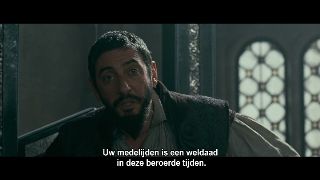 The Chronicles of Narnia: Prince Caspian
Familie
Taal:
Engels
Ondertiteling:
Nederlands
Geluid:
Stereo
Jaar:
2008
Beeldformaat:
16:9
Speelduur:
2 uur en 24 minuten
NEDERLANDS ONDERTITELD. De magische wereld van het geliefde fantasieverhaal van C. S. Lewis komt weer tot leven in Prince Caspian, het tweede deel van The Chronicles Of Narnia serie. Ga mee met Peter, Susan, Edmund, Lucy, de machtige en majestueuze Aslan, vriendelijke nieuwe Narniaanse wezens en Prince Caspian, terwijl ze de Narnianen leiden in een opmerkelijke reis om de magie en glorie van het betoverde land te herstellen.
Huurprijs: €2,99 of 6 Moviepoints Huurperiode: 2 dagen
Kijk ook op: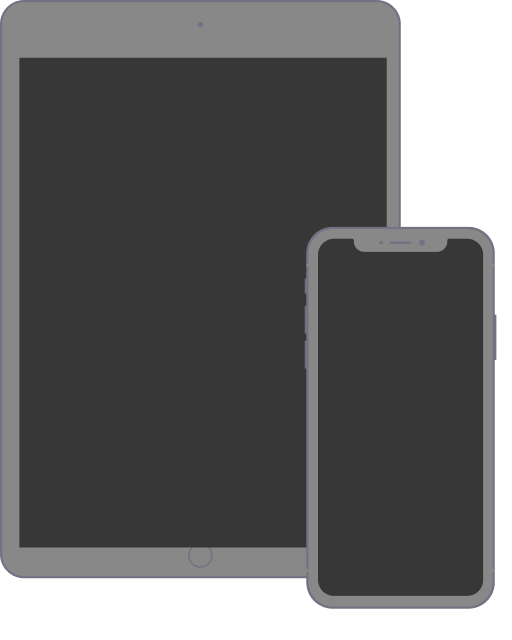 smartphone & tablet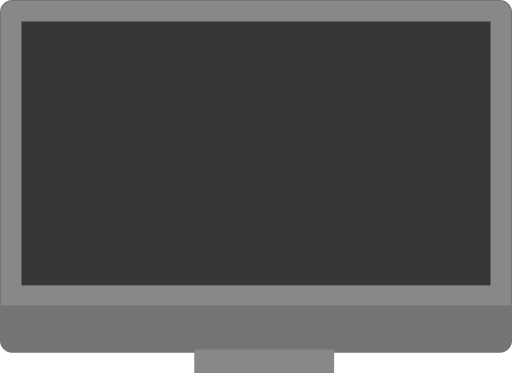 Smart TV
Deze film komt ook voor in
Reviews (0)
Er zijn bij deze film nog geen reviews geschreven.