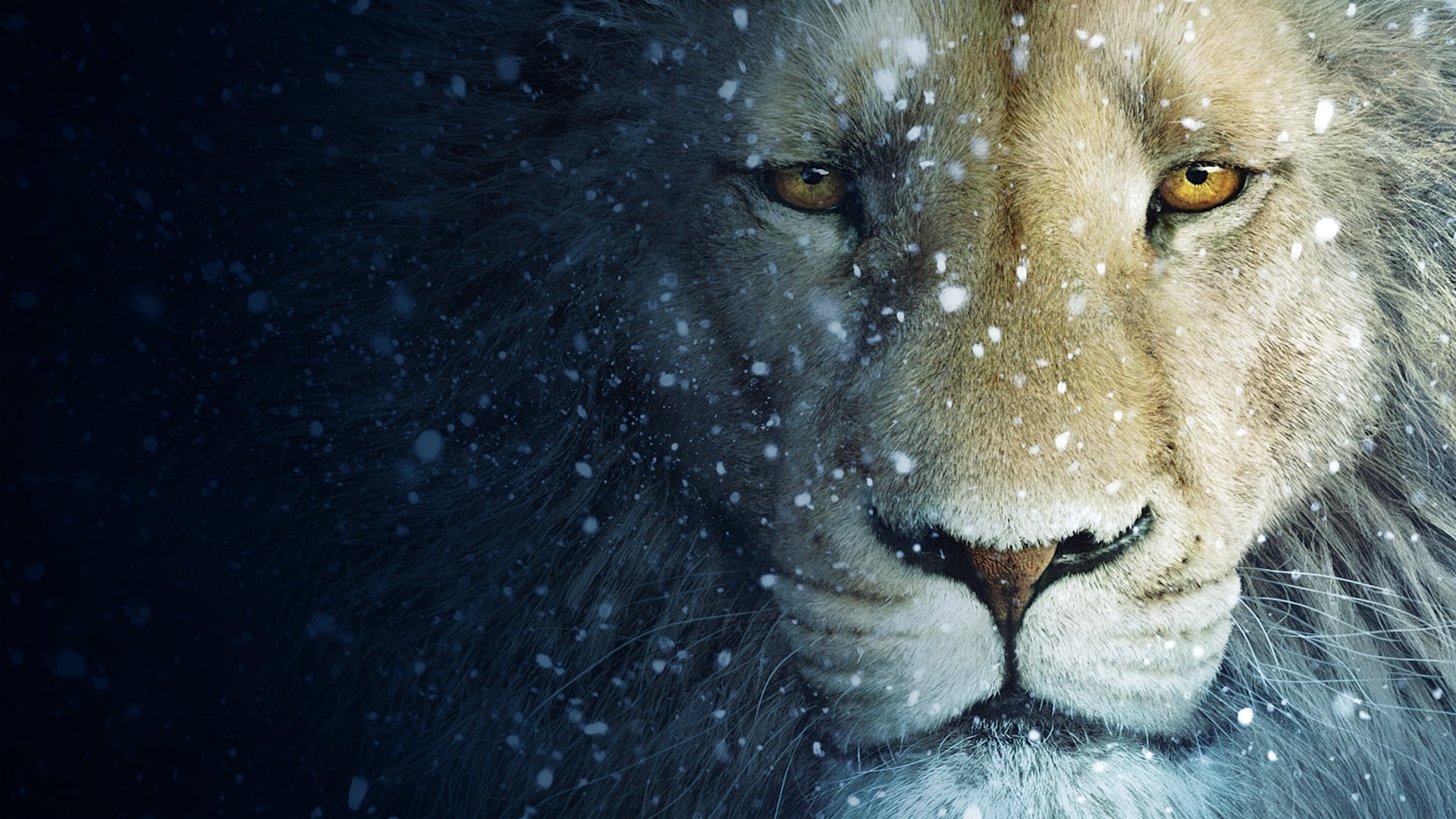 The Chronicles of Narnia: The Voyage of the Dawn Treader
Familie
Avontuur
Fantasy
Ondertiteling:
Nederlands
Taal:
Engels
Geluid:
Stereo
Jaar:
2010
Beeldformaat:
16:9
Speelduur:
1 uur en 48 minuten
Edmund en Lucy worden samen met hun neef Eustace in een magisch schilderij getrokken. Hierdoor keren ze terug naar Narnia voor een nieuw spectaculair avontuur. Aan boord van het machtige schip The Dawn Treader worden ze herenigd met Prins Caspian en ontdekken ze dat ze in een gevaarlijke strijd terecht zijn gekomen. Zal het hen lukken om de onheilspellende mist te vernietigen, voordat Narnia voor eeuwig is verloren?
Huurprijs: €2,99 of 6 Moviepoints Huurperiode: 2 dagen
Kijk ook op: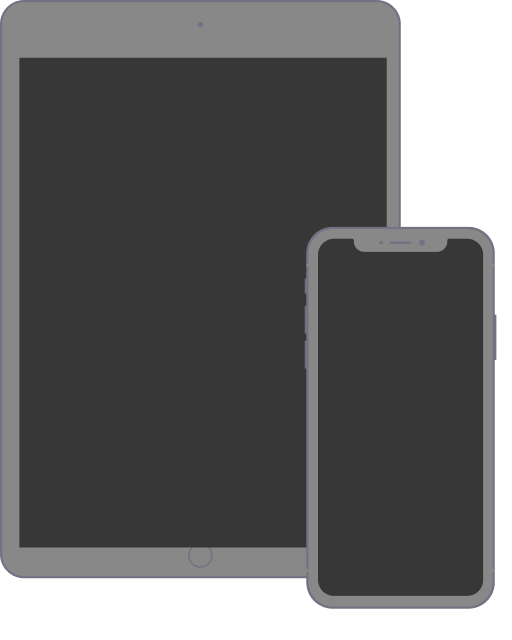 smartphone & tablet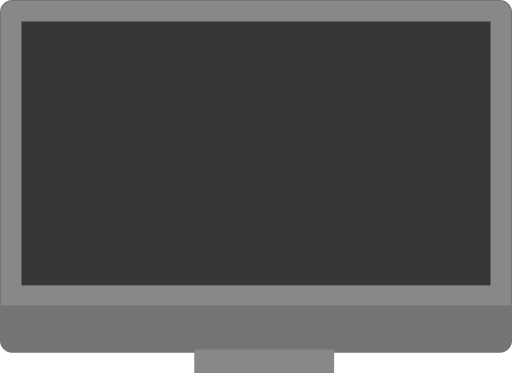 Smart TV
Deze film komt ook voor in
Reviews (0)
Er zijn bij deze film nog geen reviews geschreven.