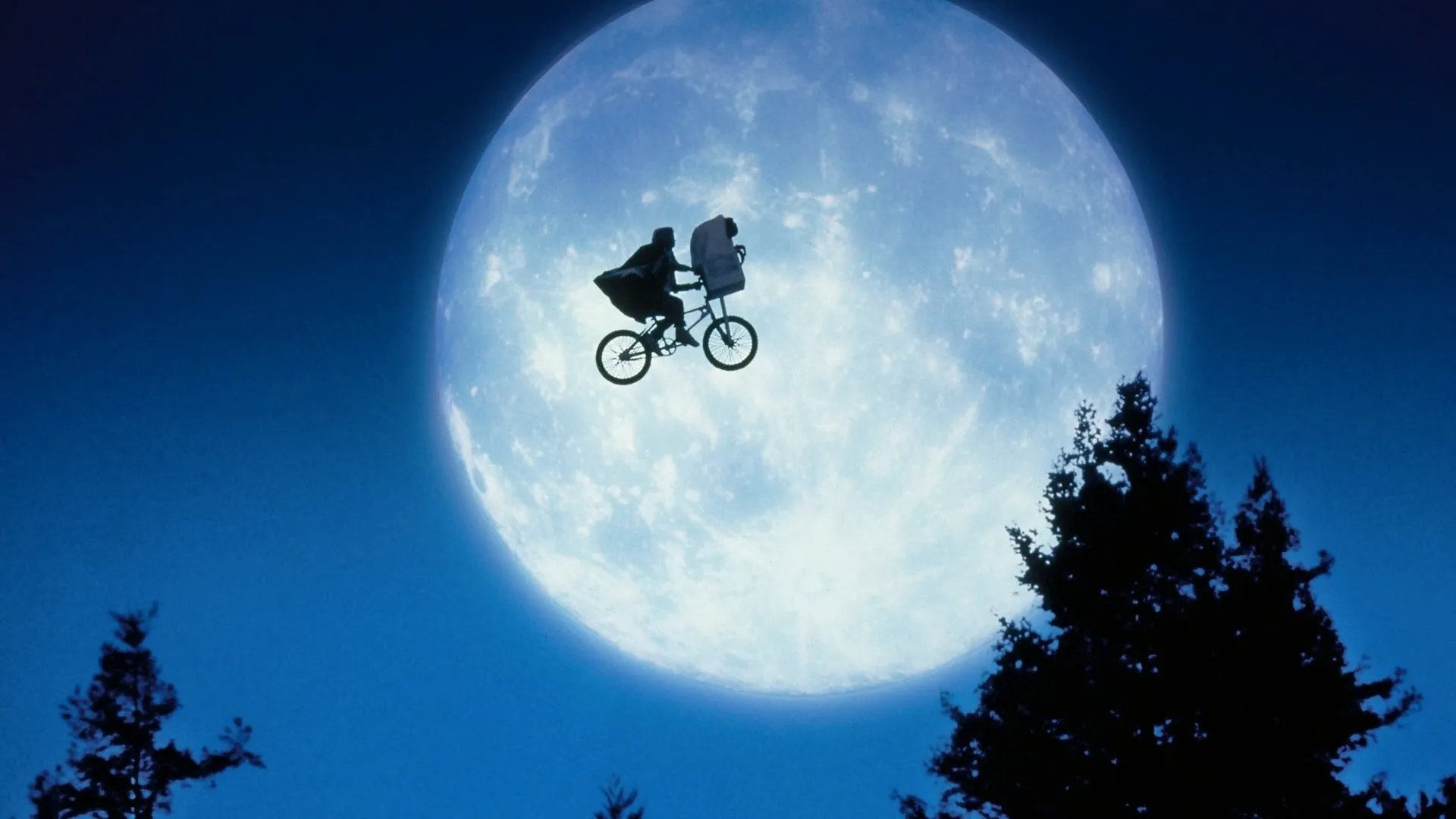 E.T. - The Extra-Terrestrial

Familie
Taal:
Engels
Jaar:
1982
Duur:
1 u 50 min
Op een dag ontdekt Elliott een buitenaards wezentje in de tuin. Na de eerste schrik sluiten de twee vriendschap en Elliott noemt het wezentje E.T.. Hij laat E.T. kennismaken met zijn broer en zusje en E.T. raakt al snel vertrouwd met het aardse leven. Toch heeft hij heimwee naar zijn planeet. Ondertussen begint de aardse atmosfeer zijn gezondheid aan te tasten. Ook Elliott voelt zich niet lekker. Hun band is zo hecht geworden dat ze dezelfde gevoelens ervaren. Lees meer
Huurprijs:
€2,99 of 6 Moviepoints
Huurperiode:

2 dagen
Geef cadeau
Het is helaas niet mogelijk om deze film te kijken omdat je je buiten de regio bevindt waar wij deze film mogen aanbieden.
Ben je woonachtig in Nederland of Belgie? Neem dan contact met ons op via het contactformulier zodat we je verder kunnen helpen.
Deze film komt ook voor in
Reviews
Er zijn bij deze film nog geen reviews geschreven.