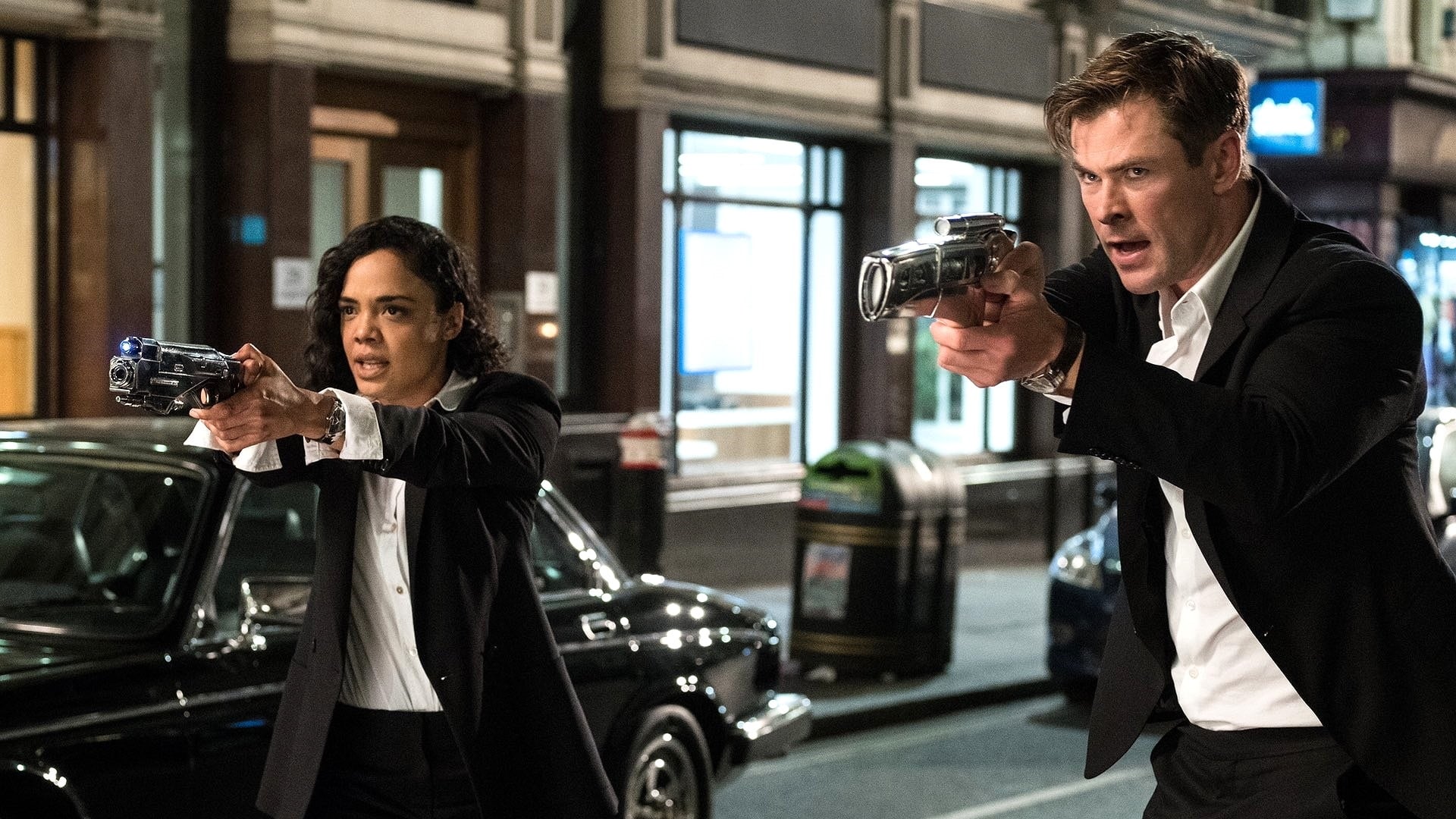 Men in Black: International
Actie
Komedie
Sciencefiction
Ondertiteling:
Nederlands
Taal:
Engels
Geluid:
Stereo
Jaar:
2019
Beeldformaat:
16:9
Speelduur:
1 uur en 50 minuten
The Men in Black hebben altijd de aarde beschermd tegen het uitschot van het universum. Agent H en agent M krijgen te maken met de grootste en meest wereldwijde dreiging tot nu toe: een mol in de Men in Black organisatie.
Huurprijs: €2,99 of 6 Moviepoints Huurperiode: 2 dagen
Kijk ook op: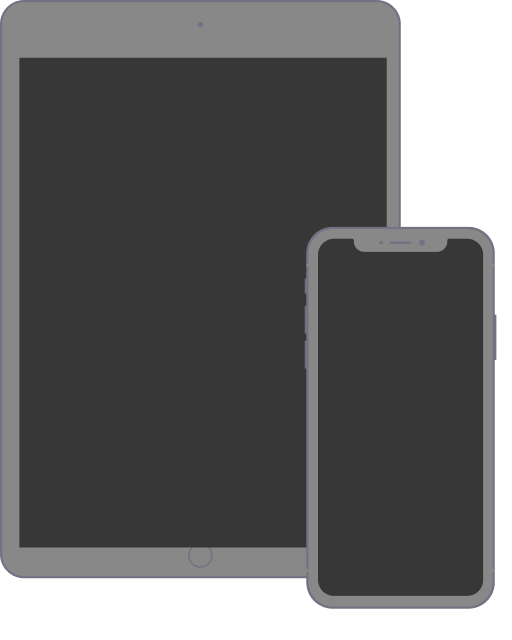 smartphone & tablet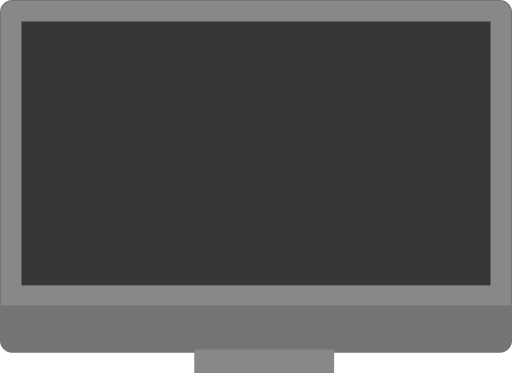 Smart TV
Deze film komt ook voor in
Reviews (0)
Er zijn bij deze film nog geen reviews geschreven.