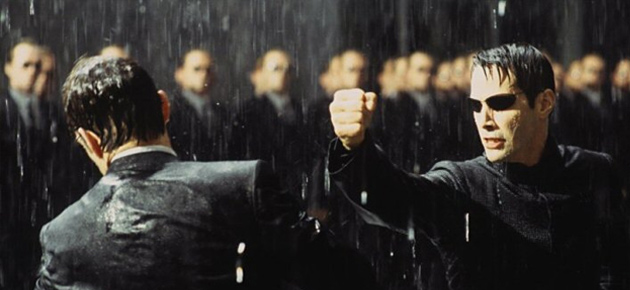 The Matrix Revolutions
Actie
Sciencefiction
Taal:
Engels
Ondertiteling:
Nederlands
Geluid:
Stereo
Jaar:
2003
Beeldformaat:
16:9
Speelduur:
2 uur en 4 minuten
Neo, Trinity en Morpheus en andere helden staan op de rand van de zege of de vernietiging in hun epische oorlog tegen de Machines, het verbluffende sluitstuk van de Matrix-trilogie. Neo's missie is te gaan waar geen mens hem ooit voorging naar het hart van Machine City, waar hij een meedogenloze strijd moet aanbinden met het op hol geslagen en enorm in kracht toegenomen programma Smith. De revolutie is nu: The Matrix Revolutions.
Huurprijs: €2,99 of 6 Moviepoints Huurperiode: 2 dagen
Kijk ook op: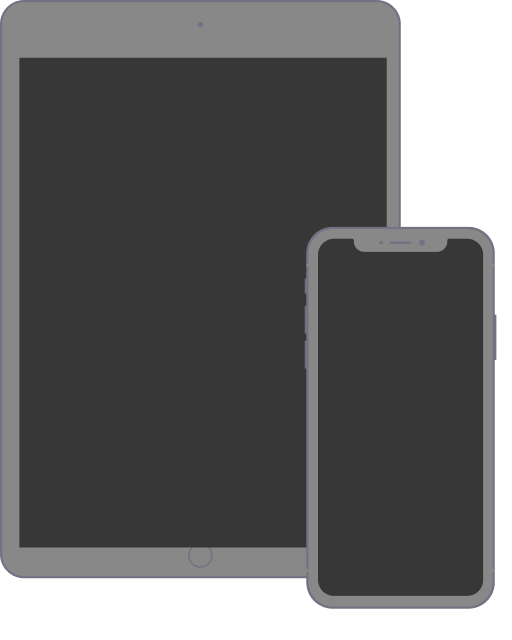 smartphone & tablet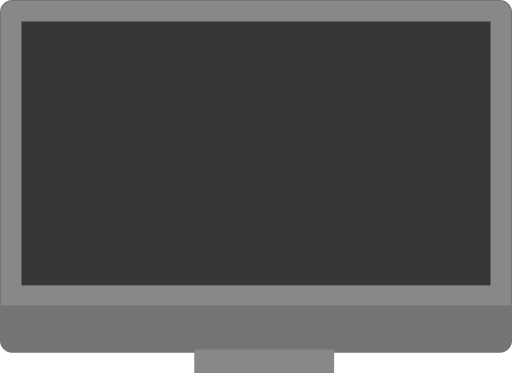 Smart TV
Deze film komt ook voor in
Reviews (0)
Er zijn bij deze film nog geen reviews geschreven.