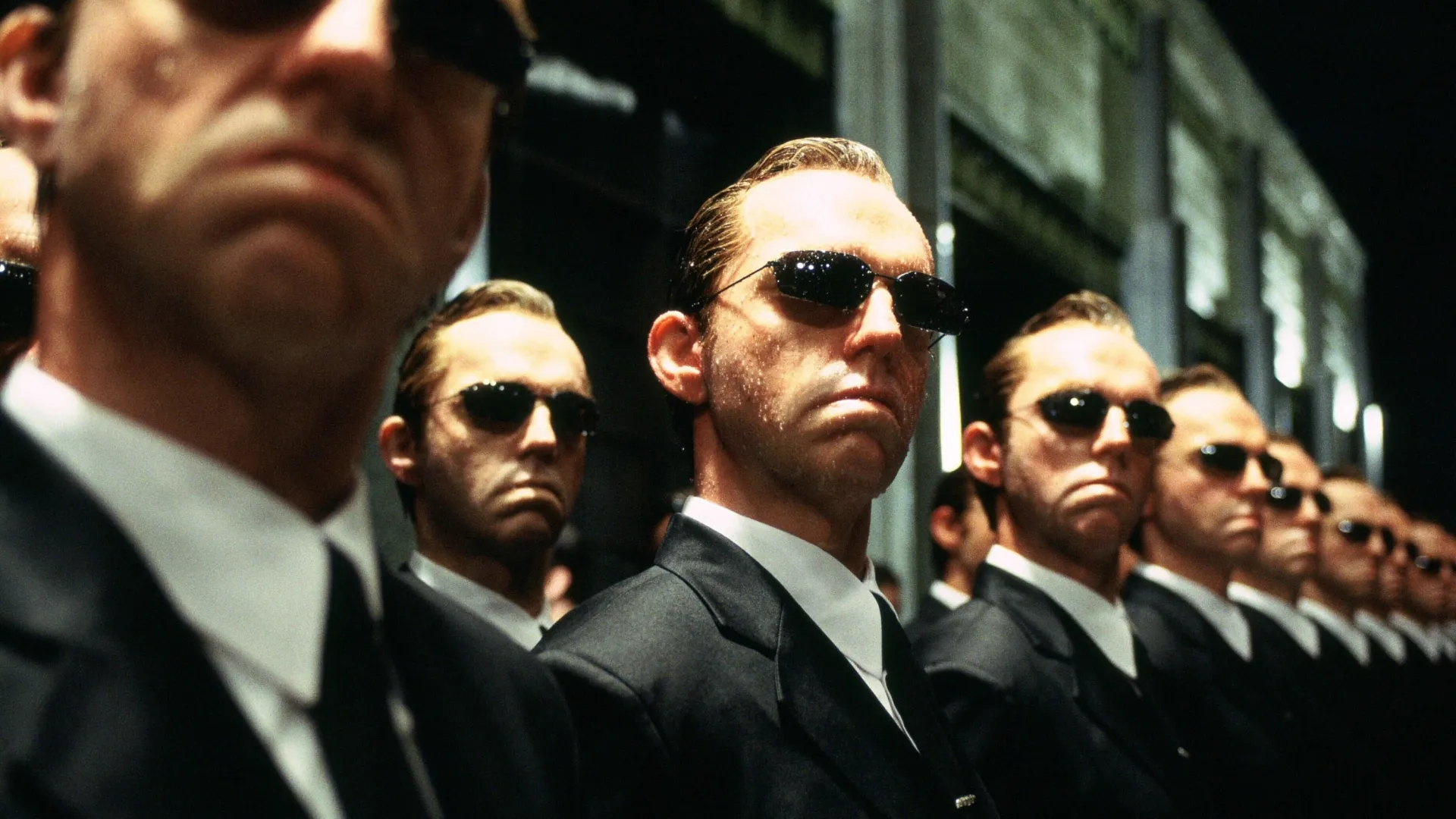 The Matrix Revolutions
Actie
Sciencefiction
Taal:
Engels
Jaar:
2003
Duur:
2 u 4 min
Neo, Trinity en Morpheus en andere helden staan op de rand van de zege of de vernietiging in hun epische oorlog tegen de Machines, het verbluffende sluitstuk van de Matrix-trilogie. Neo's missie is te gaan waar geen mens hem ooit voorging naar het hart van Machine City, waar hij een meedogenloze strijd moet aanbinden met het op hol geslagen en enorm in kracht toegenomen programma Smith. De revolutie is nu: The Matrix Revolutions. Lees meer
Het is helaas niet mogelijk om deze film te kijken omdat je je buiten de regio bevindt waar wij deze film mogen aanbieden.
Ben je woonachtig in Nederland of Belgiė? Neem dan contact met ons op via het contactformulier zodat we je verder kunnen helpen.
Deze film komt ook voor in:
Reviews
Er zijn bij deze film nog geen reviews geschreven.