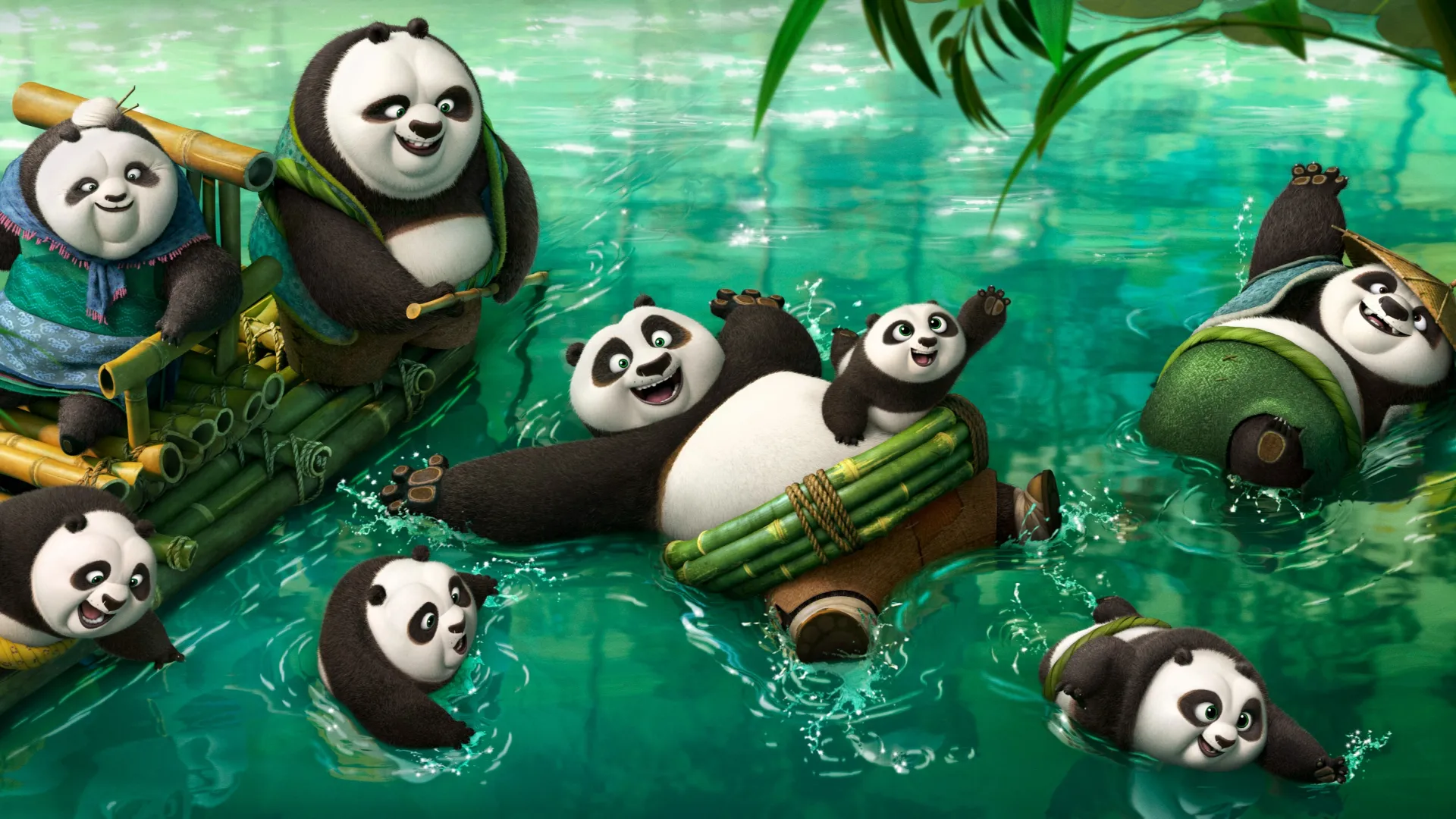 Kung Fu Panda 3

Animatie
Familie
Actie
Taal:
Engels
Jaar:
2016
Duur:
1 u 31 min
NEDERLANDS ONDERTITELD. Als Po's lang vermiste vader plotseling opduikt, reizen vader en zoon naar een geheim pandaparadijs waar ze een groot aantal hilarische panda's ontmoeten. Maar als de bovennatuurlijke slechterik Kai aan een tocht door China begint en onderweg alle Kung Fu meesters verslaat, wordt van Po het onmogelijke verwacht: hij moet een compleet pandadorp, vol met luie en onhandige panda's, trainen en veranderen in het ultieme leger van Kung Fu Panda's! Lees meer
Huurprijs:
€2,99 of 6 Moviepoints
Huurperiode:

2 dagen
Geef cadeau
Het is helaas niet mogelijk om deze film te kijken omdat je je buiten de regio bevindt waar wij deze film mogen aanbieden.
Ben je woonachtig in Nederland of Belgie? Neem dan contact met ons op via het contactformulier zodat we je verder kunnen helpen.
Anderen keken ook:
Deze film komt ook voor in
Reviews
Er zijn bij deze film nog geen reviews geschreven.