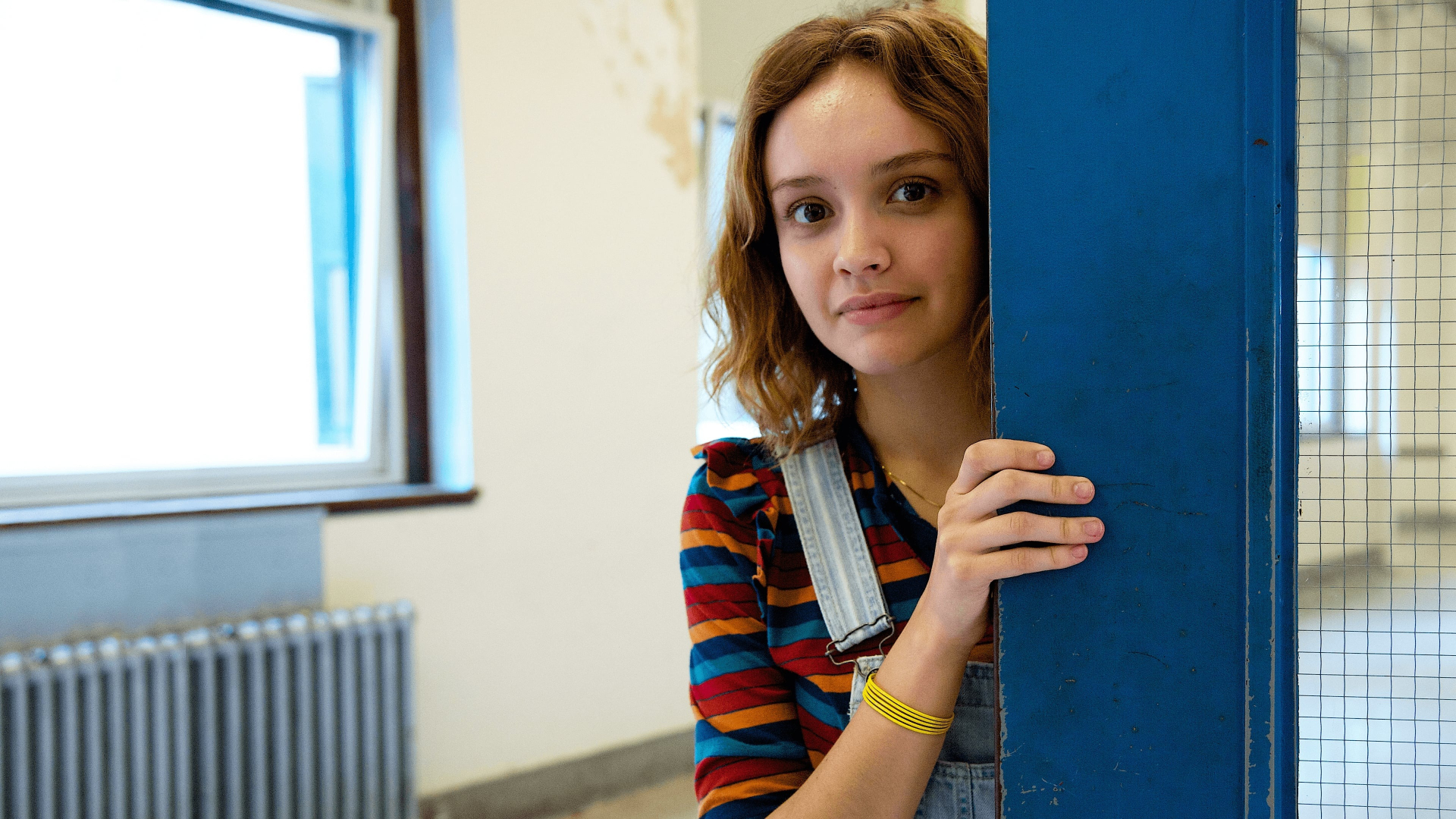 Me and Earl and the Dying Girl
Drama
Komedie
Taal:
Engels
Ondertiteling:
Nederlands
Geluid:
5.1
Jaar:
2015
Beeldformaat:
16:9
Speelduur:
1 uur en 47 minuten
Greg Gaines is iemand die op kan gaan in elke sociale omgeving op school. Een ware gave. Hij is wat dat betreft een der laatste Mohikanen. Hij heeft slechts één goede vriend, genaamd Earl. Toch raakt hij bevriend met een nieuw persoon: een aan leukemie lijdend klasgenootje.
Huurprijs: €2,99 of 6 Moviepoints Huurperiode: 2 dagen
Kijk ook op: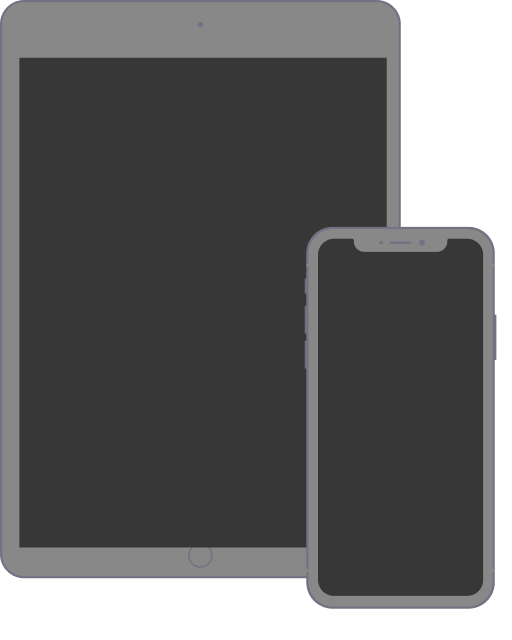 smartphone & tablet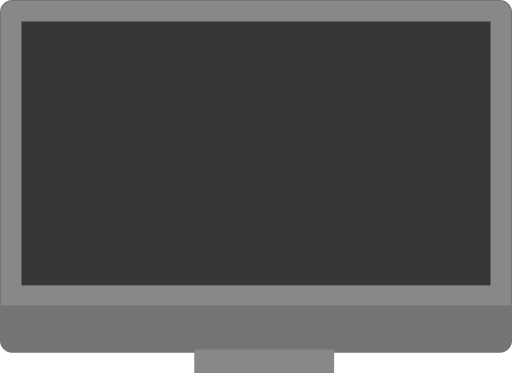 Smart TV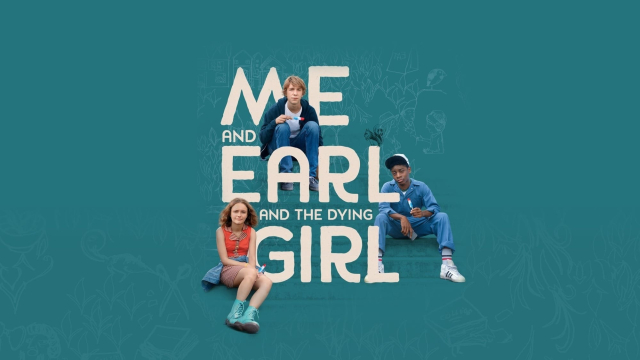 Me and Earl and the Dying Girl: Preview
Bekijk hier bonus content van Me and Earl and the Dying Girl: een gratis preview van de film!
Deze film komt ook voor in
Reviews (0)
Er zijn bij deze film nog geen reviews geschreven.