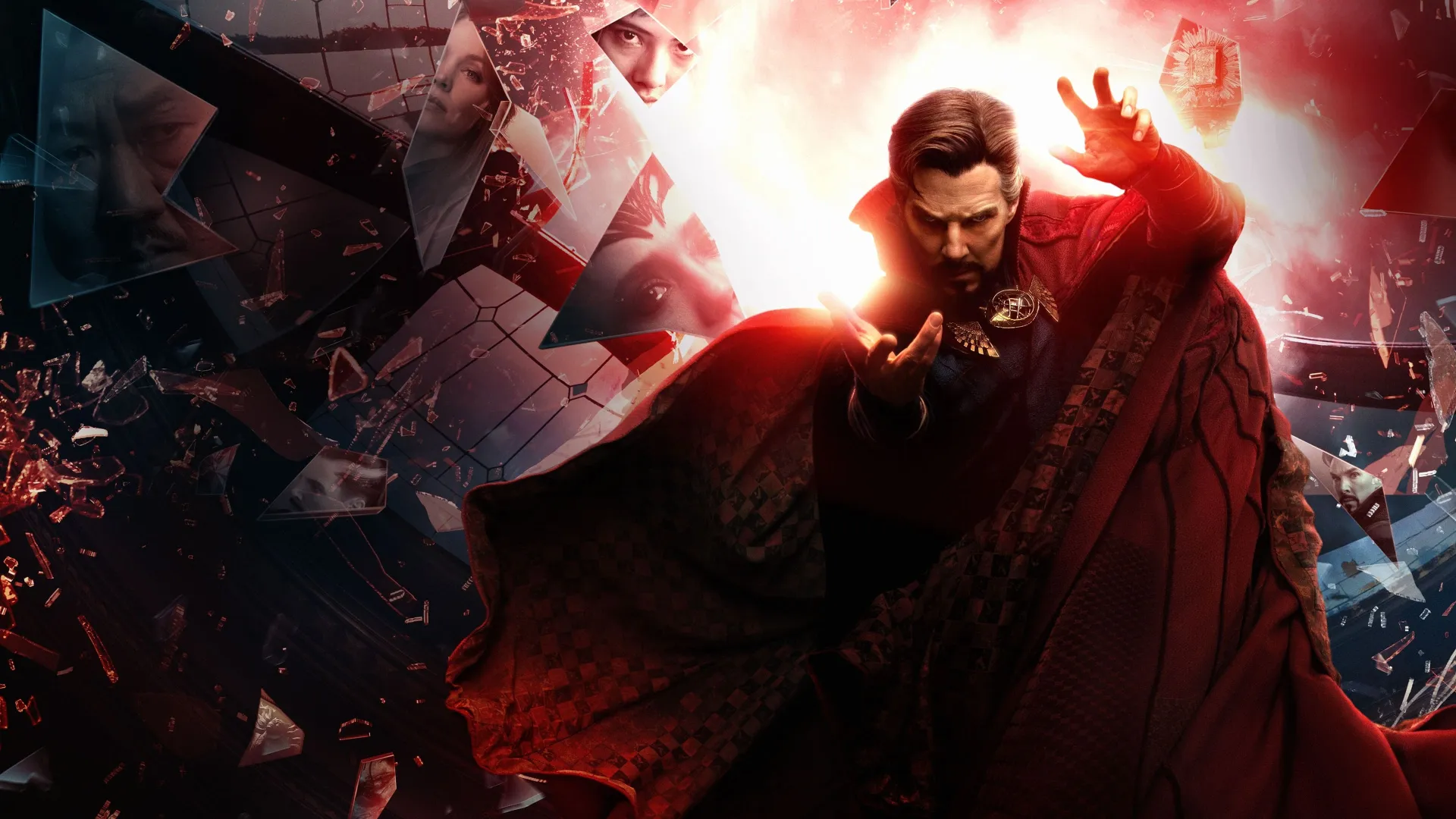 Doctor Strange in the Multiverse of Madness

Actie
Avontuur
Taal:
Engels
Jaar:
2022
Duur:
2 u 1 min
In Marvel Studios' Doctor Strange in the Multiverse of Madness onthult het MCU de Multiverse en verlegt het zijn grenzen verder dan ooit tevoren. Met hulp van bekende en nieuwe helden verkent Doctor Strange de gevaarlijke realiteiten en uithoeken van de Multiverse en neemt hij het op tegen een mysterieuze, nieuwe vijand. Lees meer
Huurprijs:
€4,99 of 10 Moviepoints
Huurperiode:

2 dagen
Geef cadeau
Het is helaas niet mogelijk om deze film te kijken omdat je je buiten de regio bevindt waar wij deze film mogen aanbieden.
Ben je woonachtig in Nederland of Belgie? Neem dan contact met ons op via het contactformulier zodat we je verder kunnen helpen.
Tijd om in de fantastische multi-layered wereld te stappen gecreŽerd door regisseur Sam Raimi. Hij neemt ons mee in de multiverse waar alles mogelijk is, waar er geen eind komt aan verrassingen, naast elkaar lopende realiteiten en verhaallijnen. Raimi regisseerde de eerste Spider-Man serie met Tobey Maguire, en is terug met deze Marvel's superhero movie.

Fantastische Benedict Cumberbatch als Doctor Strange teams up met een mysterieuze teenager uit zijn dromen die kan tijdreizen tussen verschillende multiverses. Zij reist door de werelden waarin ze allerlei bedreigingen bevecht, ook andere-universe versies van Doctor Strange. Samen moeten ze de wereld redden en de wipe out van miljarden mensen voorkomen. Bekende superheroes Wanda the Scarlet Witch, Wong en meer zijn terug, ťn we zien een paar nieuwe gezichten...

Doctor Strange is mystical en supersnel, complex en gedurfd. Al verschillende nominaties en een supersterke cast.
Deze film komt ook voor in