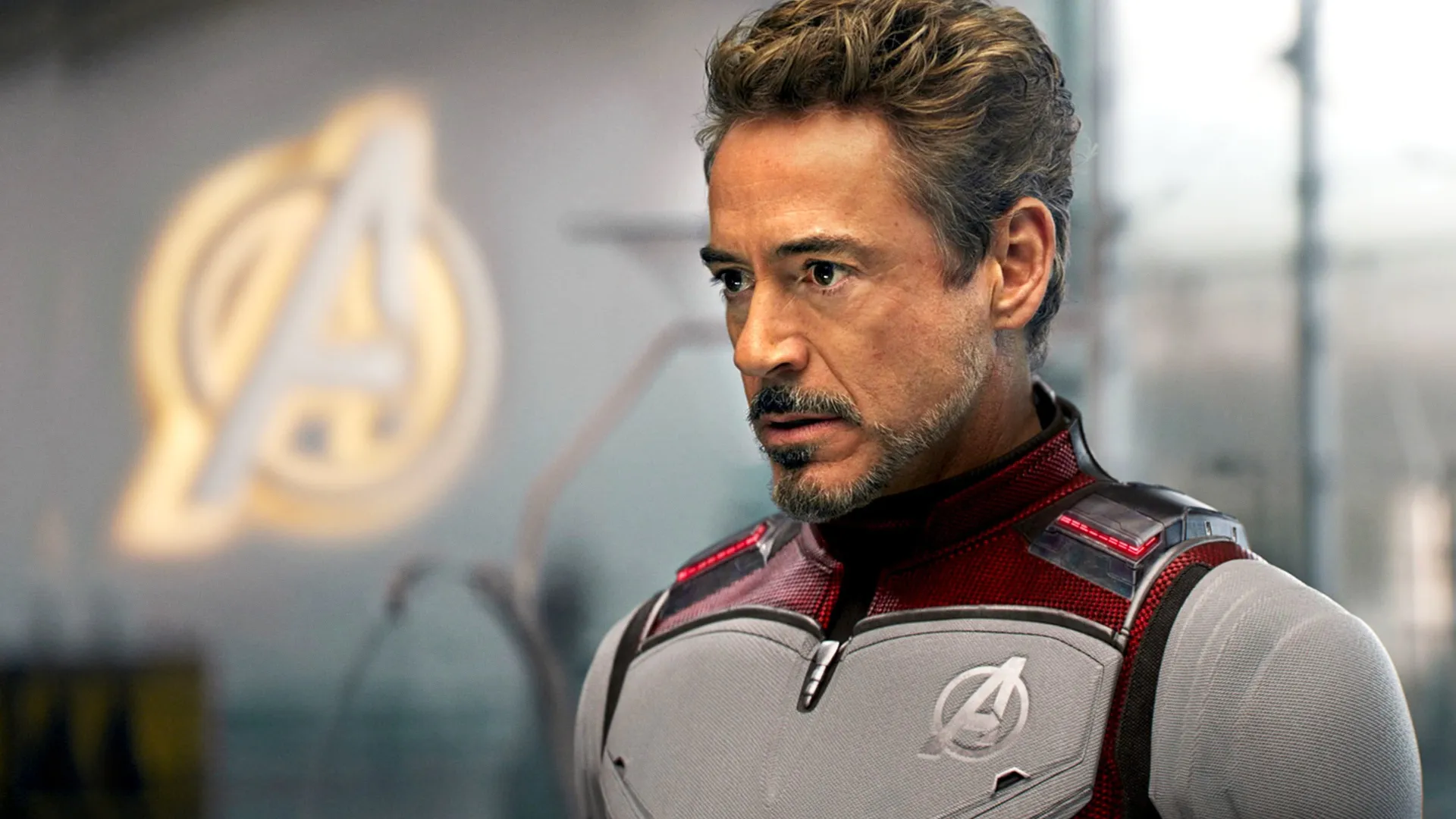 Avengers: Endgame

Actie
Sciencefiction
Avontuur
Fantasy
Taal:
Engels
Jaar:
2019
Duur:
2 u 54 min
De vreselijke gebeurtenissen die door Thanos in gang werden gezet, roeiden de helft van het universum uit en verzwakten de Avengers. De overgebleven Avengers voelen zich genoodzaakt om nog één keer in actie te komen in Avengers: Endgame, de spectaculaire finale van 22 films van Marvel Studios. Lees meer
Huurprijs:
€2,99 of 6 Moviepoints
Huurperiode:

2 dagen
Geef cadeau
Het is helaas niet mogelijk om deze film te kijken omdat je je buiten de regio bevindt waar wij deze film mogen aanbieden.
Ben je woonachtig in Nederland of Belgie? Neem dan contact met ons op via het contactformulier zodat we je verder kunnen helpen.
Goed veel actie wel langdradig.
Deze film komt ook voor in