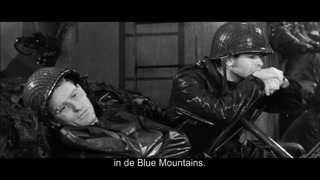 The Longest Day
Actie
Oorlog
Ondertiteling:
Nederlands
Taal:
Engels
Geluid:
Stereo
Jaar:
1962
Beeldformaat:
16:9
Speelduur:
2 uur en 51 minuten
Op 6 juni 1944 luidde de geallieerde invasie in Frankrijk het einde in van de Nazi-overheersing in Europa. De aanval werd ingezet met 3 miljoen manschappen, 11.000 vliegtuigen en 4.000 schepen; de grootste armada die de wereld ooit heeft gezien. The Longest Day is een levensechte reconstructie die deze historische gebeurtenis van uur tot uur in beeld brengt.
Huurprijs: €2,99 of 6 Moviepoints Huurperiode: 2 dagen
Kijk ook op: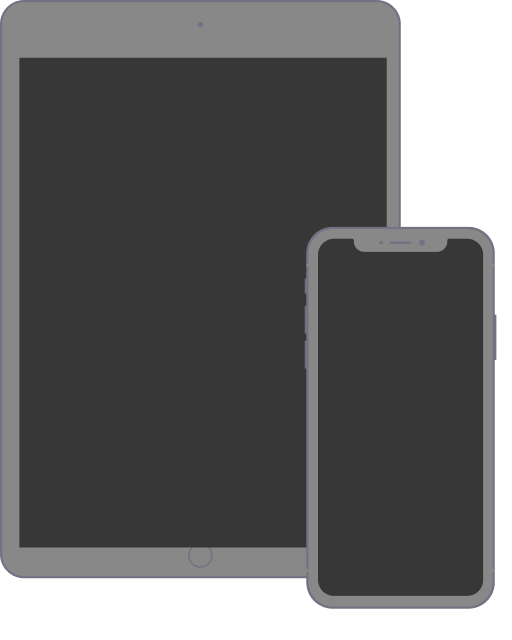 smartphone & tablet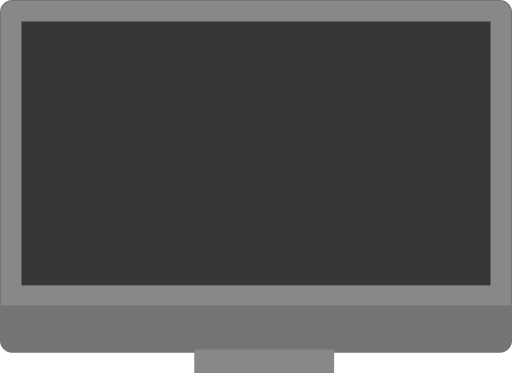 Smart TV
Deze film komt ook voor in
Reviews (0)
Er zijn bij deze film nog geen reviews geschreven.