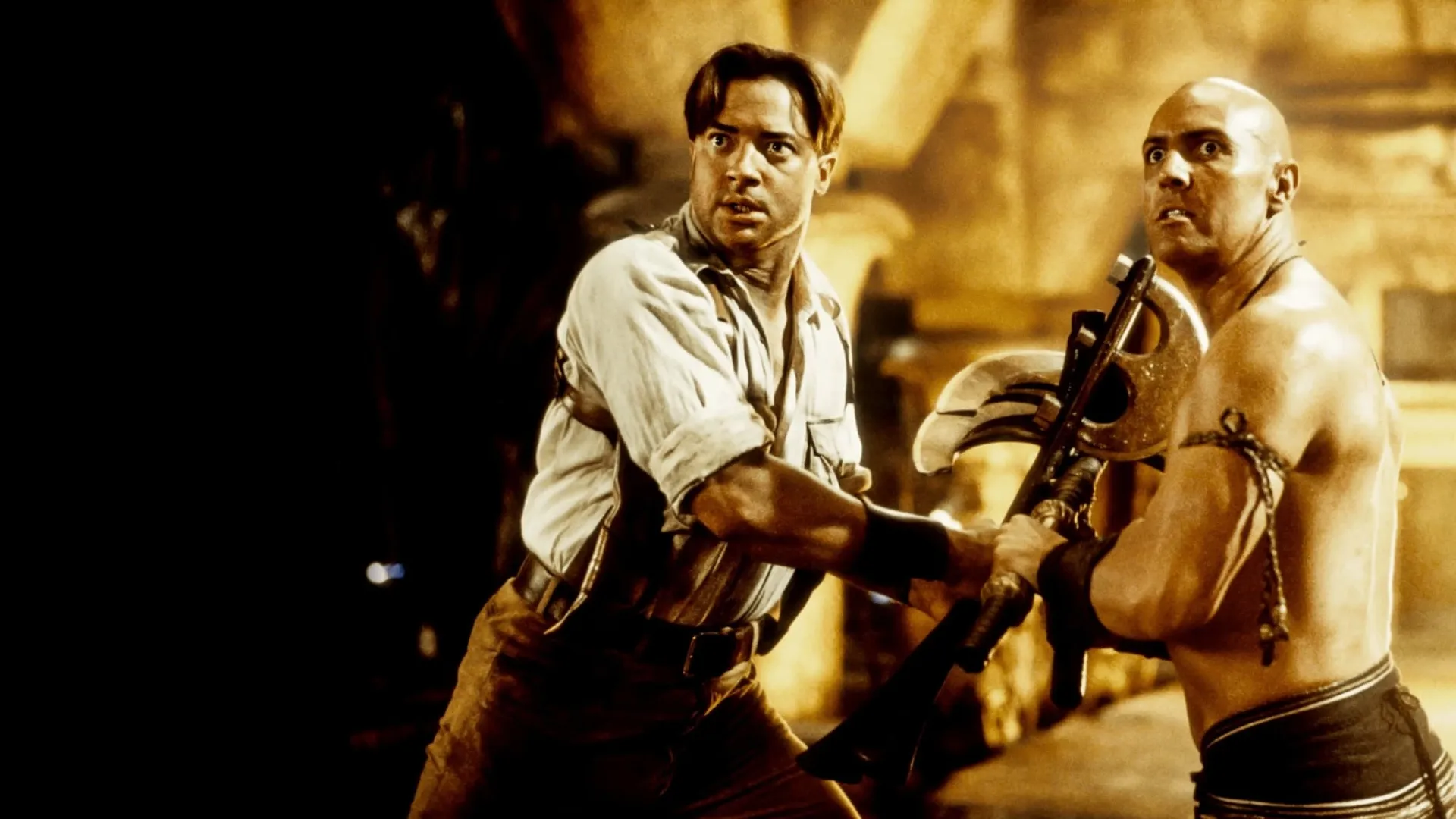 The Mummy Returns

Actie
Avontuur
Taal:
Engels
Jaar:
2001
Duur:
2 u 4 min
Door een aaneenschakeling van gebeurtenissen komt het lichaam van Imhotep opnieuw tot leven. Hierbij wordt een nog grotere kracht tot leven gewekt, die ontstaan is uit de duisterste rituelen van het oude Egypte. Wanneer de twee krachten botsen, staat het voortbestaan van de hele wereld op het spel. Rick en Evelyn O'Connell zetten in een race tegen de klok alles op alles om hun zoon - en de gehele wereld - te behoeden voor dit onbeschrijfelijke kwaad. Lees meer
Huurprijs:
€2,99 of 6 Moviepoints
Huurperiode:

2 dagen
Geef cadeau
Het is helaas niet mogelijk om deze film te kijken omdat je je buiten de regio bevindt waar wij deze film mogen aanbieden.
Ben je woonachtig in Nederland of Belgie? Neem dan contact met ons op via het contactformulier zodat we je verder kunnen helpen.
Avondtuurlijuk verhaal. Deze moet je gezien hebben. Wat een fantastische beelden. Spelers zijn enorm goed. Kijke is de moeite waard.
Deze film komt ook voor in