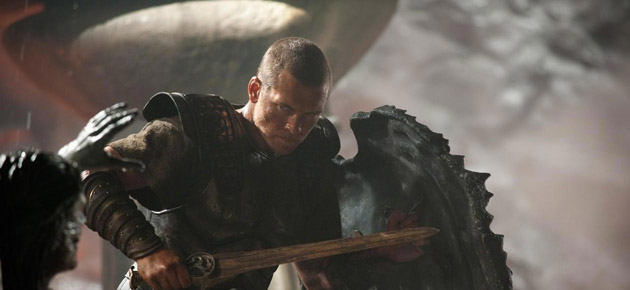 Clash of the Titans
Actie
Taal:
Engels
Ondertiteling:
Nederlands
Geluid:
Stereo
Jaar:
2010
Beeldformaat:
16:9
Speelduur:
1 uur en 42 minuten
Geboren als een god, maar opgevoed als een mens probeert Perseus hulpeloos zijn familie te redden van Hades, de wraakzuchtige god van de onderwereld. Perseus biedt zich vrijwillig aan om deel te nemen aan een levensgevaarlijke missie om Hades te vermoorden, voordat die de macht van Zeus kan grijpen, om zo de aarde in een hel te laten veranderen en prinses Andromeda van haar leven te beroven. Perseus zal zijn bestaan en zijn macht als die van een god moeten accepteren en zijn eigen lot moeten creŽren, wil hij het uiteindelijk gaan redden...
Huurprijs: €2,99 of 6 Moviepoints Huurperiode: 2 dagen
Kijk ook op: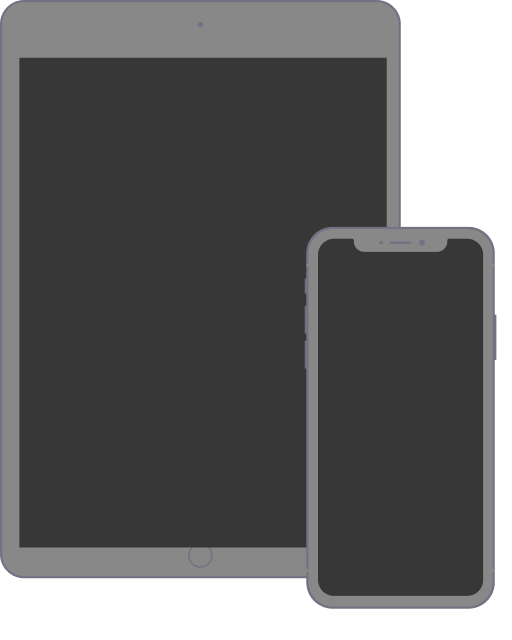 smartphone & tablet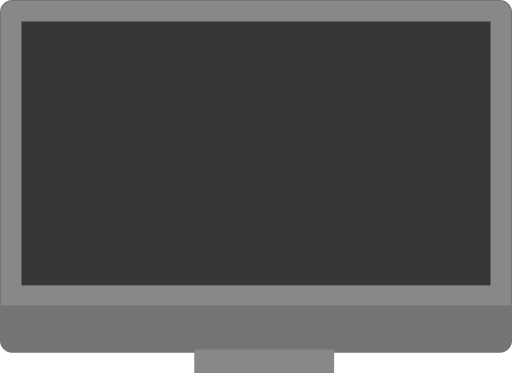 Smart TV
Deze film komt ook voor in
Reviews (4)
18-08-2011
De actie en special effects zijn zeker de moeite waard om te bekijken. Het verhaal slaat verder nergens op. Enige diepgang in de film is ook ver te zoeken.
09-02-2011
Lekker super zorgeloos filmpie. Geweldige beelden en actie.
Kijken!
28-12-2010
Leuk vermaak, verstand op nul, special effects zijn redelijk goed, maar denk dat er meer uit het verhaal te halen valt.
27-12-2010
The story line for this movie was okay. The setting of the movie was good, the graphics were good and the bad guys were created wonderfully (Medusa, etc)! I found the way they depicted the Gods quite intriguing too. However... the characters in the movie fell a little short for me. The dialogues were not so engaging either. It almost seems as if they spent too much time on the setting, the Gods and the the monsters and completely forgot about the key characters and supporting acts. For example, Perseus was meant to be the son of Zeus, right, but looking at him, he looked too plain, too ordinary and underwhelming. Nothing at all felt special about him! I was expecting so much more from this movie...