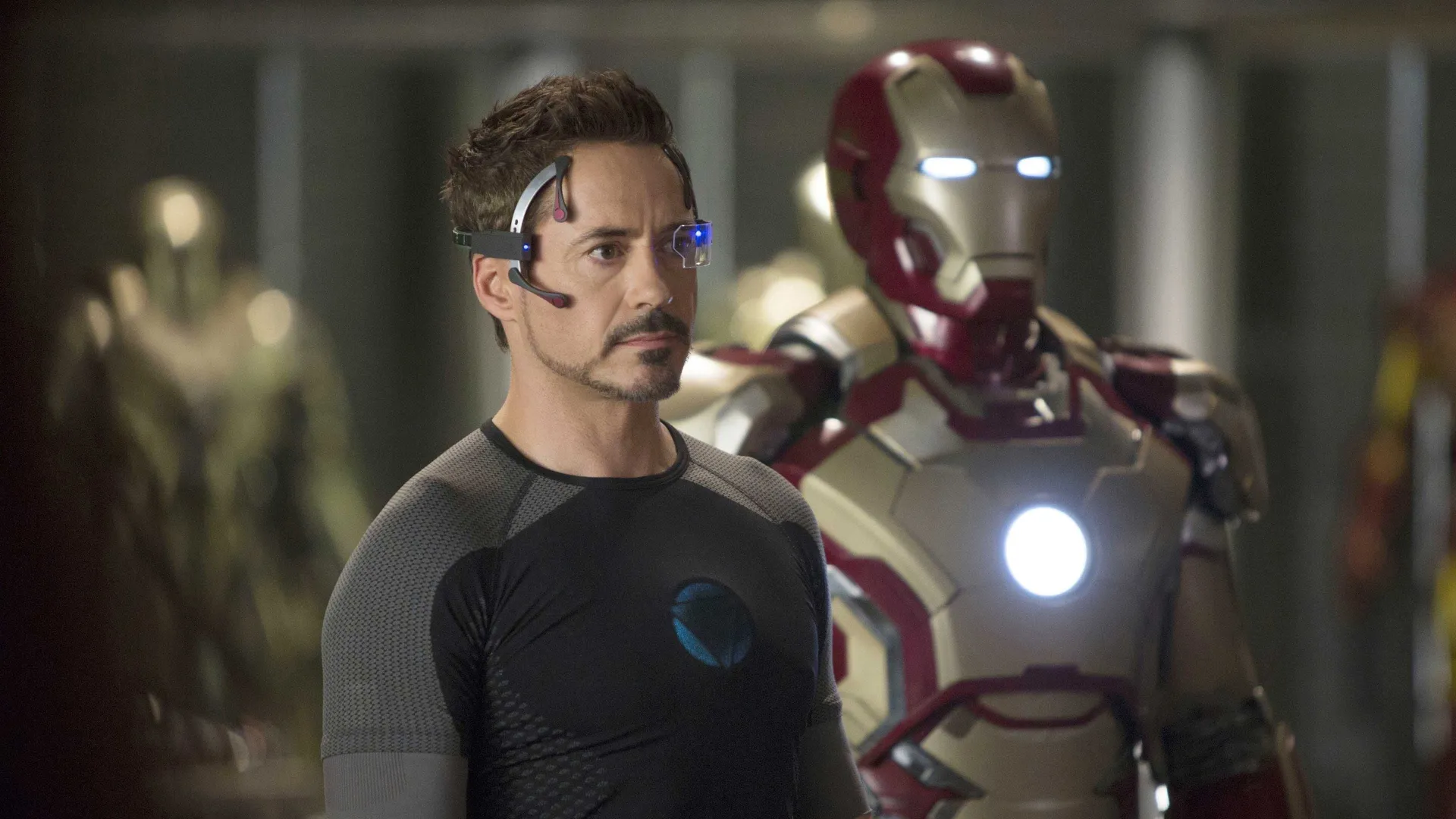 Iron Man 3

Actie
Avontuur
Taal:
Engels
Jaar:
2013
Duur:
2 u 5 min
In Iron Man 3 krijgt de breekbare maar briljante Tony Stark te maken met een vijand wiens bereik geen grenzen kent. Wanneer Tony's persoonlijke leven wordt vernietigd, begint hij aan een ingrijpende zoektocht naar de verantwoordelijke. Deze reis zal telkens zijn moed testen. Met zijn rug tegen de muur is hij overgelaten aan zijn eigen apparaten en vindingrijkheid en moet Stark ervoor zorgen dat hij en zijn dierbaren het overleven. Terwijl Tony probeert terug te vechten ontdekt hij het antwoord op de vraag die hem al jaren achtervolgt: Maakt de man het pak of maakt het pak de man? Lees meer
Het is helaas niet mogelijk om deze film te kijken omdat je je buiten de regio bevindt waar wij deze film mogen aanbieden.
Ben je woonachtig in Nederland of BelgiŽ? Neem dan contact met ons op via het contactformulier zodat we je verder kunnen helpen.
Deze film komt ook voor in:
Reviews
Er zijn bij deze film nog geen reviews geschreven.