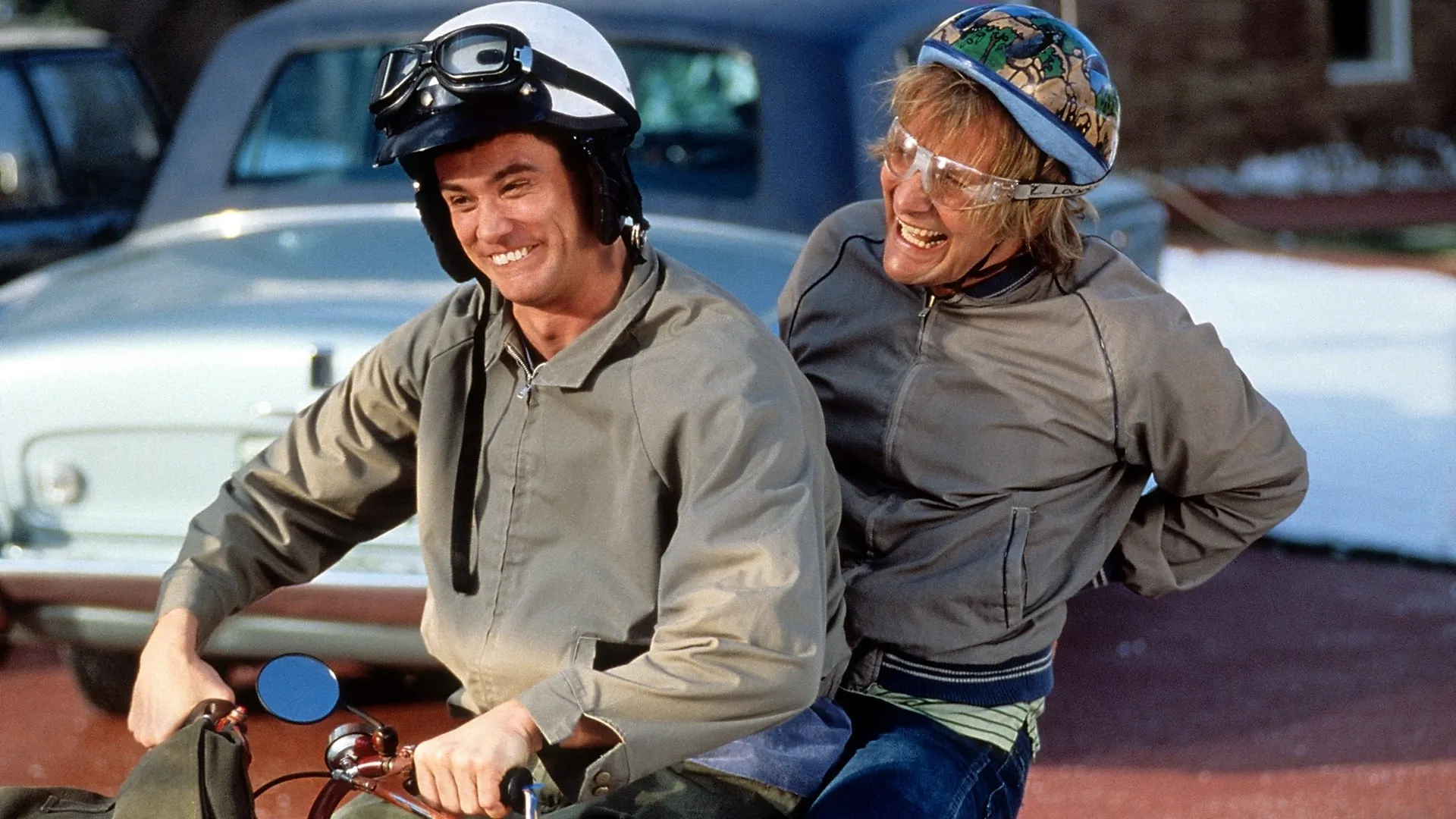 Dumb and Dumber
Komedie
Taal:
Engels
Jaar:
1994
Duur:
1 u 42 min
Zet twee halve zolen bij elkaar en je krijgt het duo 'Dumb and Dumber'! In deze komedie proberen Lloyd en Harry een koffertje met geld aan de rechtmatige eigenaar terug te bezorgen. Zelden zal een op het oog zo simpele onderneming zoveel onheil en rommel met zich mee gebracht hebben! Onze twee helden zijn dermate dumb dat ze iedereen (politie, schurken en onschuldige voorbijgangers) eigenlijk weer te slim af zijn. Lees meer
Het is helaas niet mogelijk om deze film te kijken omdat je je buiten de regio bevindt waar wij deze film mogen aanbieden.
Ben je woonachtig in Nederland of BelgiŽ? Neem dan contact met ons op via het contactformulier zodat we je verder kunnen helpen.
Deze film komt ook voor in:
Reviews
Er zijn bij deze film nog geen reviews geschreven.