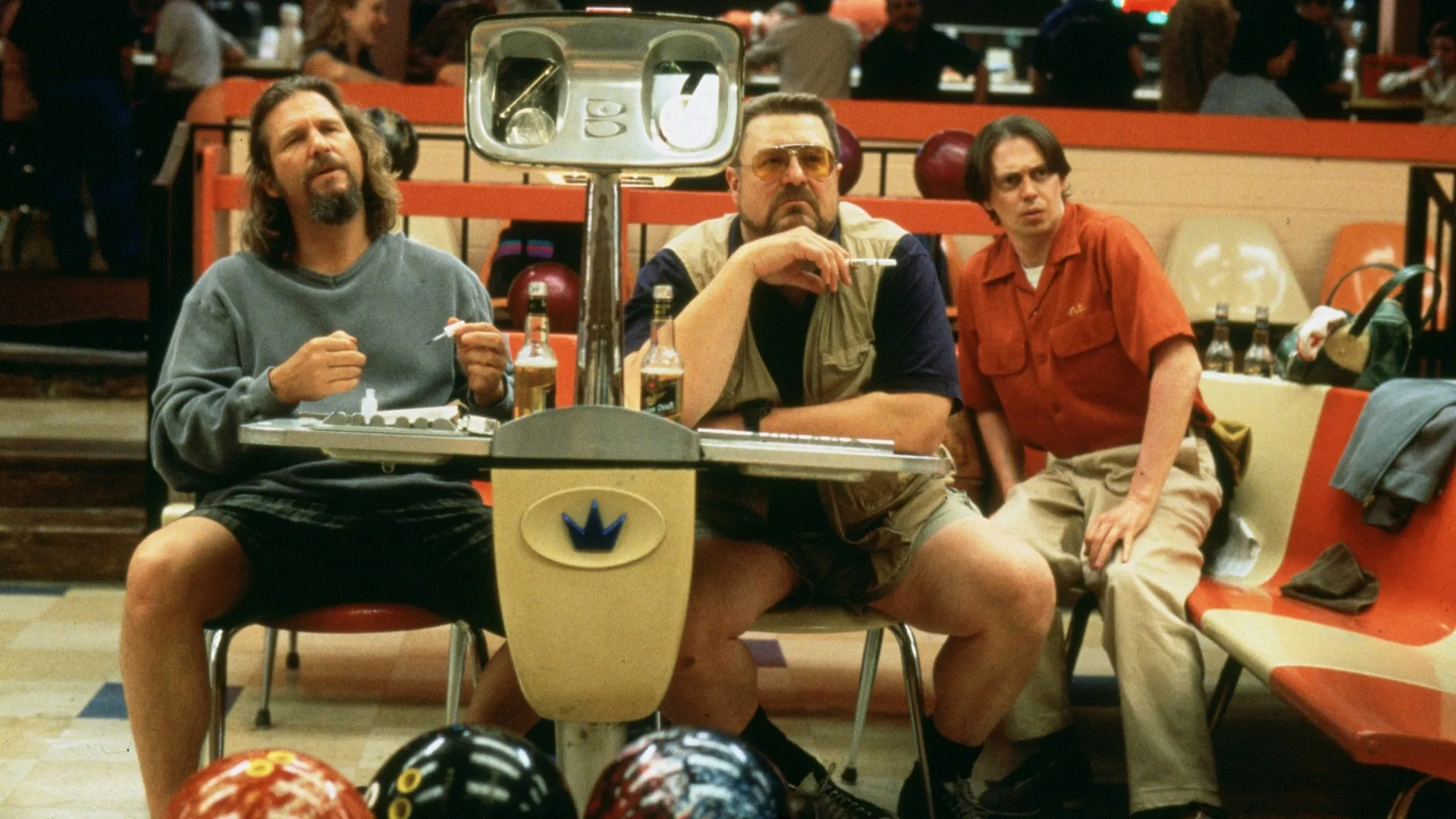 The Big Lebowski

Komedie
Taal:
Engels
Jaar:
1998
Duur:
1 u 52 min
Jeff Lebowski, alias 'The Dude', is een oude hippie met weinig verlangens; rondlummelen en regelmatig bowlen met zijn vriend Walter. Zijn gezapige leventje wordt verstoord wanneer een stel gangsters zijn huis binnenvallen. The Dude vermoedt al snel dat de gangsters, die bovendien een pak geld eisen, bij de verkeerde Lebowski zijn beland. Hij gaat op zoek naar zijn steenrijke naamgenoot om schadevergoeding te vragen voor zijn vloerkleed. De gevolgen zijn niet te overzien. Lees meer
Het is helaas niet mogelijk om deze film te kijken omdat je je buiten de regio bevindt waar wij deze film mogen aanbieden.
Ben je woonachtig in Nederland of België? Neem dan contact met ons op via het contactformulier zodat we je verder kunnen helpen.
Deze film komt ook voor in:
Reviews
Er zijn bij deze film nog geen reviews geschreven.