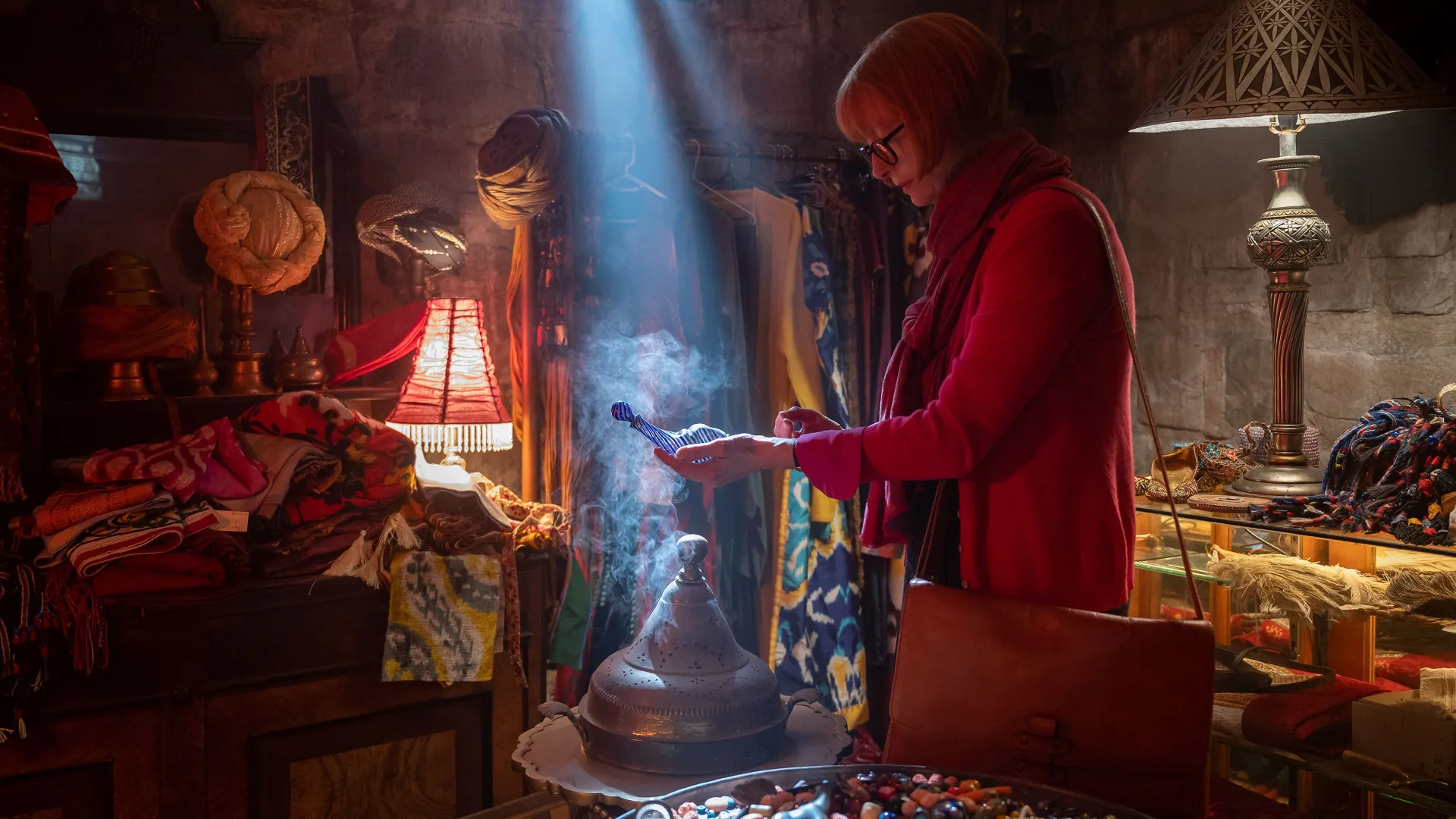 Three Thousand Years of Longing
Fantasy
Drama
Taal:
Engels
Jaar:
2022
Duur:
1 u 43 min
De eenzame en verbitterde Britse Alithea Binnie is op reis in Istanboel wanneer ze op een oude fles stuit. Ze bevrijdt een djinn die haar drie wensen schenkt. Haar onverschilligheid belemmert haar ook maar een wens uit te spreken. Om de tijd te doden houden ze elkaar gezelschap. Lees meer
Huurprijs:
€5,99 of 12 Moviepoints
Huurperiode:

2 dagen
Geef cadeau
Het is helaas niet mogelijk om deze film te kijken omdat je je buiten de regio bevindt waar wij deze film mogen aanbieden.
Ben je woonachtig in Nederland of Belgie? Neem dan contact met ons op via het contactformulier zodat we je verder kunnen helpen.
Reviews
Er zijn bij deze film nog geen reviews geschreven.

e987eff4a7c7b7e580d659feb6f60c1a