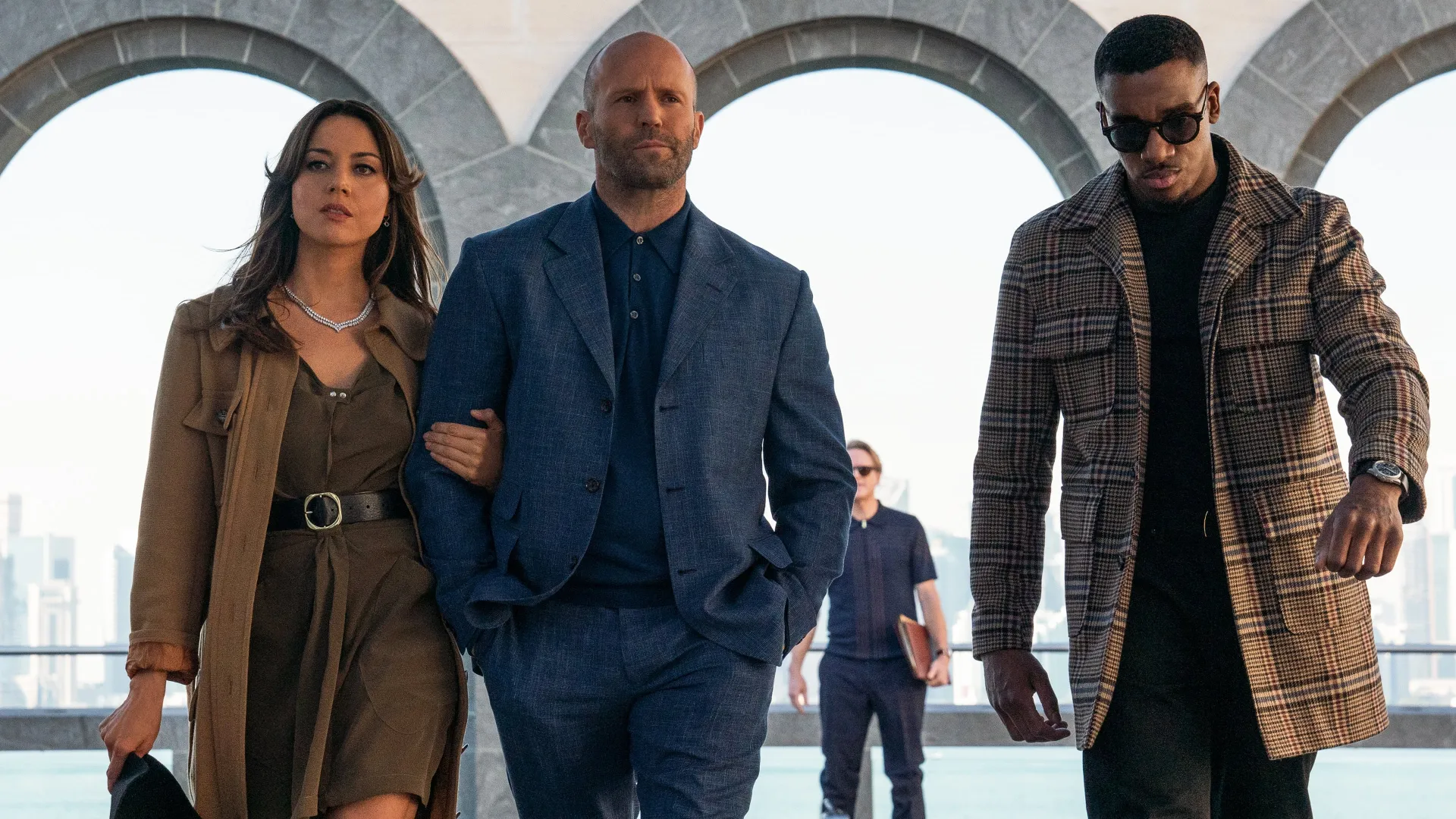 Operation Fortune: Ruse de guerre
Actie
Thriller
Taal:
Engels
Jaar:
2023
Duur:
1 u 49 min
Five Eyes, de internationale inlichtingendienst, rekruteert MI6 agent Orson Fortune om de verkoop van een nieuwe, dodelijke wapentechnologie die de wereldorde dreigt te verstoren, te voorkomen. Samen met CIA-agent Sarah Fidel vertrekt hij op missie door verschillende landen en moet hij al zijn charme, vindingrijkheid en gevechtstechnieken inzetten om te infiltreren in het netwerk van de wapenhandelaar Greg Simmonds. Lees meer
Huurprijs:
€5,99 of 12 Moviepoints
Huurperiode:

2 dagen
Geef cadeau
Het is helaas niet mogelijk om deze film te kijken omdat je je buiten de regio bevindt waar wij deze film mogen aanbieden.
Ben je woonachtig in Nederland of Belgie? Neem dan contact met ons op via het contactformulier zodat we je verder kunnen helpen.
Reviews
Er zijn bij deze film nog geen reviews geschreven.

427357dfbc5cc1967afeef00b8e6ec80