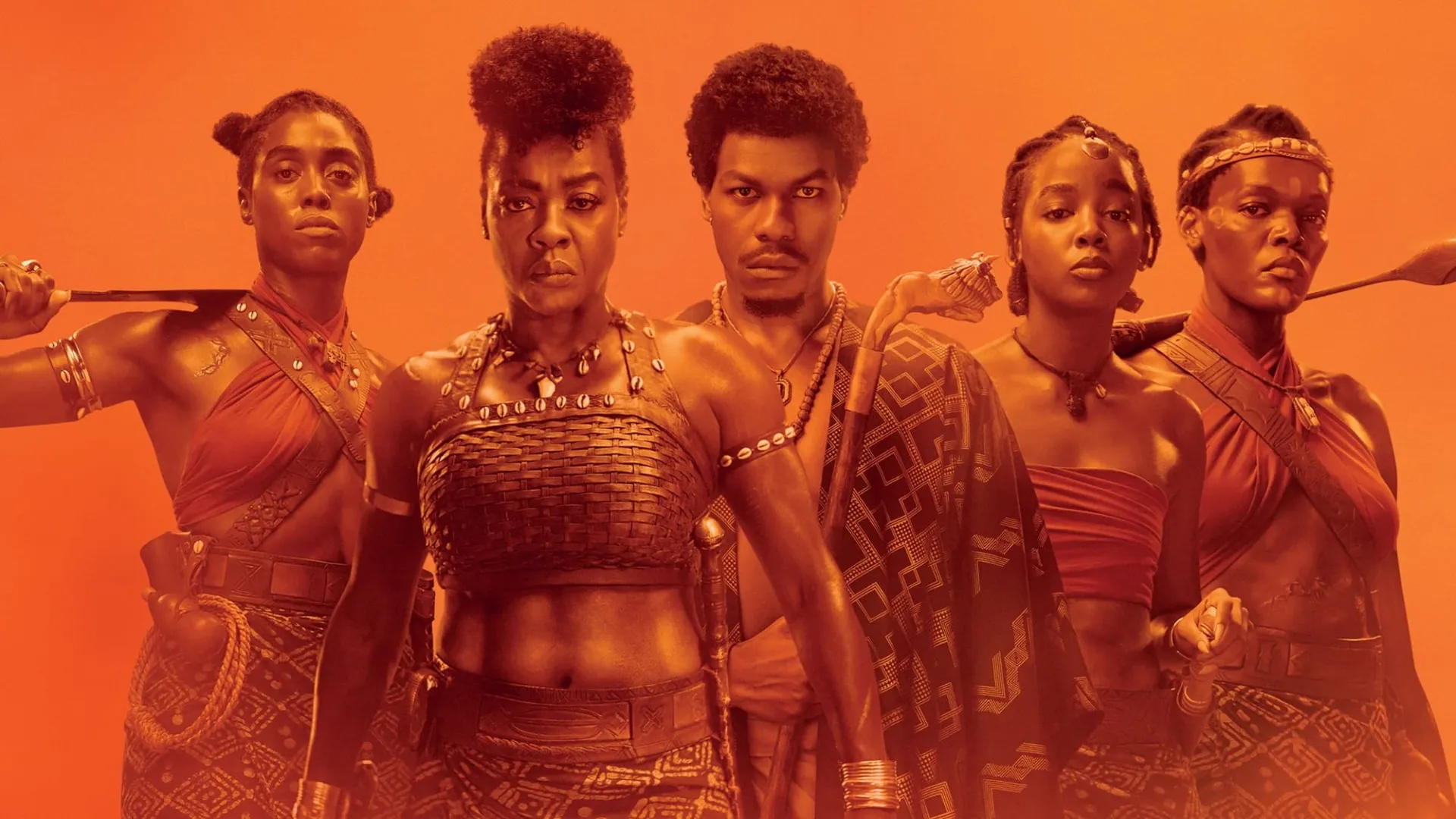 The Woman King

Historisch
Drama
Taal:
Engels
Jaar:
2022
Duur:
2 u 10 min
Het koninkrijk Dahomey krijgt in de 18e en 19e eeuw veel aanzien tegenover de andere Afrikaanse staten. Nanisca leidt de vrouwelijke militaire eenheid waarvan Nawi sinds kort lid uitmaakt. De groep gaat de strijd aan met diegenen die hun volk tot slaaf hebben gemaakt en die de normen en waarden willen kapotmaken waarvoor zij staan. Gebaseerd op ware gebeurtenissen. Lees meer
Huurprijs:
€5,99 of 12 Moviepoints
Huurperiode:

2 dagen
Geef cadeau
Het is helaas niet mogelijk om deze film te kijken omdat je je buiten de regio bevindt waar wij deze film mogen aanbieden.
Ben je woonachtig in Nederland of Belgie? Neem dan contact met ons op via het contactformulier zodat we je verder kunnen helpen.
Reviews
Er zijn bij deze film nog geen reviews geschreven.

537de305e941fccdbba5627e3eefbb24