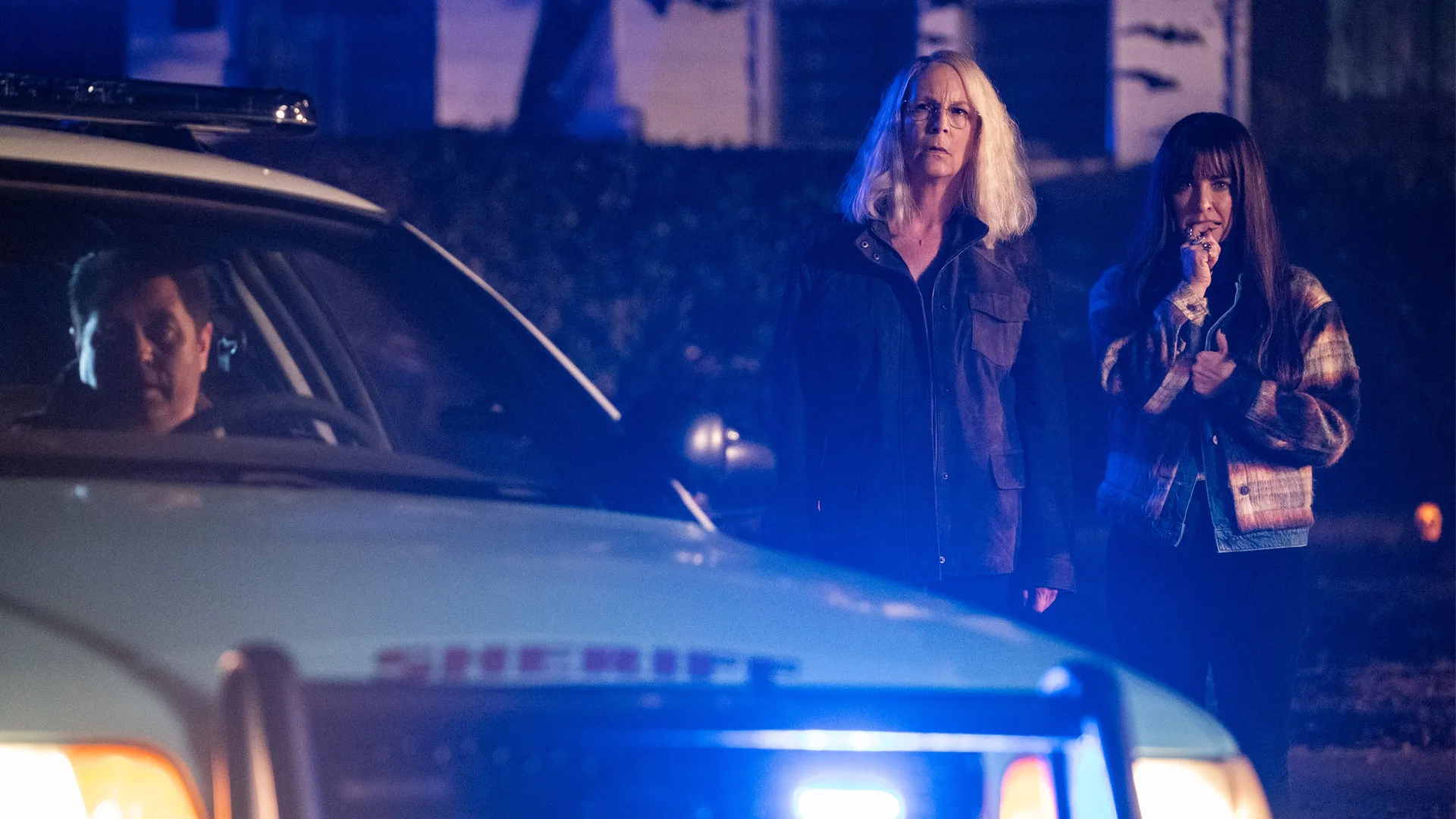 Halloween Ends

Horror
Taal:
Engels
Jaar:
2022
Duur:
1 u 46 min
We zijn vier jaar verder en Laurie en haar kleindochter Allyson zijn nog altijd in leven. Maar Michael escaleert echter de vendetta die tussen hen bestaat verder. Dat betekent dat er een nog behoorlijk gruwelijke strijd zal plaatsvinden. Een ultiem eindgevecht zal volgen. Lees meer
Huurprijs:
€5,99 of 12 Moviepoints
Huurperiode:

2 dagen
Geef cadeau
Het is helaas niet mogelijk om deze film te kijken omdat je je buiten de regio bevindt waar wij deze film mogen aanbieden.
Ben je woonachtig in Nederland of Belgie? Neem dan contact met ons op via het contactformulier zodat we je verder kunnen helpen.
Reviews
Er zijn bij deze film nog geen reviews geschreven.

26d4b4313a7e5828856bc0791fca39a2