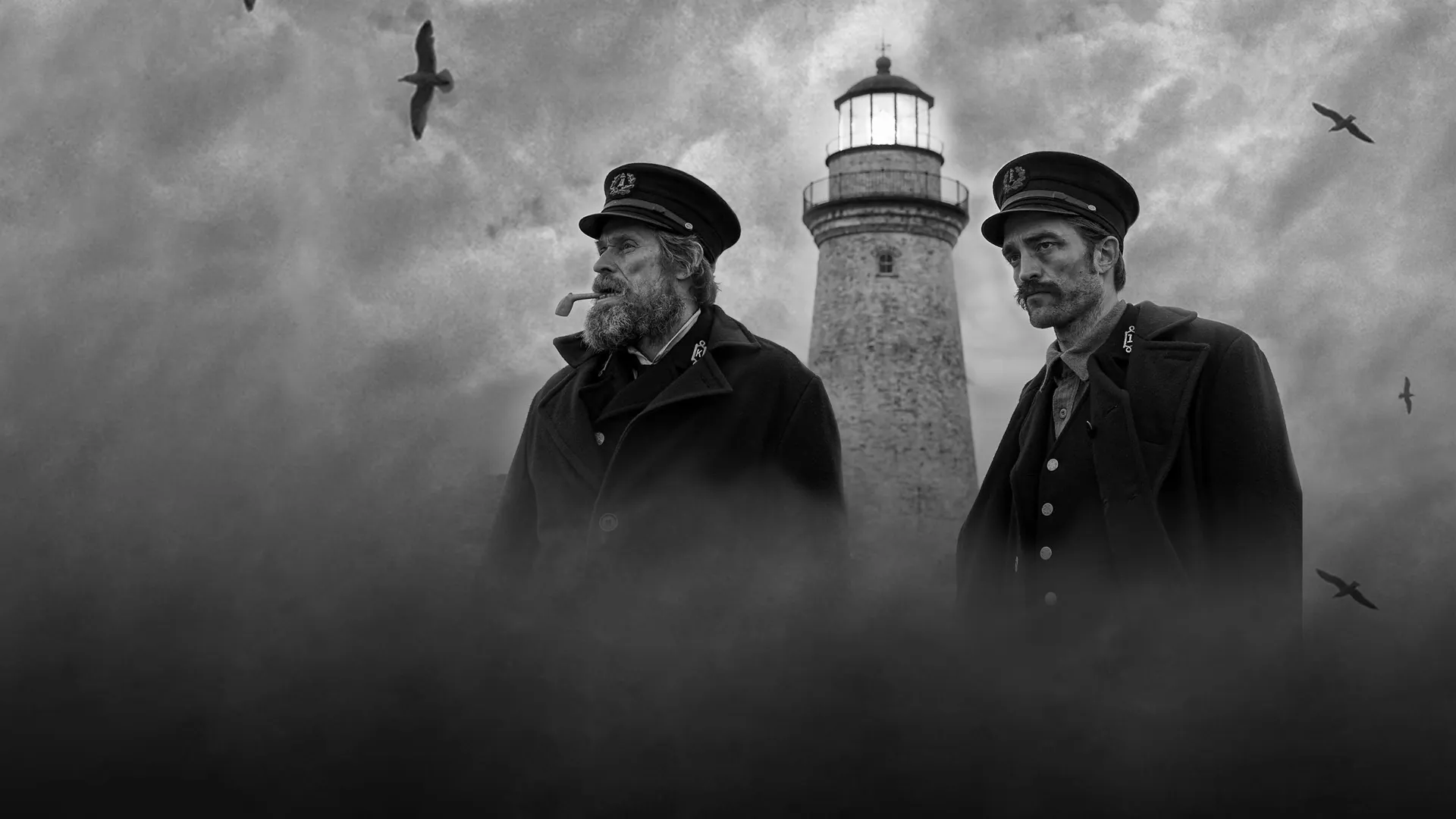 The Lighthouse

Drama
Horror
Mysterie
Thriller
Taal:
Engels
Jaar:
2019
Duur:
1 u 45 min
The Lighthouse speelt zich af in New England van 1890. Twee vuurtorenwachters zitten voor lange tijd vast op het door mist omgeven eiland. Wanneer er een storm losbarst proberen ze de tijd te doden door veel alcohol te drinken, dat wakkert allerlei demonen bij hun aan, langzaam beginnen zij elkaar steeds meer te verachten. Lees meer
Het is helaas niet mogelijk om deze film te kijken omdat je je buiten de regio bevindt waar wij deze film mogen aanbieden.
Ben je woonachtig in Nederland of BelgiŽ? Neem dan contact met ons op via het contactformulier zodat we je verder kunnen helpen.
Deze film komt ook voor in:
Reviews
Er zijn bij deze film nog geen reviews geschreven.