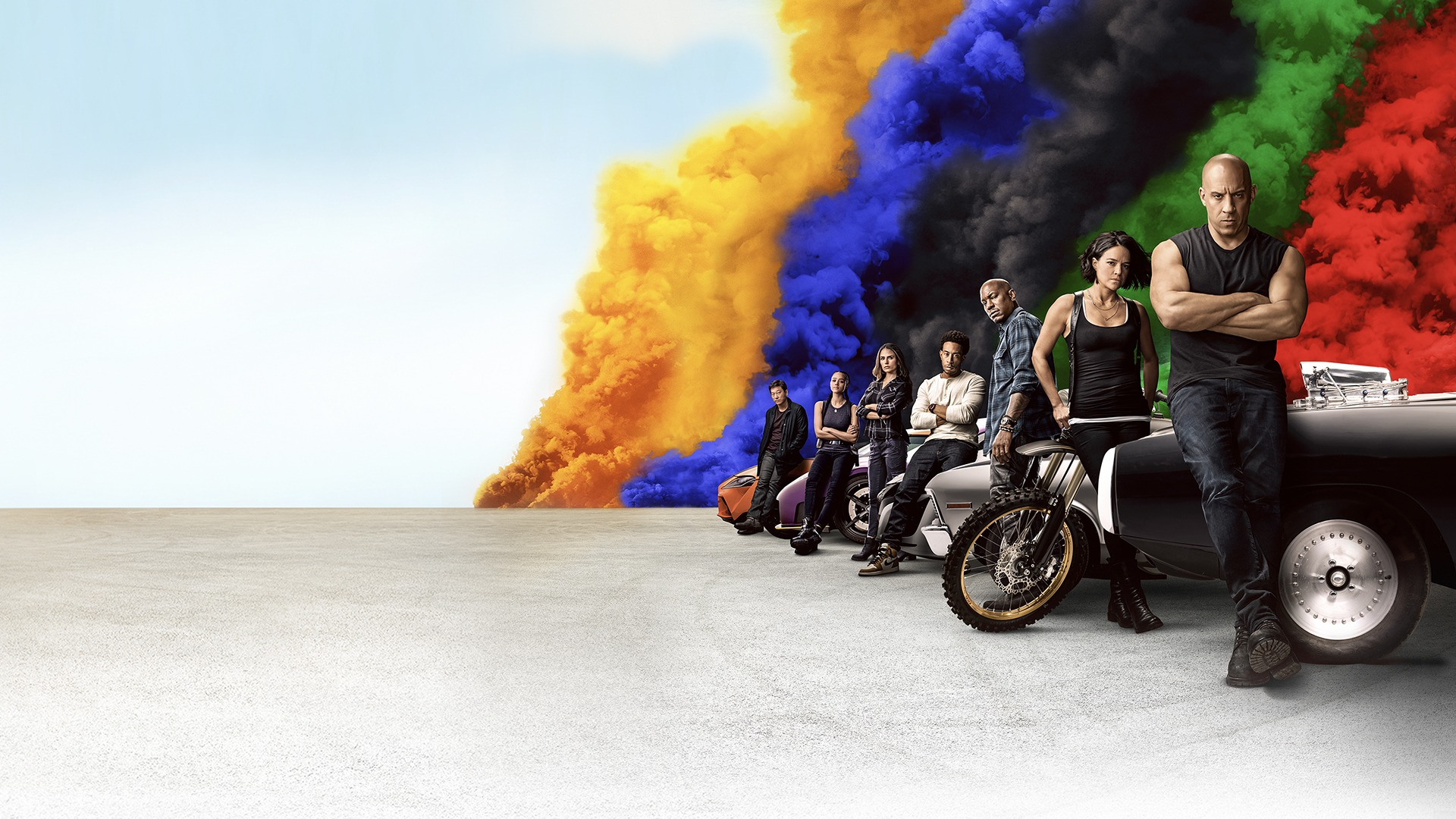 FAST & FURIOUS 9 (F9)
Actie
Avontuur
Taal:
Engels
Ondertiteling:
Nederlands
Geluid:
5.1
Jaar:
2021
Beeldformaat:
16:9
Speelduur:
2 uur en 17 minuten
'Fast 9' volgt Dominic Toretto die zich samen met Letty Ortiz teruggetrokken heeft om een gezin te stichten. Ze proberen hun zoon Brian onder rustige omstandigheden op te voeden, waarbij ze hun roekeloze bestaan achter zich hebben gelaten. Onder andere de terugkeer van Cipher lijkt echter roet in het eten te gooien.
Huurprijs: €4,99 of 10 Moviepoints Huurperiode: 2 dagen
Kijk ook op: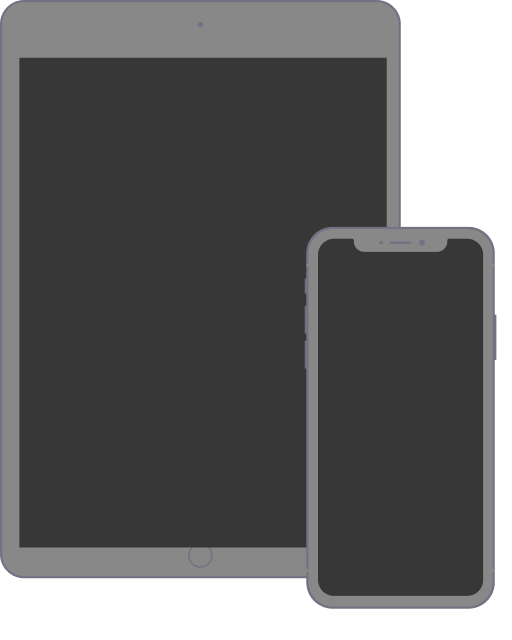 smartphone & tablet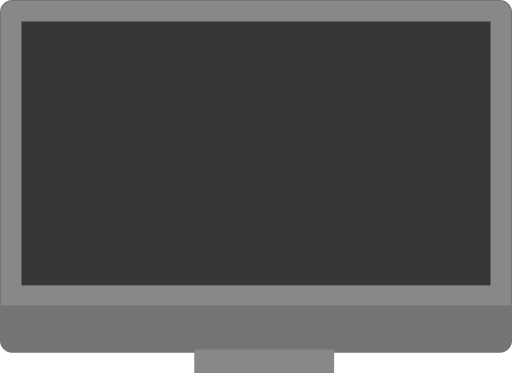 Smart TV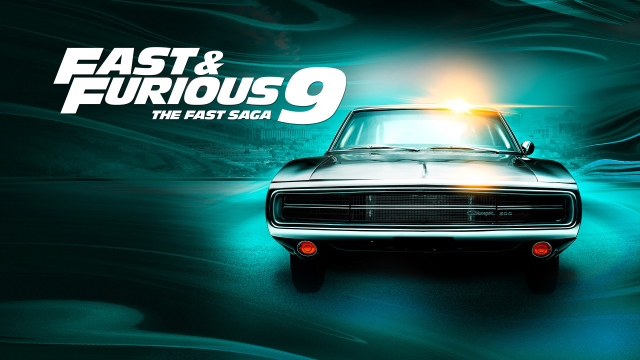 FAST & FURIOUS 9 (F9): Making of
Bekijk hier bonus content van FAST & FURIOUS 9 (F9).
Reviews (0)
Er zijn bij deze film nog geen reviews geschreven.

32b9e74c8f60958158eba8d1fa372971