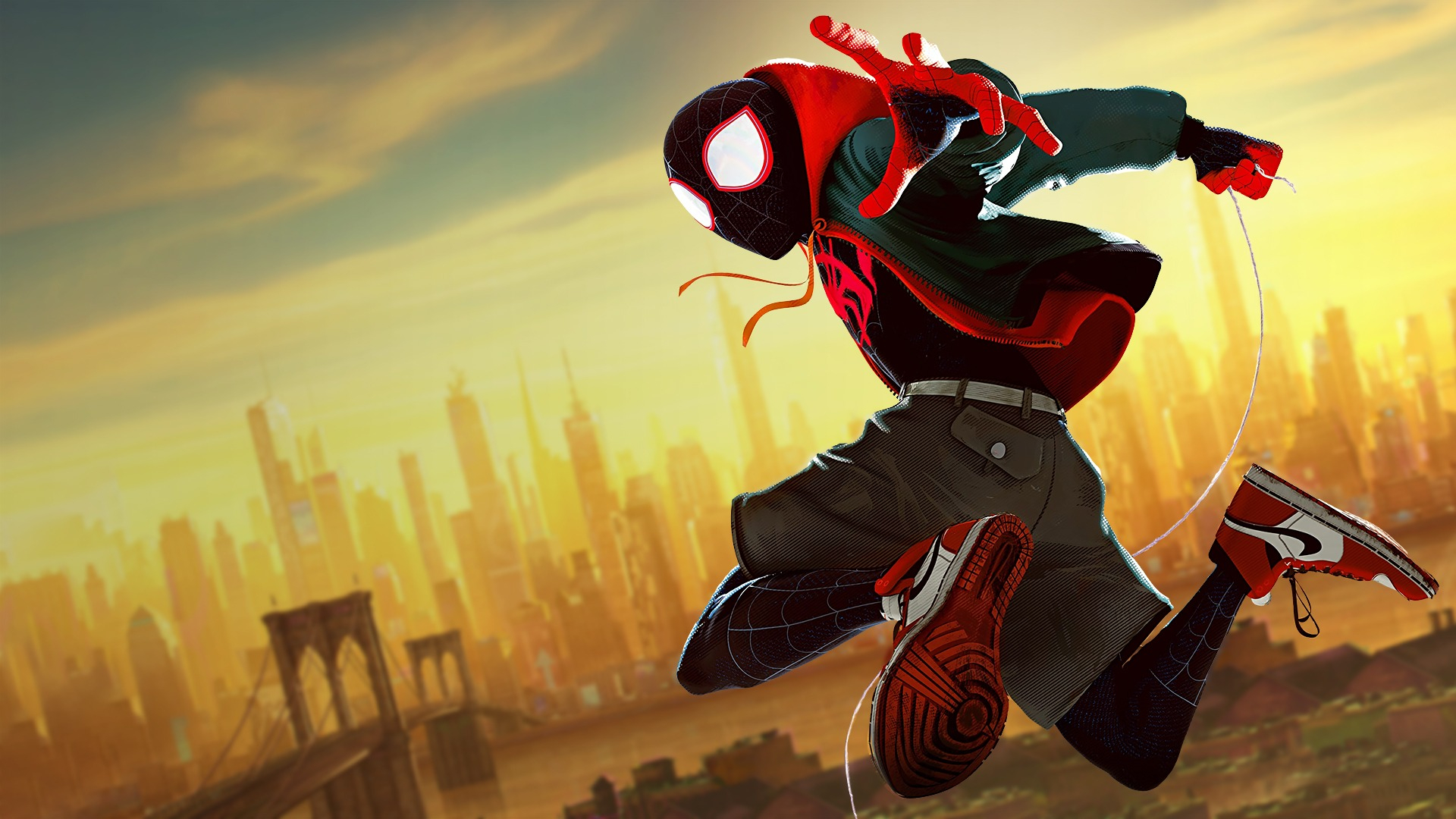 Spider-Man: Into the Spider-Verse

Animatie
Actie
Taal:
Engels
Jaar:
2018
Duur:
1 u 52 min
NEDERLANDS ONDERTITELD. Spider-Man: Into the Spider-Verse introduceert Miles Morales, een tiener uit Brooklyn, en laat de eindeloze mogelijkheden zien van het Spider-Versum, waar meer dan één persoon het masker kan dragen.
Huurprijs: €2,99 of 6 Moviepoints Huurperiode: 2 dagen
Deze film komt ook voor in
Reviews (0)
Er zijn bij deze film nog geen reviews geschreven.