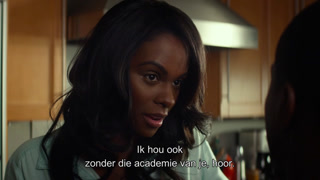 Ride Along

Actie
Komedie
Taal:
Engels
Jaar:
2014
Duur:
1 u 35 min
Ben is beveiliger op een middelbare school en heeft een snelle babbel. Hij wil trouwen met Angela, maar daarvoor heeft hij de goedkeuring van haar broer, James, nodig. James is een heetgebakerde rechercheur, die niet veel op heeft met Ben. Om hem te bewijzen dat hij goed genoeg is voor Angela, gaat Ben een dag met James op pad. Als de twee een beruchte drugsbaron op het spoor komen, beleeft Ben de meest waanzinnige 24 uur van zijn leven.
Huurprijs: €2,99 of 6 Moviepoints Huurperiode: 2 dagen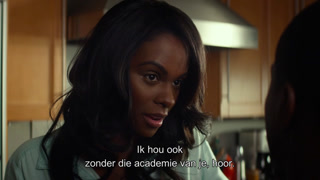 Ride Along: Making of
Bekijk hier bonus content van Ride Along.
Anderen keken ook:
Deze film komt ook voor in
Reviews (1)
01-11-2019
Leuke komedie.