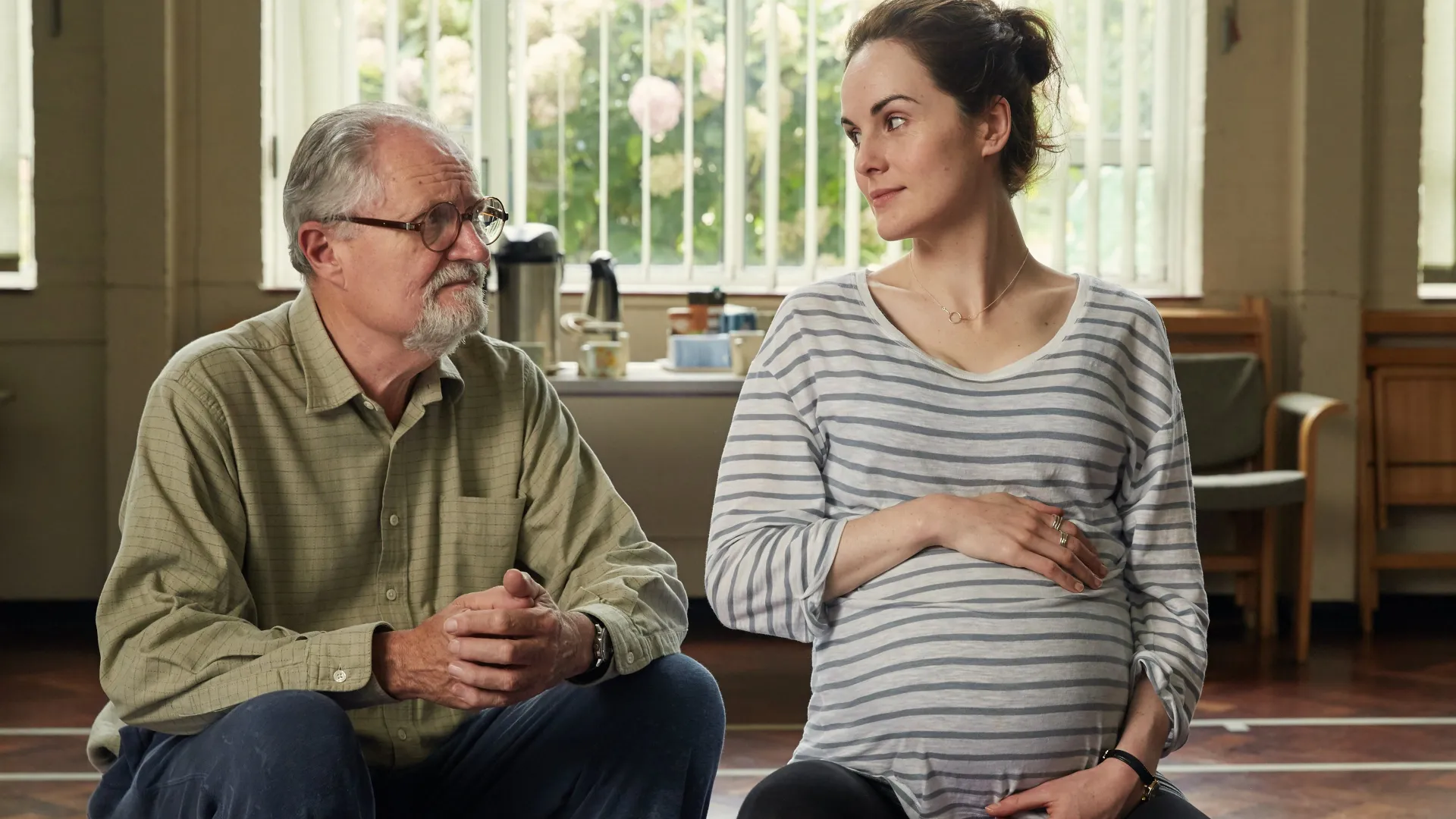 The Sense of an Ending
Drama
Taal:
Engels
Jaar:
2017
Duur:
1 u 43 min
De tijd heeft Tony Webster ingehaald: ineens is hij een man van rond de zestig, die met weemoed terugkijkt op zijn schooljaren. Hij heeft vriendschappen, een carrière, een huwelijk en een best makkelijke scheiding gehad. Hij heeft zeker nooit geprobeerd iemand pijn te doen. Maar het geheugen is niet perfect. Het kan altijd verrassen, zoals een brief van een advocaat zal bewijzen. Lees meer
Het is helaas niet mogelijk om deze film te kijken omdat je je buiten de regio bevindt waar wij deze film mogen aanbieden.
Ben je woonachtig in Nederland of België? Neem dan contact met ons op via het contactformulier zodat we je verder kunnen helpen.
The Sense of an Ending Soundtrack

Speel af op Spotify
Deze film komt ook voor in:
Reviews
Er zijn bij deze film nog geen reviews geschreven.