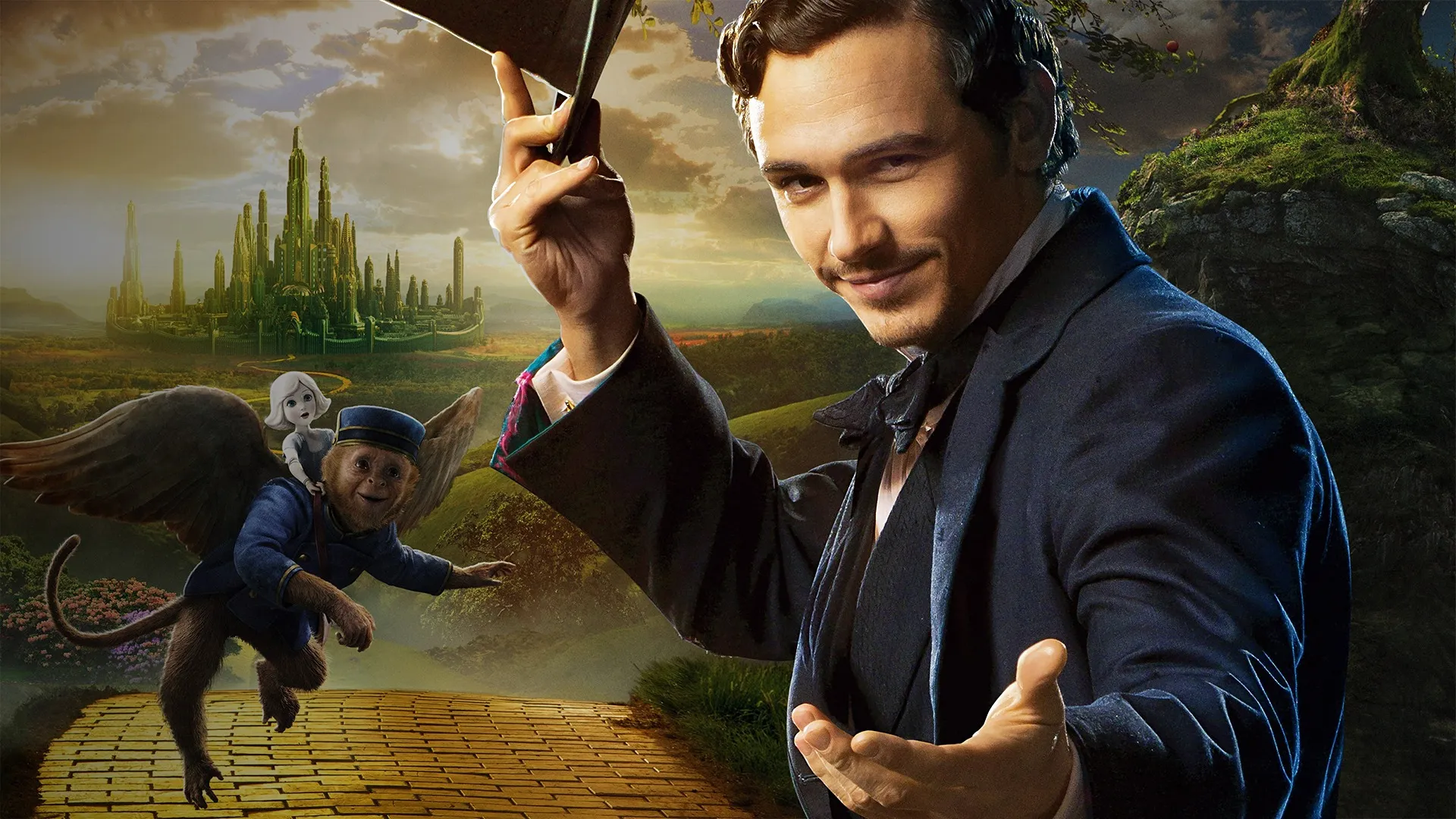 Oz the Great and Powerful

Familie
Taal:
Engels
Jaar:
2013
Duur:
2 u 5 min
Wanneer Oscar Diggs weggeblazen wordt uit het stoffige Kansas naar het levendige Land van Oz, denkt hij dat hij in de hemel is terechtgekomen. Tenminste tot hij de drie heksen, Theodora, Evanora en Glinda ontmoet, die niet helemaal overtuigd zijn dat hij de fantastische grote tovenaar is die iedereen had verwacht. Oscar wordt tegen zijn wil meegetrokken in de problemen die het Land van Oz en de inwoners kennen, waardoor hij moet ontdekken wie goed of slecht is voor het te laat is. Lees meer
Het is helaas niet mogelijk om deze film te kijken omdat je je buiten de regio bevindt waar wij deze film mogen aanbieden.
Ben je woonachtig in Nederland of BelgiŽ? Neem dan contact met ons op via het contactformulier zodat we je verder kunnen helpen.
Deze film komt ook voor in:
Reviews
Er zijn bij deze film nog geen reviews geschreven.