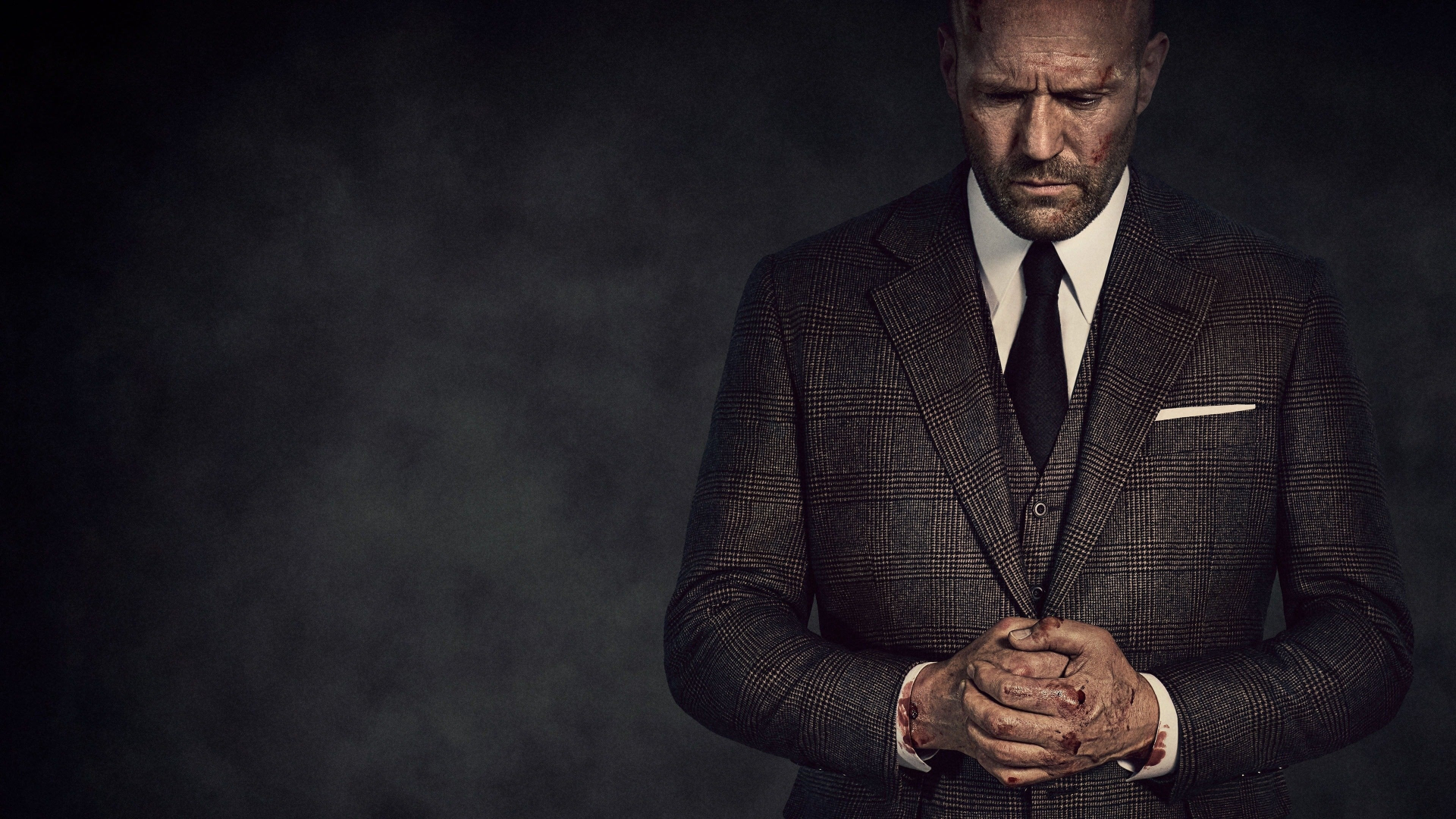 We ain't the predators, we're the prey…
Een nieuwe snoeiharde actiefilm van regisseur Guy Ritchie, een remake van een Franse film uit 2004. Verrassend maar ook vertragend zijn de verschillende perspectieven en tijdslijnen in de 2021 film. Jason Statham speelt H. die gaat werken bij een geldtransportbedrijf en daar snel furore maakt als meedogenloze killer. Hij is een man met een missie, wil wraak voor de dood van zijn zoon. Geldt het verdriet om een kind als goedmaker voor al het geweld? Want all hell breaks loose in de straten van Los Angeles...
Guy Ritchie over regisseur Scott Eastwood - oude vrienden; 'It's just that great onset buzz he creates.. Everybody's enjoying their days work'.
Ready for action? Stream dan Cash Truck, en geef je mening voor Moviepoints!
Bekijk film
Actueel
Insidious: The Red Door

Door Eva, 2023-09-28

Recensie

'It's the best part of making a movie, you give an actor, hey you got this, this performance' - Patrick Wilson Insidious: The Red Door Sony Pictures, 2023. Patrick Wilson heeft de eer gehad Insidious: The Red Door te regisseren, het vijfde deel van de... Lees meer

To Catch a Killer

Door Eva, 2023-09-22

Recensie

'The characters are so well painted and multi-layered and the stunt team was amazing...' - Jovan Adepo To Catch a Killer (2023) is een Amerikaanse detective thriller geregisseerd door de briljante filmmaker Damián Szifron (Wild Tales) en geschreven door Szifron zelf... Lees meer

The Hate U Give

Door Eva, 2023-09-21

Recensie

'As a generation it's time that we stand up and start taking responsibilities' -Anthony Mackie Mackie, charismatisch, gedreven en vakkundig acteur, is in The Hate U Give te zien als King, een lokale drugsdealer. Net voor de release in oktober 2018 overleed screenwriter Audrey Wells.... Lees meer

0dfd8a39e2a5dd536c185e19a804a73b