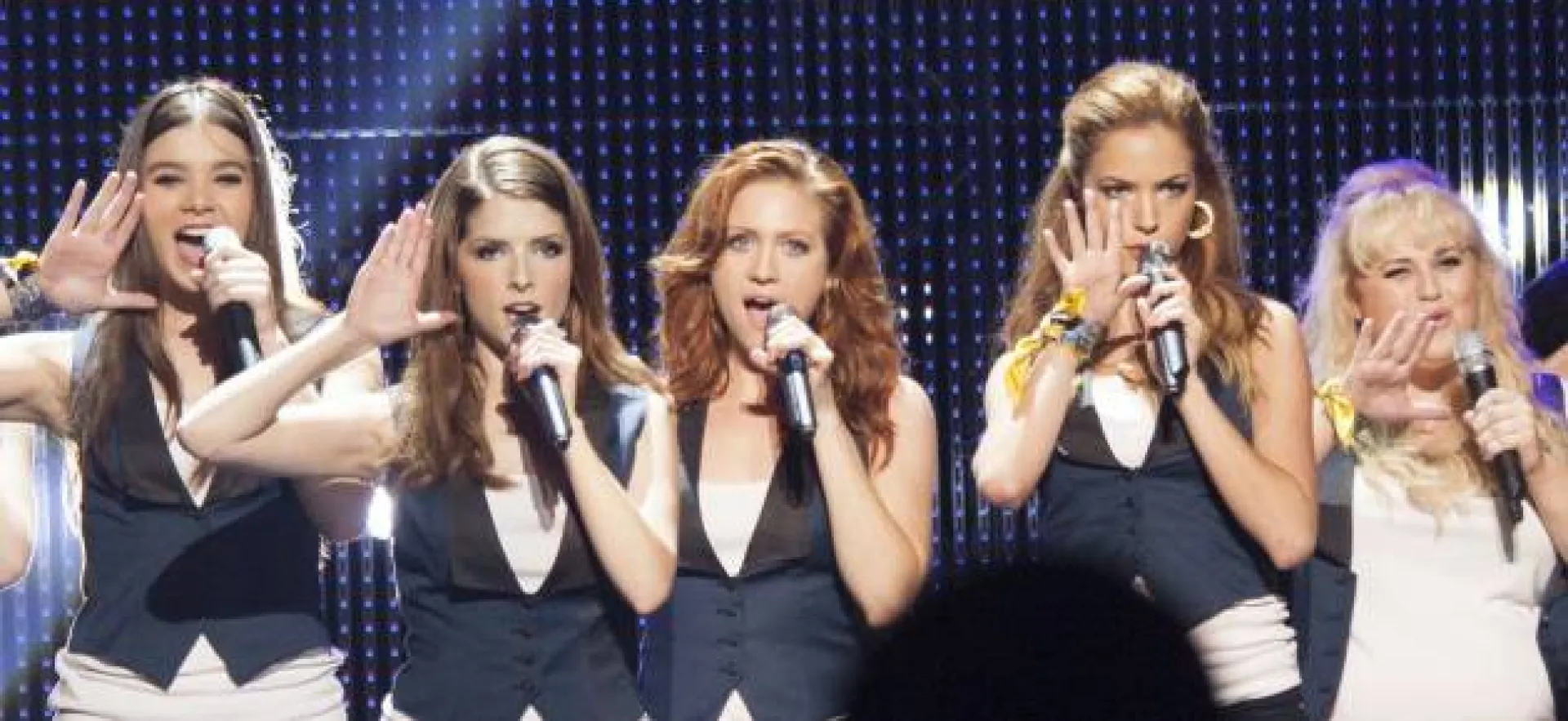 Pitch Perfect 2

Komedie
Taal:
Engels
Jaar:
2015
Duur:
1 u 50 min
De Bellas zijn afgestudeerd. Ze naderen het einde van hun studentenbestaan en daarmee ook hun tijd als zangeressen in hun zanggroep Barden Bellas. Ze proberen er achter te komen hoe ze hun vriendschap soort van af kunnen sluiten en wat ze gaan doen met de rest van hun leven. Lees meer
Huurprijs:
€2,99 of 6 Moviepoints
Huurperiode:

2 dagen
Geef cadeau
Het is helaas niet mogelijk om deze film te kijken omdat je je buiten de regio bevindt waar wij deze film mogen aanbieden.
Ben je woonachtig in Nederland of Belgie? Neem dan contact met ons op via het contactformulier zodat we je verder kunnen helpen.
Deze film komt ook voor in
Reviews
Er zijn bij deze film nog geen reviews geschreven.