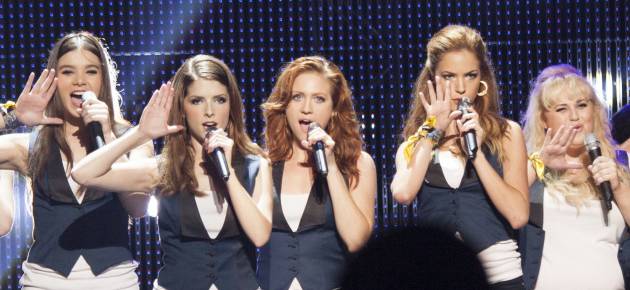 Pitch Perfect 2
Komedie
Ondertiteling:
Nederlands
Taal:
Engels
Geluid:
Stereo
Jaar:
2015
Beeldformaat:
16:9
Speelduur:
1 uur en 50 minuten
De Bellas zijn afgestudeerd. Ze naderen het einde van hun studentenbestaan en daarmee ook hun tijd als zangeressen in hun zanggroep Barden Bellas. Ze proberen er achter te komen hoe ze hun vriendschap soort van af kunnen sluiten en wat ze gaan doen met de rest van hun leven.
Huurprijs: €2,99 of 6 Moviepoints Huurperiode: 2 dagen
Kijk ook op: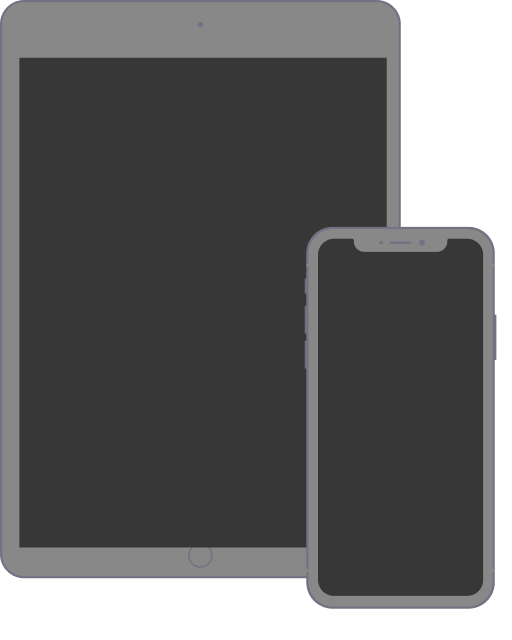 smartphone & tablet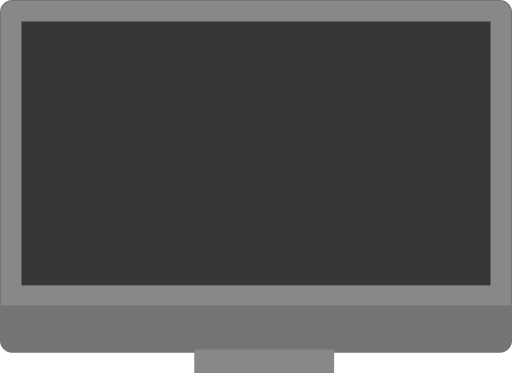 Smart TV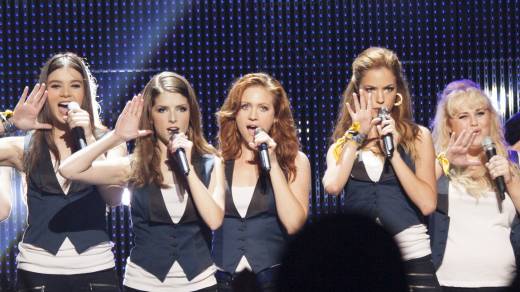 Pitch Perfect 2: Making of
Bekijk hier bonus content van Pitch Perfect 2.
Deze film komt ook voor in
Reviews (0)
Er zijn bij deze film nog geen reviews geschreven.