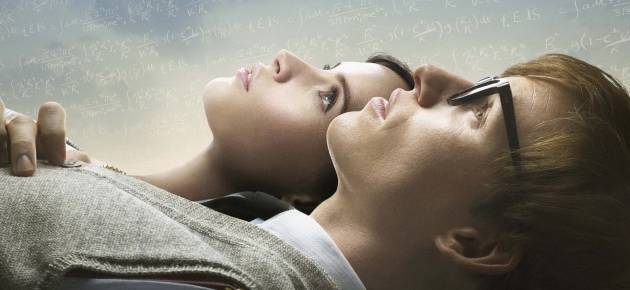 Theory of Everything

Drama
Romantiek
Taal:
Engels
Jaar:
2014
Duur:
1 u 58 min
De film vertelt het verhaal over de beroemde natuurkundige Stephen Hawking. Het verhaal centreert zich om Hawkings vroege jaren op de Universiteit van Cambridge waar hij verliefd wordt op de arts-studente Jane, waar hij later mee trouwt. Net na het huwelijk wordt bij Hawking ALS, een ongeneeslijke spierziekte, gediagnosticeerd.
Huurprijs: €2,99 of 6 Moviepoints Huurperiode: 2 dagen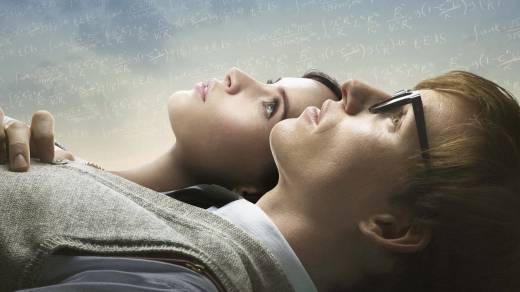 Theory of Everything: Making of
Bekijk hier bonus content van Theory of Everything.
Deze film komt ook voor in
Reviews (0)
Er zijn bij deze film nog geen reviews geschreven.