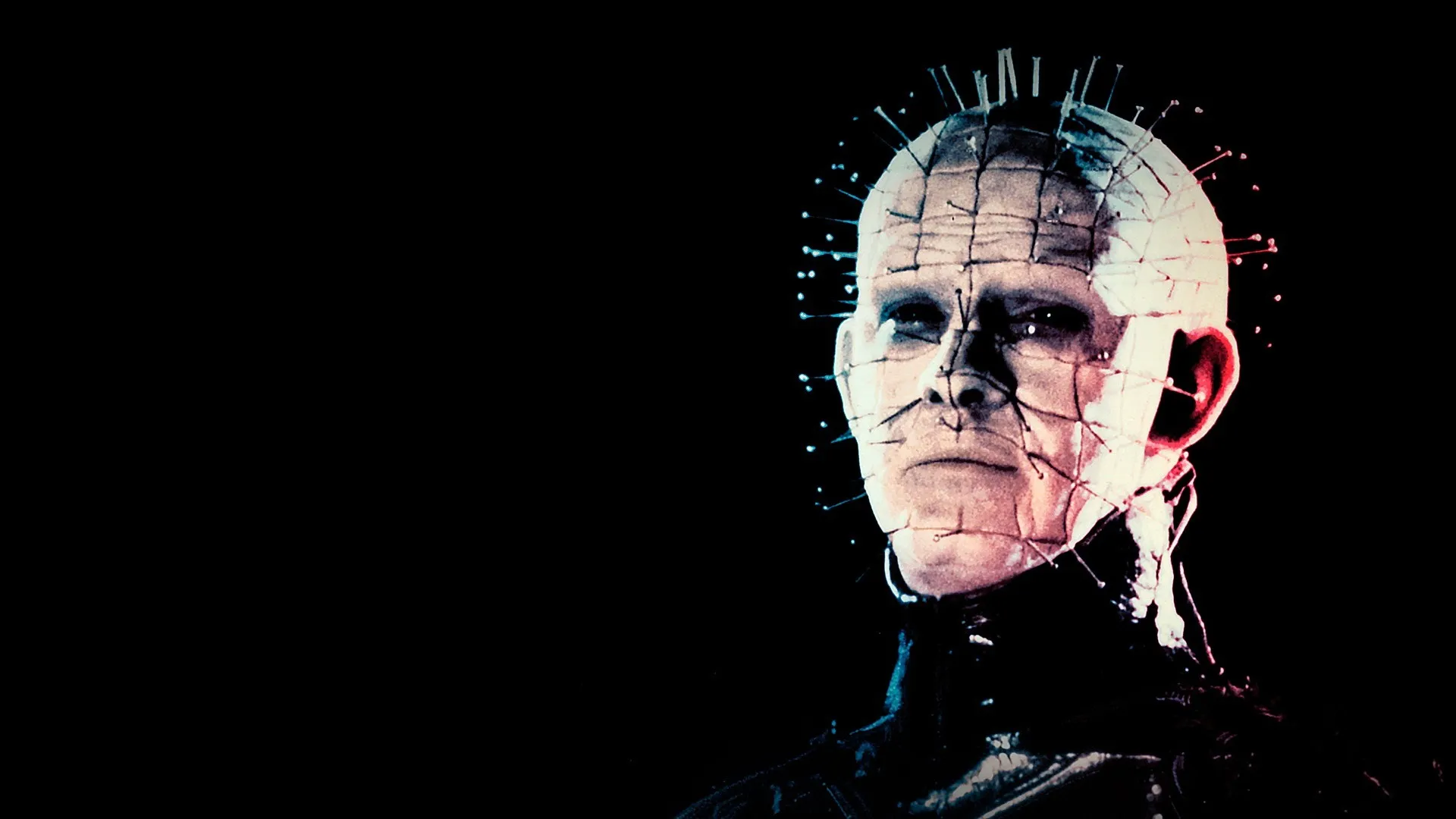 Hellbound: Hellraiser II
Horror
Taal:
Engels
Jaar:
1988
Duur:
1 u 35 min
Kirsty Cotton komt, na haar overwinning op de demonen uit de hel, terecht in een psychisch instituut. Deze wordt geleid door doktor Philip Channard; hij is zelf erg geinteresseerd in The Lament Configuration. Met deze puzzelbox kan je de poorten naar de hel openen. Zijn hebzucht, en Kirsty haar zoektocht naar haar vader, brengt beide in de hel. En terwijl Channard te zien krijgt waar hij al jaren naar heeft gezocht, wordt Kirsty geconfronteerd met een groepje oude bekenden. Lees meer
Het is helaas niet mogelijk om deze film te kijken omdat je je buiten de regio bevindt waar wij deze film mogen aanbieden.
Ben je woonachtig in Nederland of BelgiŽ? Neem dan contact met ons op via het contactformulier zodat we je verder kunnen helpen.
Deze film komt ook voor in:
Reviews
Er zijn bij deze film nog geen reviews geschreven.