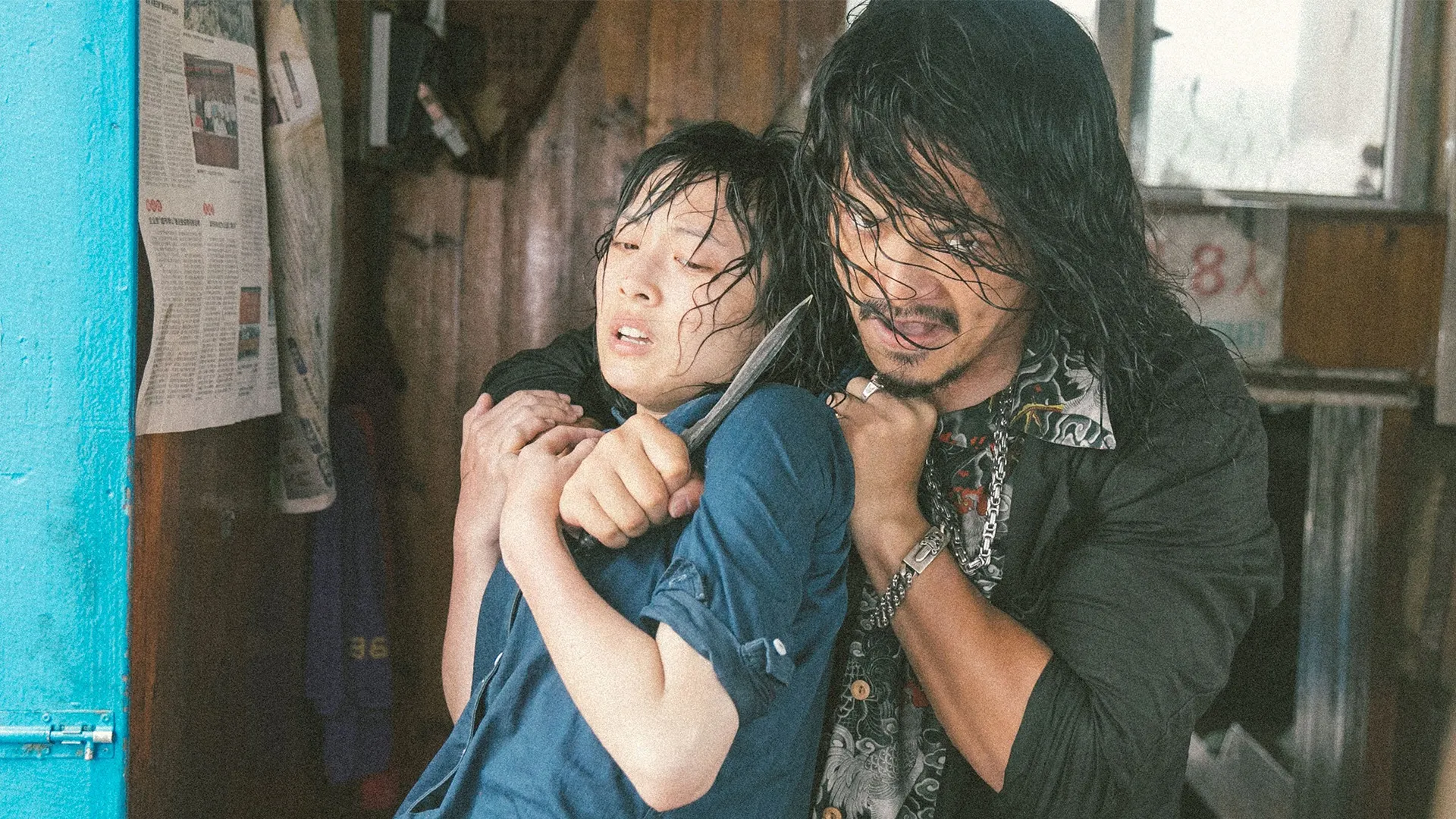 King Serpent Island
Fantasy
Avontuur
Taal:
Chinees
Jaar:
2021
Duur:
1 u 32 min
This story is about Snake King's descendants teaming up with animal protection experts to fight against a black market snake hunting gang bought by real estate developers on Snake King Island. Lees meer
Het is helaas niet mogelijk om deze film te kijken omdat je je buiten de regio bevindt waar wij deze film mogen aanbieden.
Ben je woonachtig in Nederland of BelgiŽ? Neem dan contact met ons op via het contactformulier zodat we je verder kunnen helpen.
Deze film komt ook voor in:
Reviews
Er zijn bij deze film nog geen reviews geschreven.