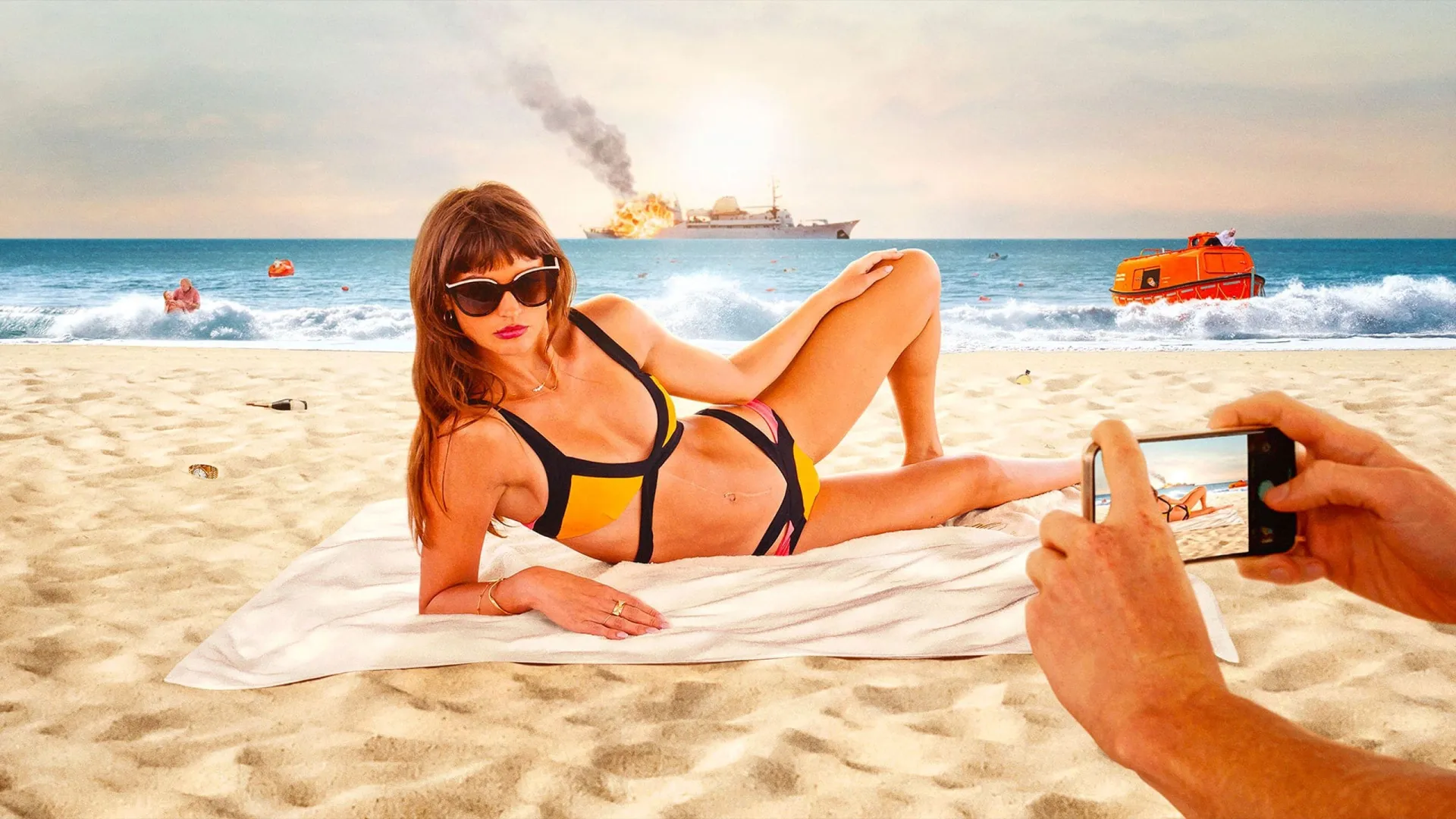 Triangle of Sadness
Komedie
Jaar:
2022
Duur:
2 u 21 min
De modellen Carl en Yaya worden uitgenodigd voor een luxe cruise met aan boord een bont gezelschap aan rijke passagiers, waaronder een Russische oligarch, Britse wapenhandelaars en een eigenzinnige, alcoholische, Marx-citerende kapitein. In eerste instantie oogt alles als de perfecte Instagram post, maar er is een hevige storm op komst. De cruise eindigt catastrofaal en het koppel strandt met een groep miljardairs en een schoonmaakster op een onbewoond eiland. In een strijd om te overleven wordt de hiërarchie volledig op zijn kop gezet. Lees meer
Huurprijs:
€5,99 of 12 Moviepoints
Huurperiode:

2 dagen
Geef cadeau
Het is helaas niet mogelijk om deze film te kijken omdat je je buiten de regio bevindt waar wij deze film mogen aanbieden.
Ben je woonachtig in Nederland of Belgie? Neem dan contact met ons op via het contactformulier zodat we je verder kunnen helpen.
Reviews
Er zijn bij deze film nog geen reviews geschreven.

147ebe637038ca50a1265abac8dea181