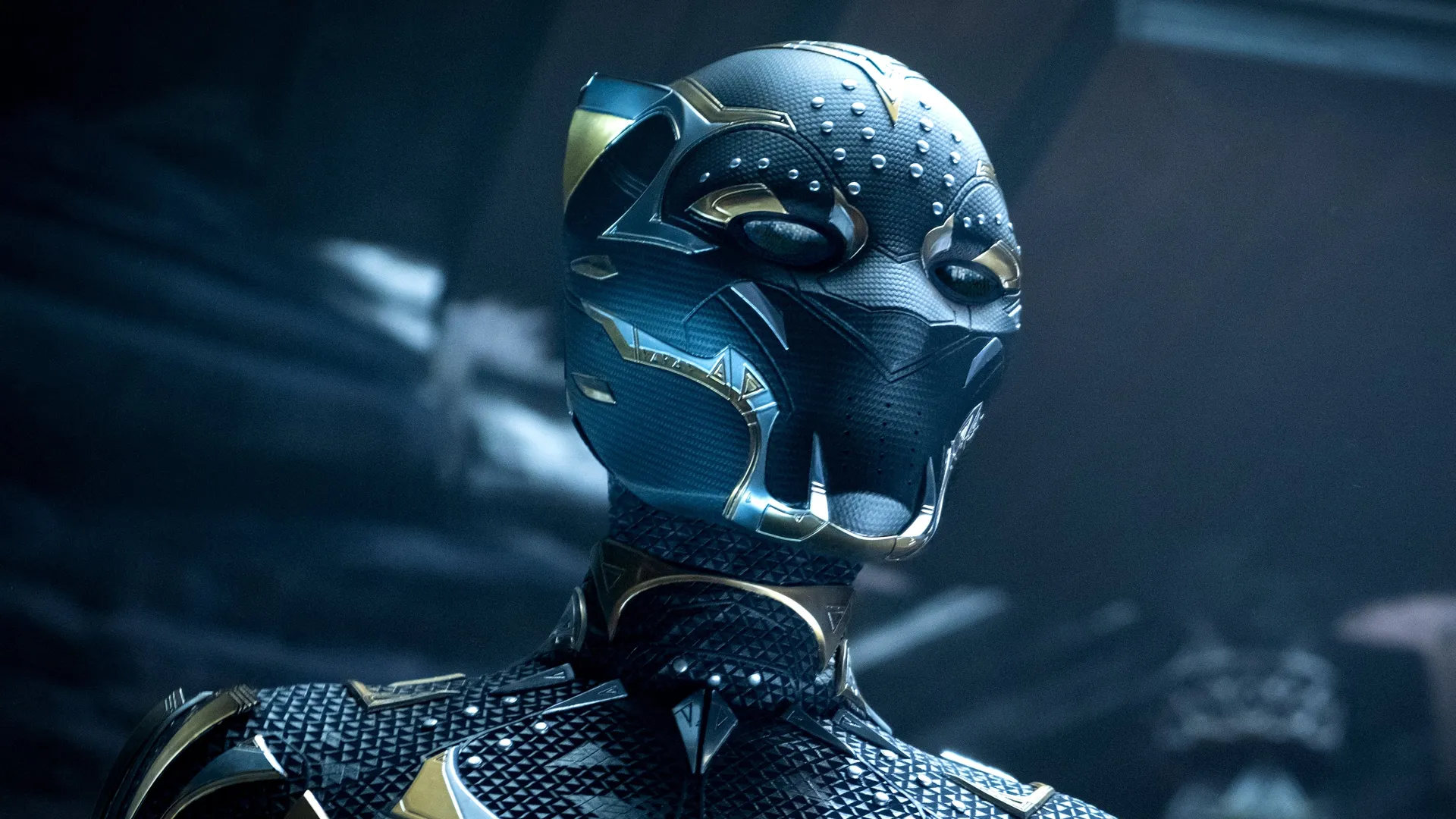 Black Panther: Wakanda Forever

Actie
Avontuur
Taal:
Engels
Jaar:
2022
Duur:
2 u 35 min
Wakanda bevindt zich zonder leiderschap wanneer T'Challa plots te overlijden komt. In de nasleep van zijn afwezigheid moeten Shuri, Nakia en Ramonda zien te bepalen wie zijn opvolger wordt, als er iemand überhaupt waardig is om in zijn voetstappen te volgen. Terwijl deze moeilijke beslissing overwogen wordt, dreigt er een nieuw gevaar op de loer, dit keer afkomstig uit de diepte van de oceaan nabij Wakanda. Lees meer
Huurprijs:
€5,99 of 12 Moviepoints
Huurperiode:

2 dagen
Geef cadeau
Het is helaas niet mogelijk om deze film te kijken omdat je je buiten de regio bevindt waar wij deze film mogen aanbieden.
Ben je woonachtig in Nederland of Belgie? Neem dan contact met ons op via het contactformulier zodat we je verder kunnen helpen.
Deze film komt ook voor in
Reviews
Er zijn bij deze film nog geen reviews geschreven.