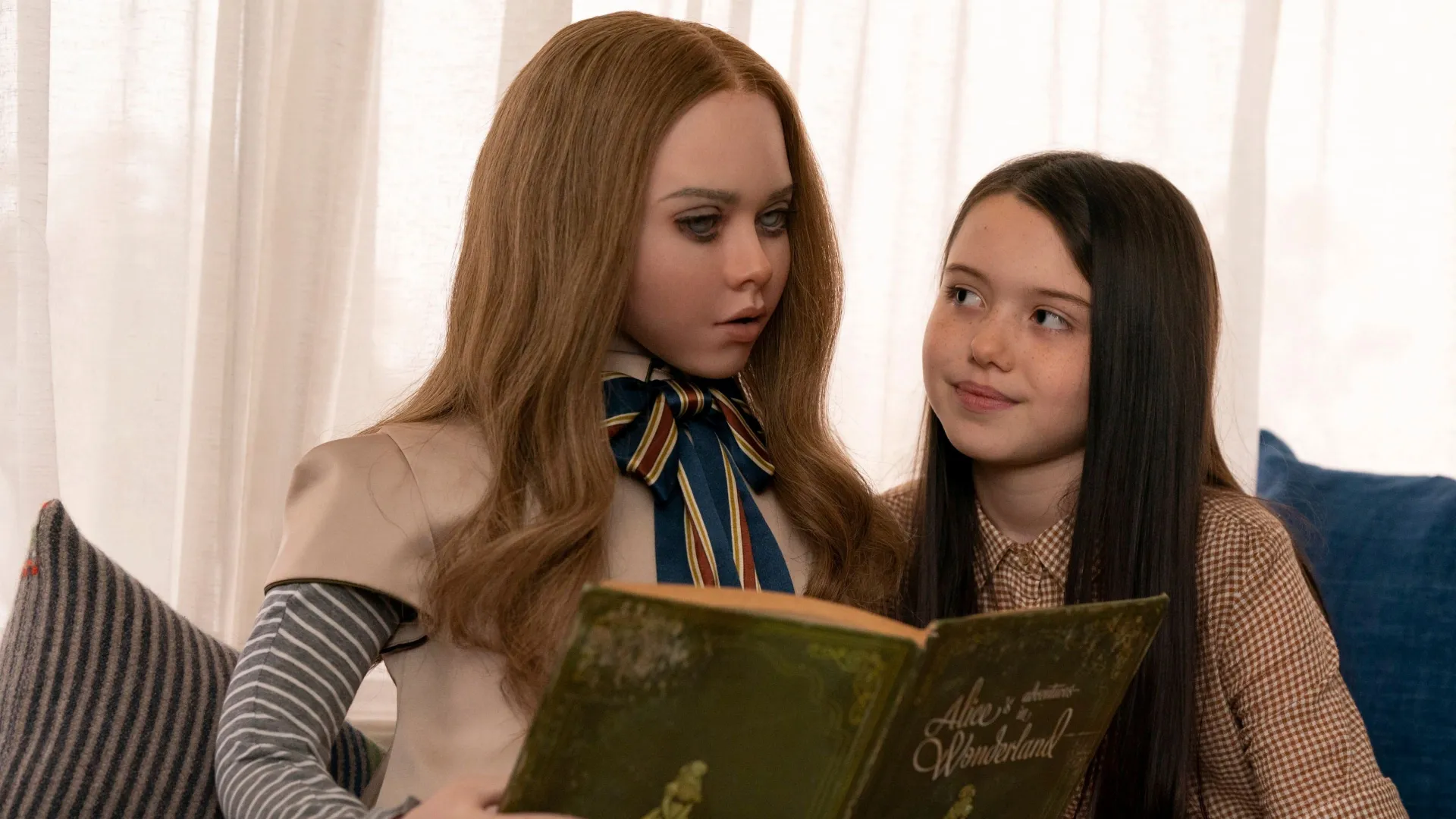 M3GAN

Sciencefiction
Horror
Taal:
Engels
Jaar:
2022
Duur:
1 u 38 min
M3GAN is een pop ontwikkeld met behulp van kunstmatige intelligentie. Ze is hierdoor in staat om zich emotioneel te binden aan haar 'eigenaar': een weeskindje. De programmering van de pop slaat echter op hol, waardoor ze zich overbezorgd gaat gedragen naar het weeskindje. Met alle gevolgen van dien. Lees meer
Huurprijs:
€5,99 of 12 Moviepoints
Huurperiode:

2 dagen
Geef cadeau
Het is helaas niet mogelijk om deze film te kijken omdat je je buiten de regio bevindt waar wij deze film mogen aanbieden.
Ben je woonachtig in Nederland of Belgie? Neem dan contact met ons op via het contactformulier zodat we je verder kunnen helpen.
Best mooie horrorfilm.
Je blijft geboeid kijken van het begin tot het einde.
Horrorfilms zijn mijn genre, maar lang geleden nog eens echt iets goed bekeken te hebben.
Deze film komt ook voor in