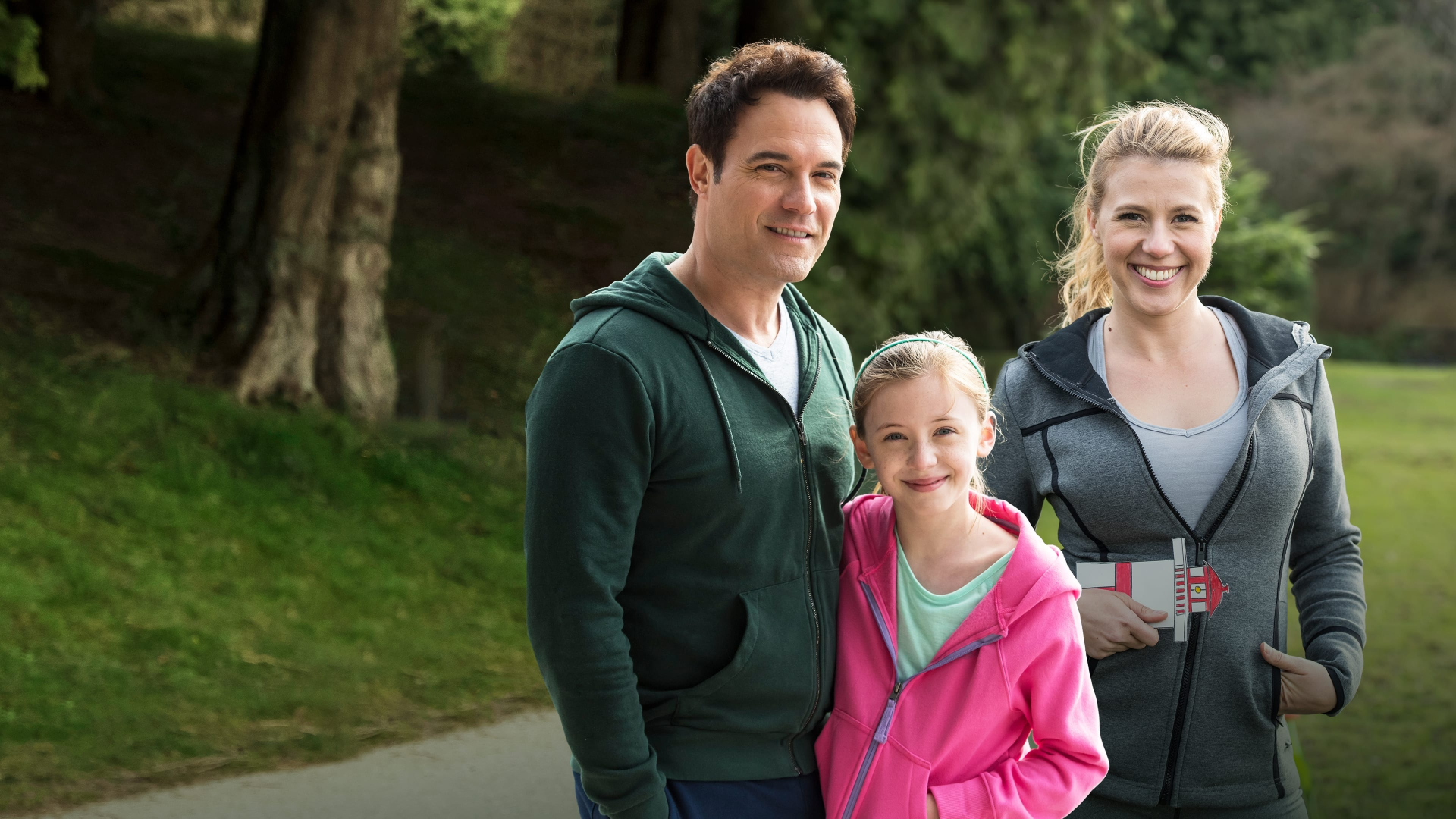 Love under the Rainbow
Romantiek
Taal:
Engels
Ondertiteling:
Nederlands
Geluid:
5.1
Jaar:
2019
Beeldformaat:
16:9
Speelduur:
1 uur en 23 minuten
Lucy wist niet zeker of ze de ware liefde zou vinden, totdat Jack met zijn dochter Sophie naar de stad verhuist. Samen leren ze haar dat het nooit te laat is om regenbogen te achtervolgen.
Huurprijs: €3,99 of 8 Moviepoints Huurperiode: 2 dagen
Kijk ook op: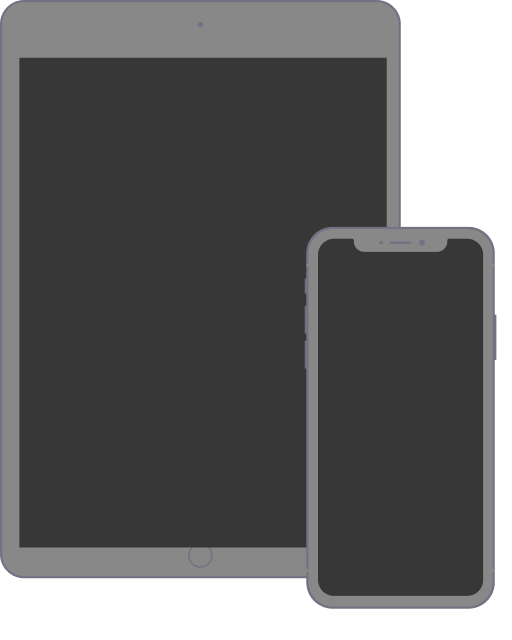 smartphone & tablet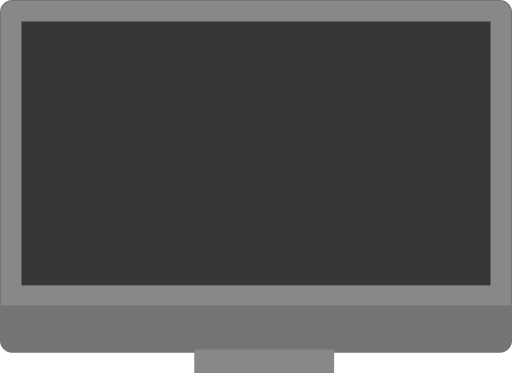 Smart TV
Reviews (0)
Er zijn bij deze film nog geen reviews geschreven.

408269455f78f1355681e814c317679a