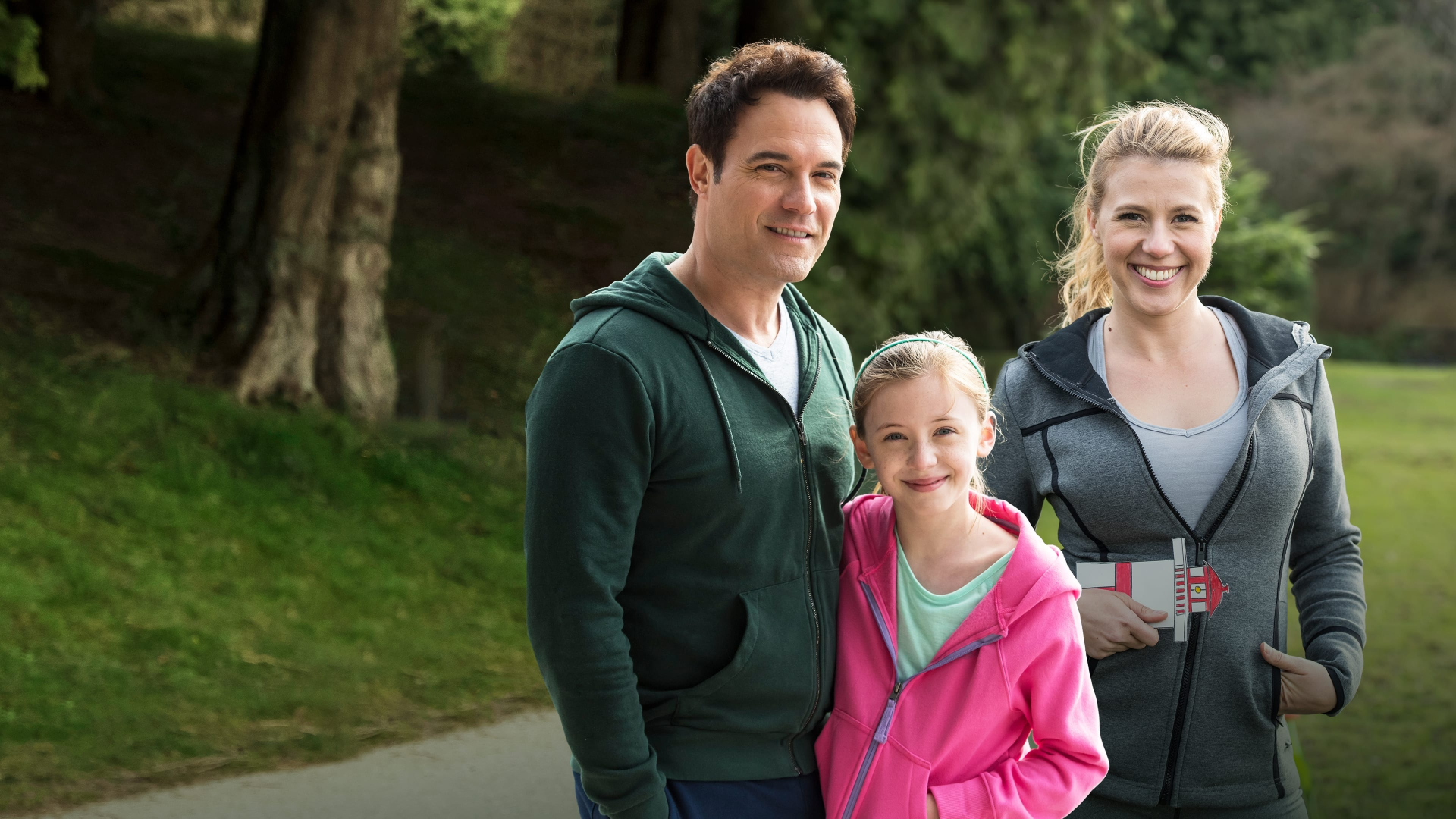 Love under the Rainbow

Romantiek
Taal:
Engels
Jaar:
2019
Duur:
1 u 23 min
Lucy wist niet zeker of ze de ware liefde zou vinden, totdat Jack met zijn dochter Sophie naar de stad verhuist. Samen leren ze haar dat het nooit te laat is om regenbogen te achtervolgen.
Huurprijs: €2,99 of 6 Moviepoints Huurperiode: 2 dagen
Het is helaas niet mogelijk om deze film te kijken omdat je je buiten de regio bevindt waar wij deze film mogen aanbieden.
Ben je woonachtig in Nederland of Belgie? Neem dan contact met ons op via het contactformulier zodat we je verder kunnen helpen.
Deze film komt ook voor in
Reviews (0)
Er zijn bij deze film nog geen reviews geschreven.