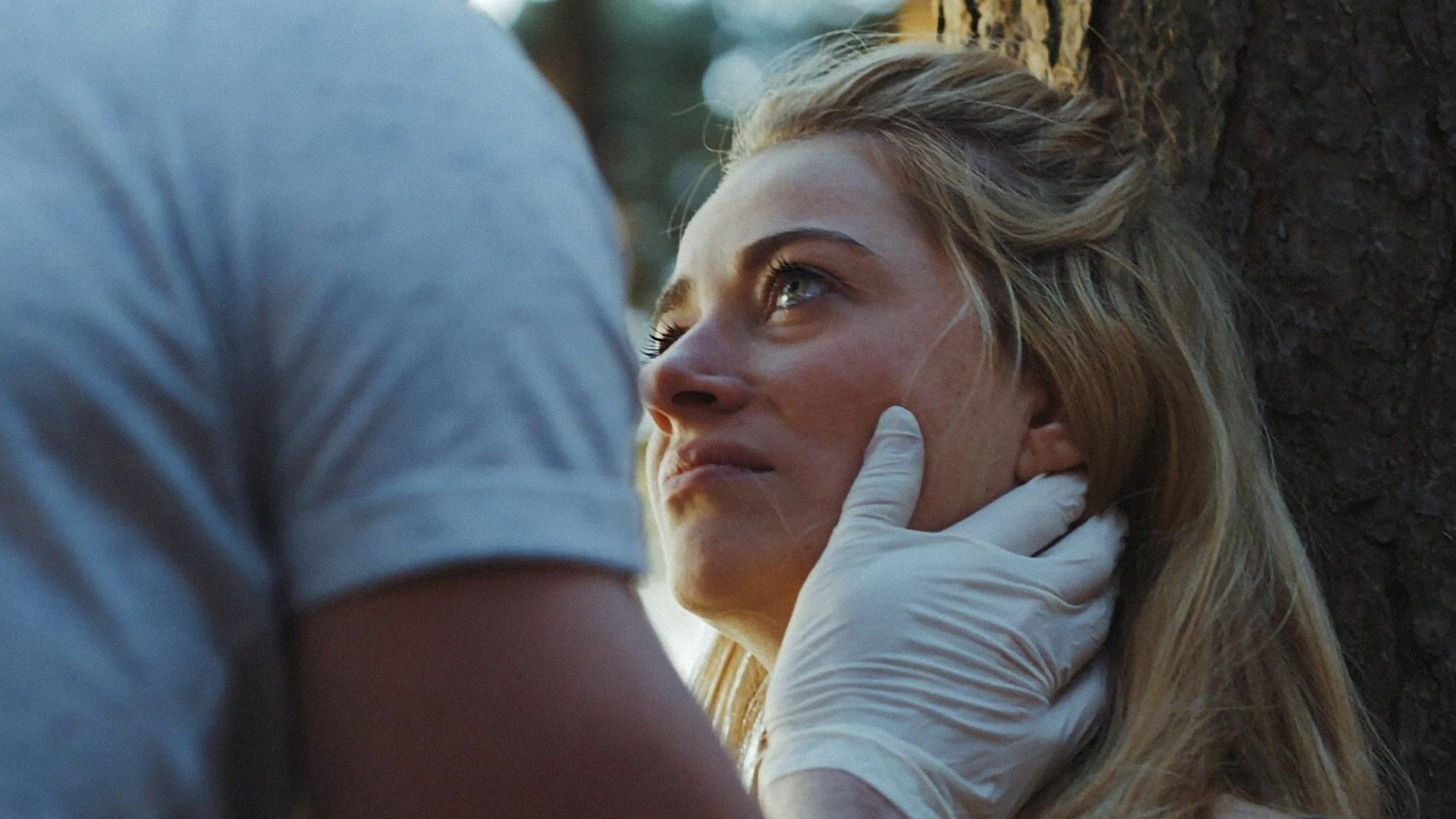 Crawl to me Darling
Thriller
Ondertiteling:
Nederlands
Taal:
Engels
Geluid:
Stereo
Jaar:
2020
Beeldformaat:
16:9
Speelduur:
1 uur en 21 minuten
After a bad first date Millie awakes to find herself tied to a chair and facing the man responsible. He will stop at nothing to make her learn to love him even if it means killing her. Will she learn to crawl to him before her time i
Huurprijs: €4,99 of 10 Moviepoints Huurperiode: 2 dagen
Kijk ook op: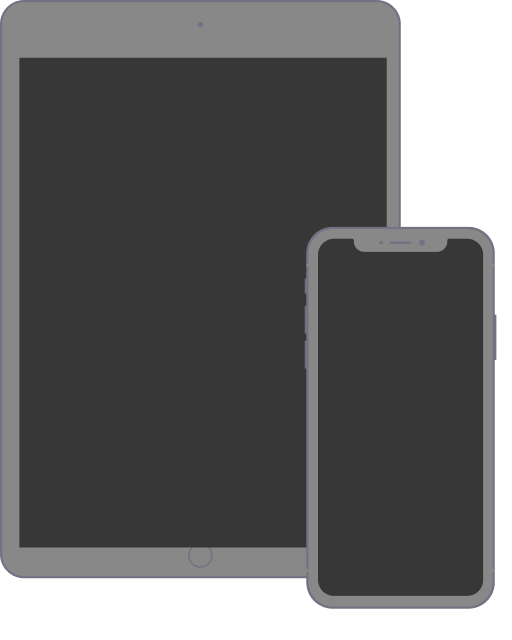 smartphone & tablet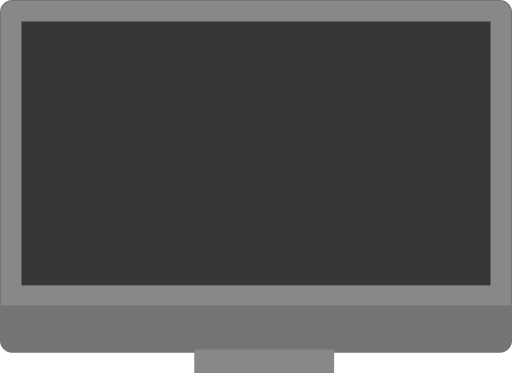 Smart TV
Reviews (0)
Er zijn bij deze film nog geen reviews geschreven.

20ef119e812e178ecb44efa448b57ebc