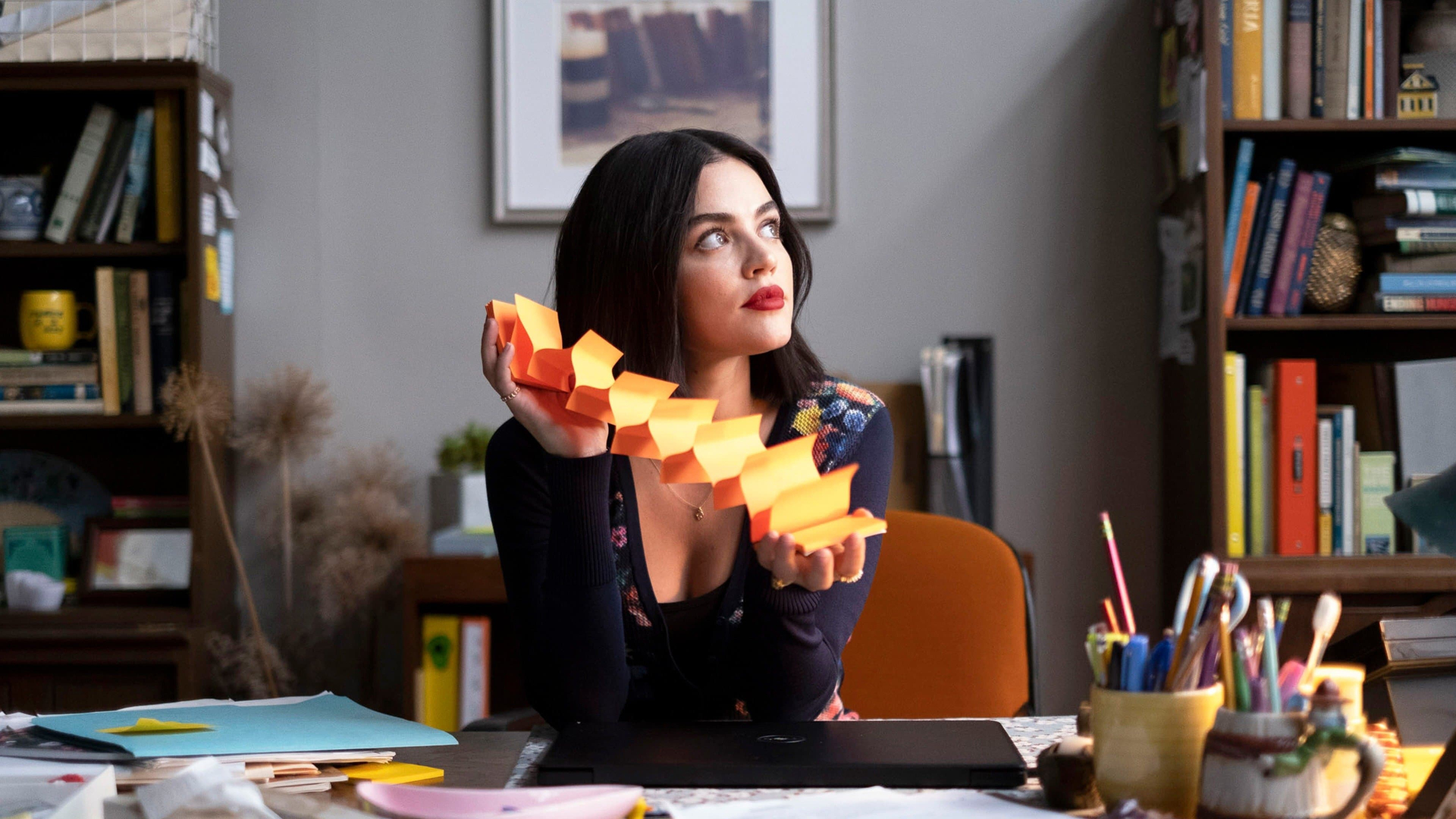 The Hating Game
Komedie
Romantiek
Taal:
Engels
Ondertiteling:
Nederlands
Geluid:
5.1
Jaar:
2021
Beeldformaat:
16:9
Speelduur:
1 uur en 38 minuten
De ambitieuze Lucy Hutton neemt het op tegen haar koude, efficiŽnte tegenpool Joshua Templeton voor een grote promotie bij uitgeverij Bexley & Gamin. Terwijl ze gevangen zit in een gedeeld kantoor, begint Lucy aan een meedogenloos spel van een-op-een tegen Josh, een rivaliteit die steeds ingewikkelder wordt door haar toenemende aantrekkingskracht tot hem nadat een onschuldig liftritje NSFW wordt. Is het liefde of gewoon een spel in hun nooit eindigende jacht naar de topbaan?
Huurprijs: €5,99 of 12 Moviepoints Huurperiode: 2 dagen
Kijk ook op: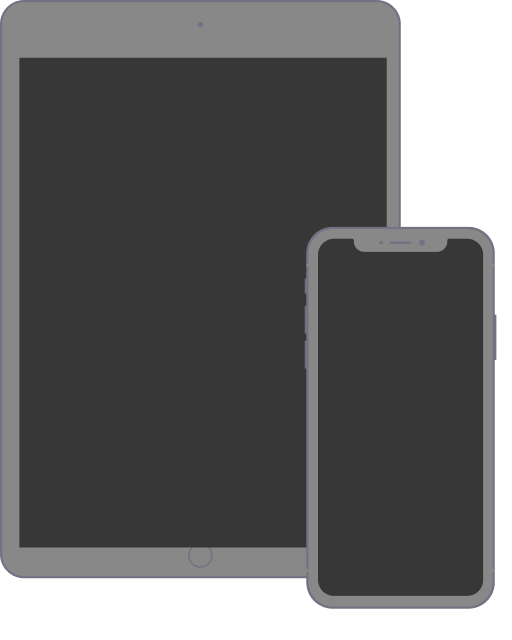 smartphone & tablet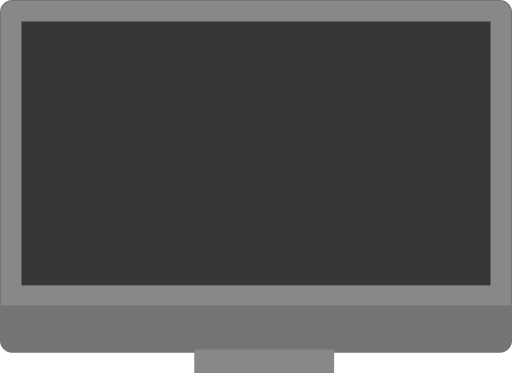 Smart TV
Reviews (0)
Er zijn bij deze film nog geen reviews geschreven.

fbfe5ba2ce3309f522c335e949435612