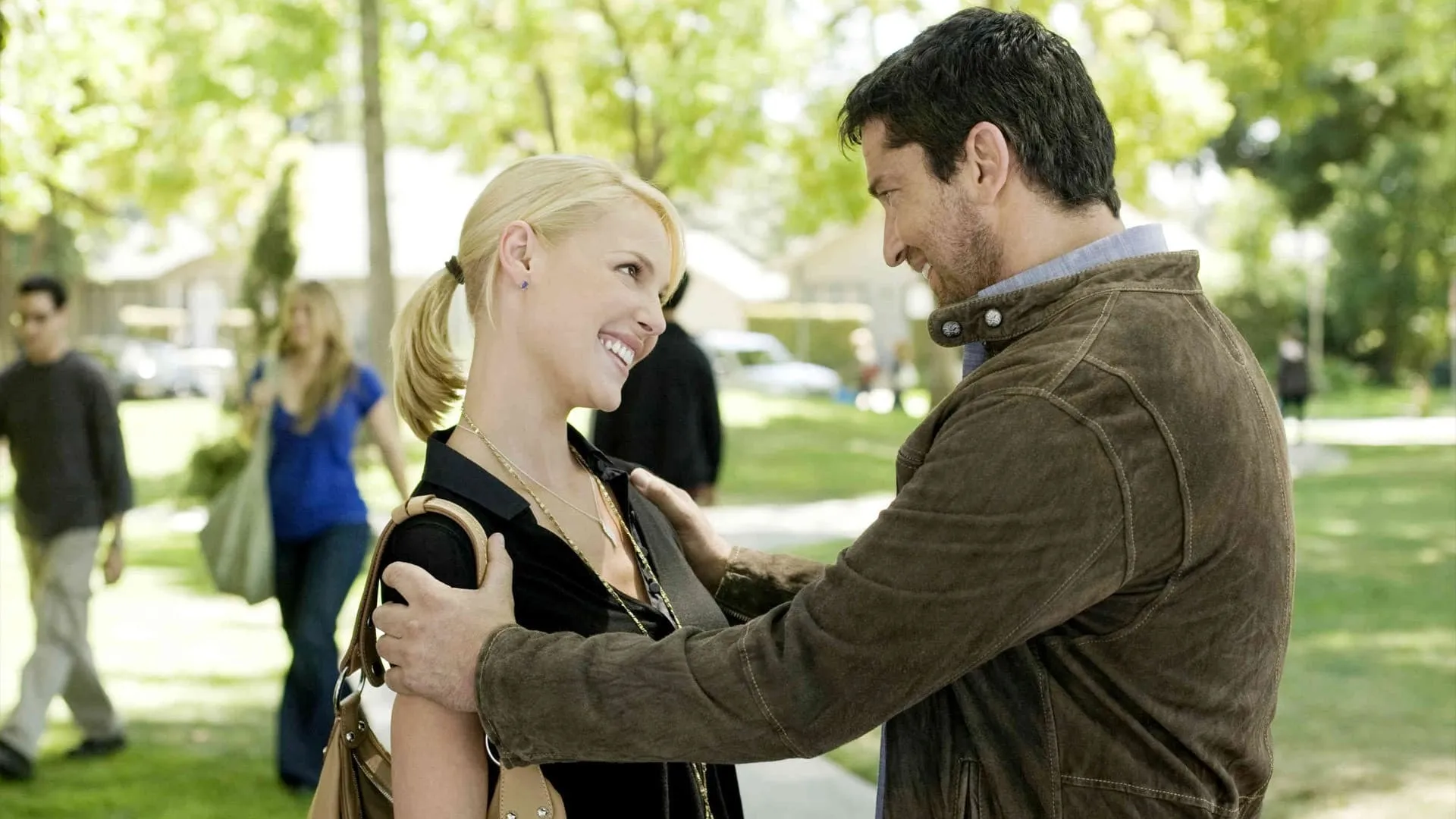 The Ugly Truth

Komedie
Romantiek
Taal:
Engels
Jaar:
2009
Duur:
1 u 32 min
Abby Richter is een naar romantiek verlangende ochtendshow producer die haar zoektocht naar Mr. Perfect nog niet heeft opgegeven. Haar carrière heeft haar nog geen windeieren gelegd... tot haar baas Mike Chadway in dienst neemt, een echte macho die belooft om de harde waarheid over mannen en vrouwen voor eens en voor altijd duidelijk te maken. Lees meer
Huurprijs:
€2,99 of 6 Moviepoints
Huurperiode:

2 dagen
Geef cadeau
Het is helaas niet mogelijk om deze film te kijken omdat je je buiten de regio bevindt waar wij deze film mogen aanbieden.
Ben je woonachtig in Nederland of Belgie? Neem dan contact met ons op via het contactformulier zodat we je verder kunnen helpen.
Deze film komt ook voor in
Reviews
Er zijn bij deze film nog geen reviews geschreven.