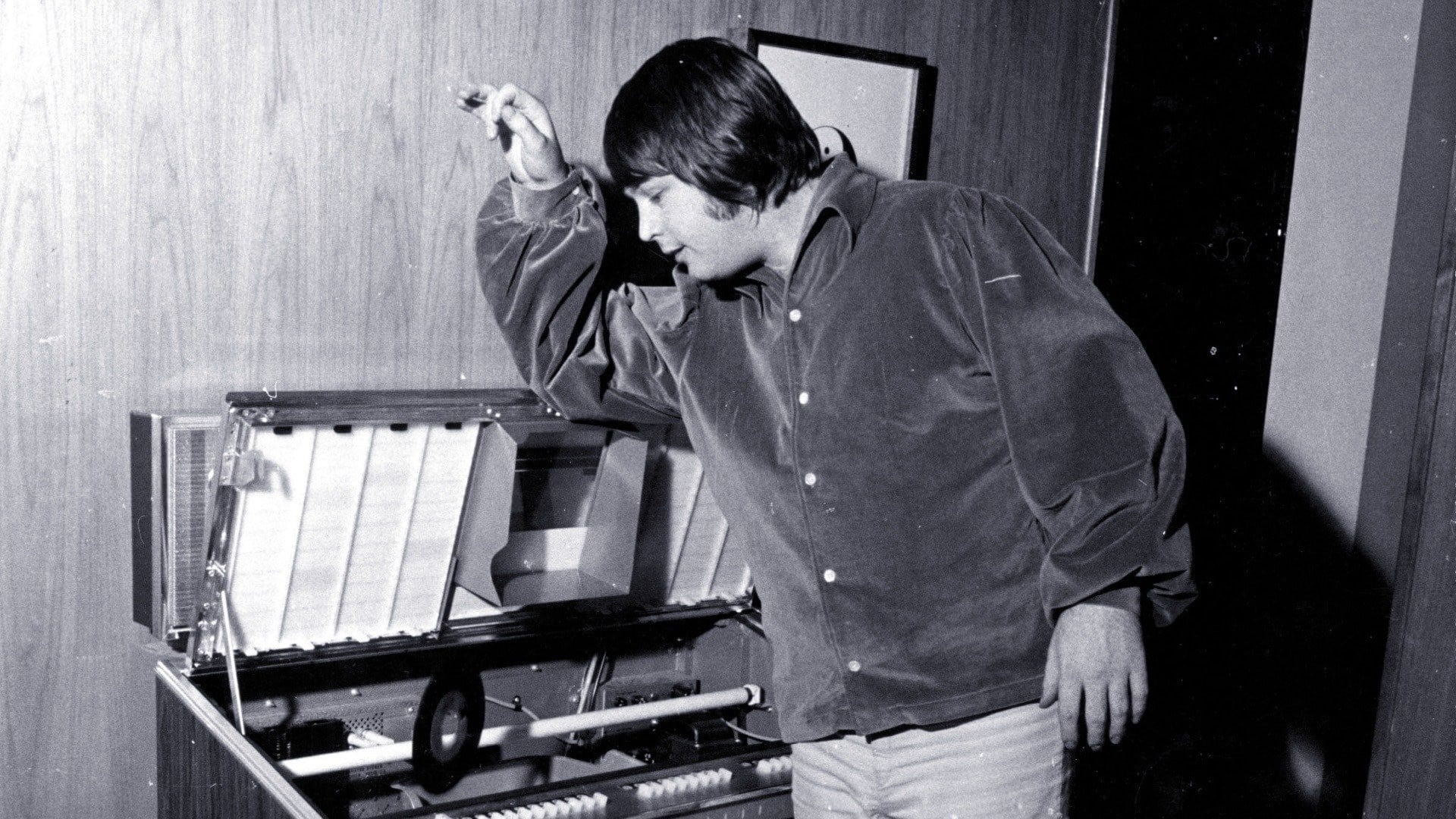 Brian Wilson: Long Promised Road
Documentaire
Muziek
Ondertiteling:
Nederlands
Taal:
Engels
Geluid:
5.1
Jaar:
2021
Beeldformaat:
16:9
Speelduur:
1 uur en 30 minuten
Brian Wilson was het brein achter de Amerikaanse band The Beach Boys, waarvan hij, behalve bassist en een van de zangers, lange tijd de belangrijkste componist was. De maker van deze documentaire gaat op een intieme reis door zijn legendarische carrière, terwijl hij herinneringen ophaalt met Rolling Stone-redacteur en oude vriend, Jason Fine. Met een nieuw nummer geschreven en uitgevoerd door Wilson en interviews met Elton John, Bruce Springsteen, Nick Jonas, Linda Perry, Jim James, Gustavo Dudamel en Al Jardine.
Huurprijs: €3,99 of 8 Moviepoints Huurperiode: 2 dagen
Kijk ook op: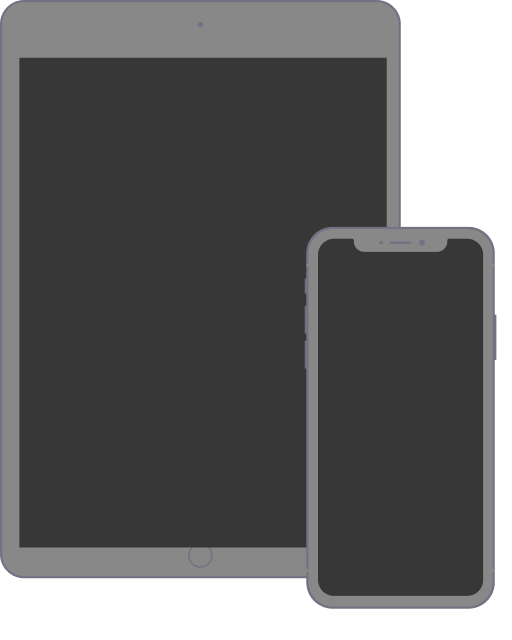 smartphone & tablet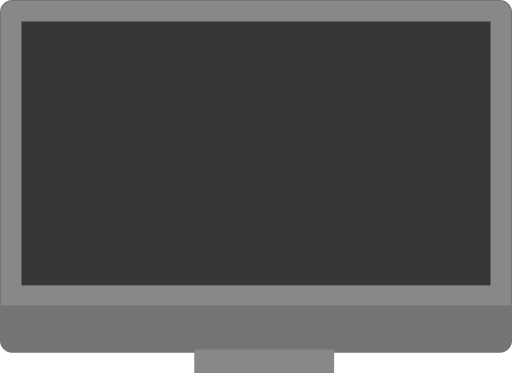 Smart TV
Deze film komt ook voor in
Reviews (0)
Er zijn bij deze film nog geen reviews geschreven.