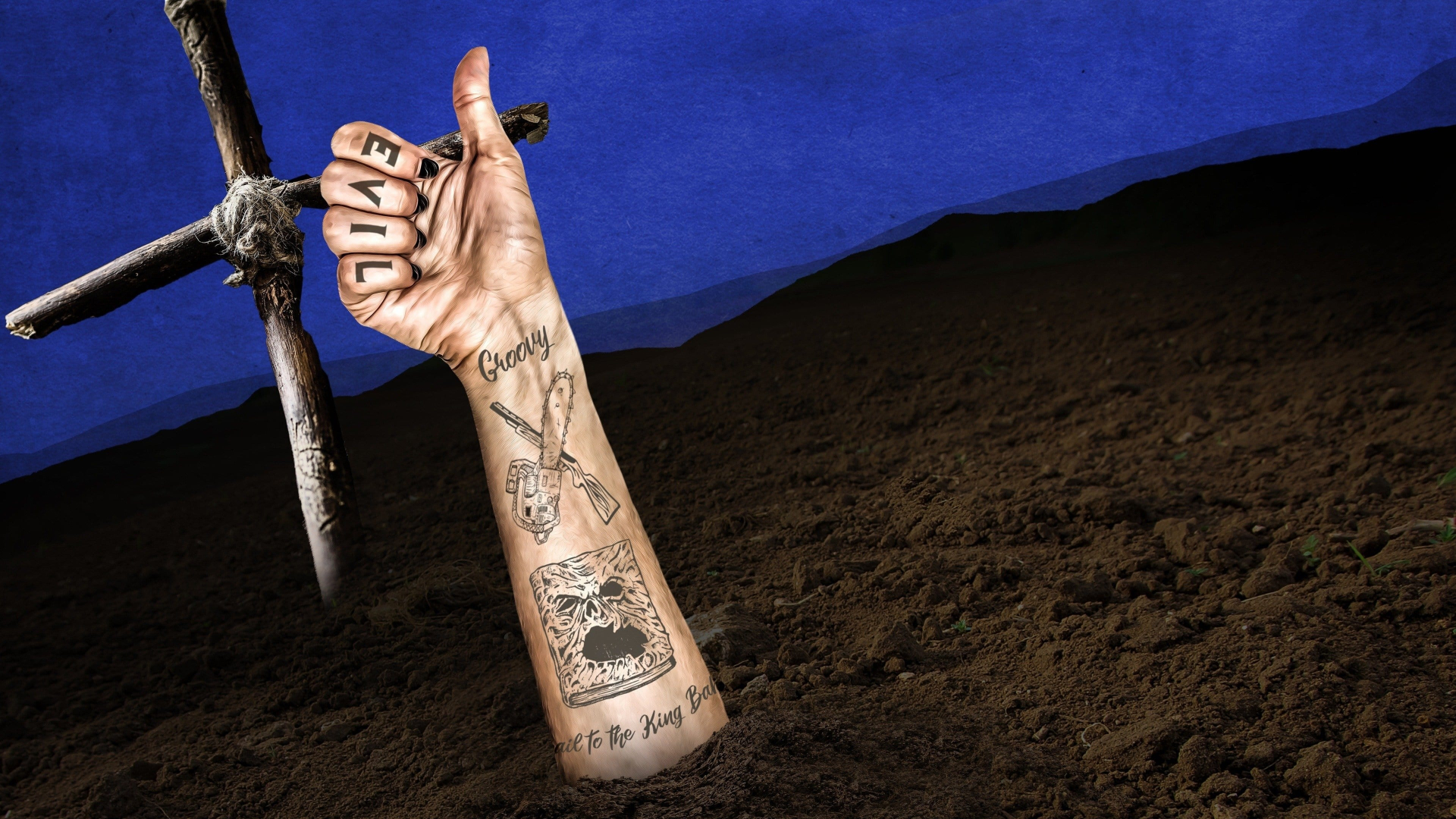 Hail to the Deadites
Documentaire
Taal:
Engels
Ondertiteling:
Nederlands
Geluid:
5.1
Jaar:
2020
Beeldformaat:
16:9
Speelduur:
1 uur en 15 minuten
'Hail to the Deadites' werpt een blik op de fans van de Evil Dead-franchise. Via deze groep wordt geprobeerd de populariteit van de franchise te verklaren. Naast gesprekken met fans en verzamelaars zullen er ook interviews met de cast en crew voorbijkomen. Zo zullen bijvoorbeeld Bruce Campbell, Ted Raimi en Ellen Sandweiss de revue passeren.
Huurprijs: €2,99 of 6 Moviepoints Huurperiode: 2 dagen
Kijk ook op: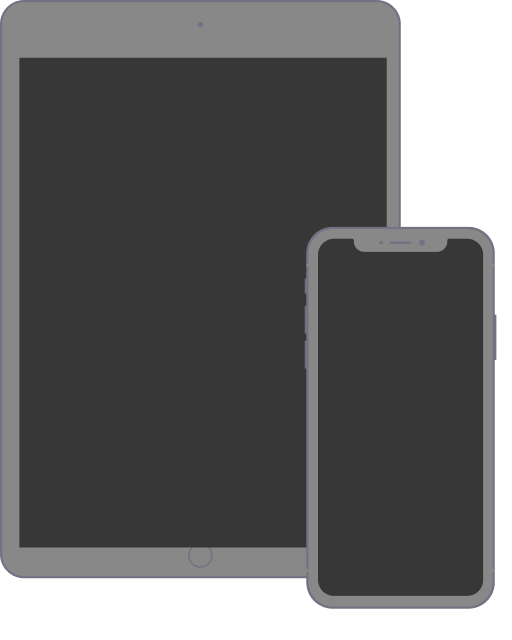 smartphone & tablet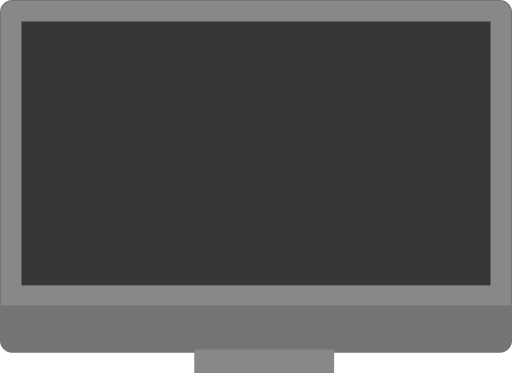 Smart TV
Deze film komt ook voor in
Reviews (0)
Er zijn bij deze film nog geen reviews geschreven.