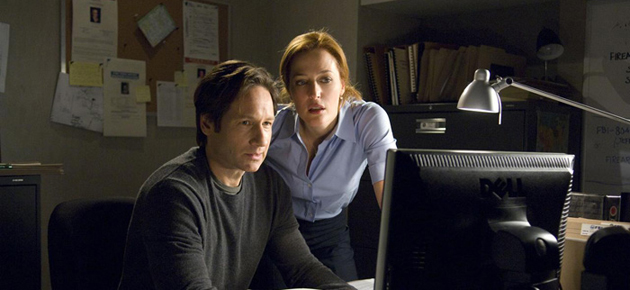 The X-Files: I Want To Believe

Thriller
Taal:
Engels
Jaar:
2008
Duur:
1 u 40 min
Wanneer een aantal vrouwen in het winterse landschap van Virginia ontvoerd worden, zijn de enige aanwijzingen de menselijke overblijfselen die in de sneeuw worden gevonden. Dit lijkt echt een zaak te zijn voor The X-Files, maar de FBI heeft deze afdeling jaren geleden gesloten. Mulder en Scully worden aangespoord toch te helpen in deze zaak om de mysterieuze verdwijningen op te lossen.
Huurprijs: €2,99 of 6 Moviepoints Huurperiode: 2 dagen
Deze film komt ook voor in
Reviews (0)
Er zijn bij deze film nog geen reviews geschreven.