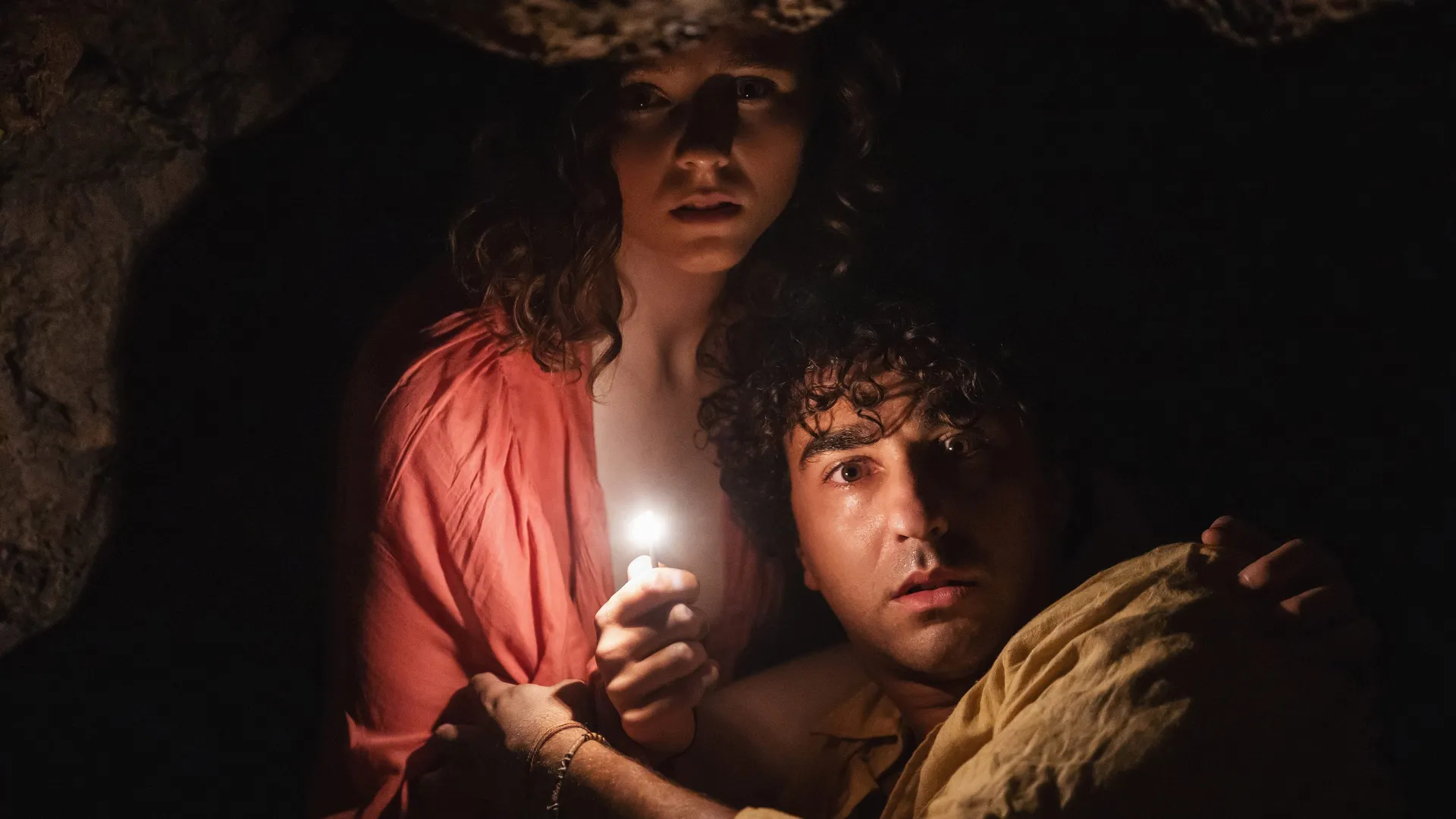 Old

Drama
Thriller
Mysterie
Taal:
Engels
Jaar:
2021
Duur:
1 u 44 min
Old is een thriller over een gezin, dat tijdens hun tropische vakantie ontdekt dat het afgelegen strand waar ze zich een paar uur bevinden, ervoor zorgt dat ze op de een of andere manier snel verouderen... ineens duurt hun hele leven nog maar één enkele dag. Lees meer
Het is helaas niet mogelijk om deze film te kijken omdat je je buiten de regio bevindt waar wij deze film mogen aanbieden.
Ben je woonachtig in Nederland of België? Neem dan contact met ons op via het contactformulier zodat we je verder kunnen helpen.
Deze film komt ook voor in:
Reviews
Er zijn bij deze film nog geen reviews geschreven.