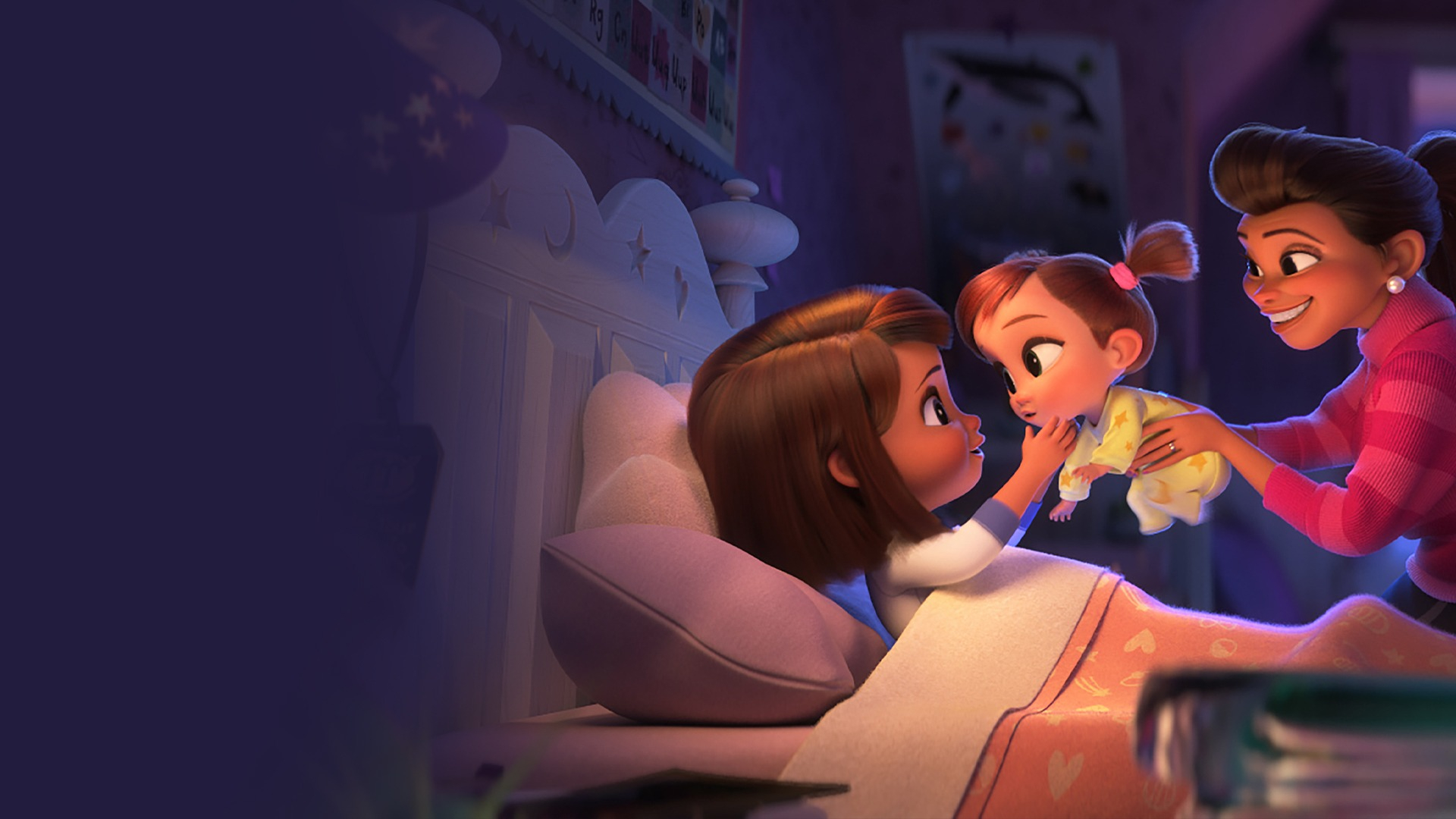 The Boss Baby: Family Business
Animatie
Komedie
Taal:
Engels
Ondertiteling:
Nederlands
Geluid:
5.1
Jaar:
2021
Beeldformaat:
16:9
Speelduur:
1 uur en 43 minuten
Tim en zijn kleine broertje, Boss Baby Ted, zijn volwassen geworden en uit elkaar gegroeid. Tim is nu een getrouwde huisvader en Ted de directeur van een investeringsbedrijf. Maar een nieuwe Boss Baby met een vooruitstrevende en positieve aanpak staat op het punt om ze weer bij elkaar te brengen... en zorgt voor inspiratie voor een nieuw familiebedrijf.
Huurprijs: €4,99 of 10 Moviepoints Huurperiode: 2 dagen
Kijk ook op: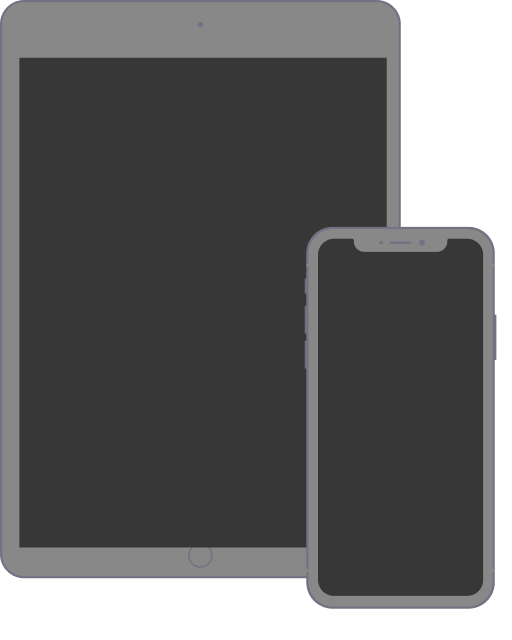 smartphone & tablet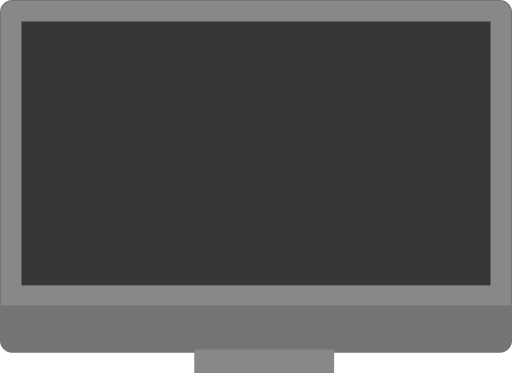 Smart TV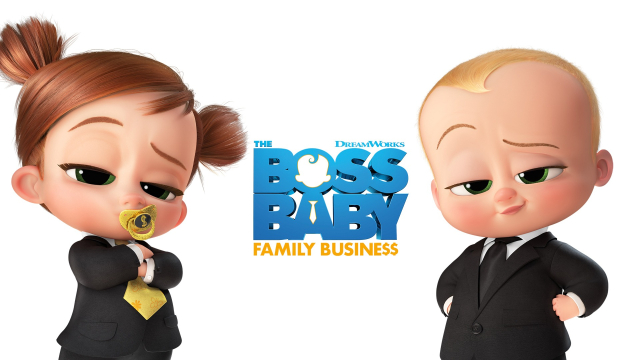 The Boss Baby: Family Business: Making of
Bekijk hier bonus content van The Boss Baby: Family Business.
Deze film komt ook voor in
Reviews (0)
Er zijn bij deze film nog geen reviews geschreven.