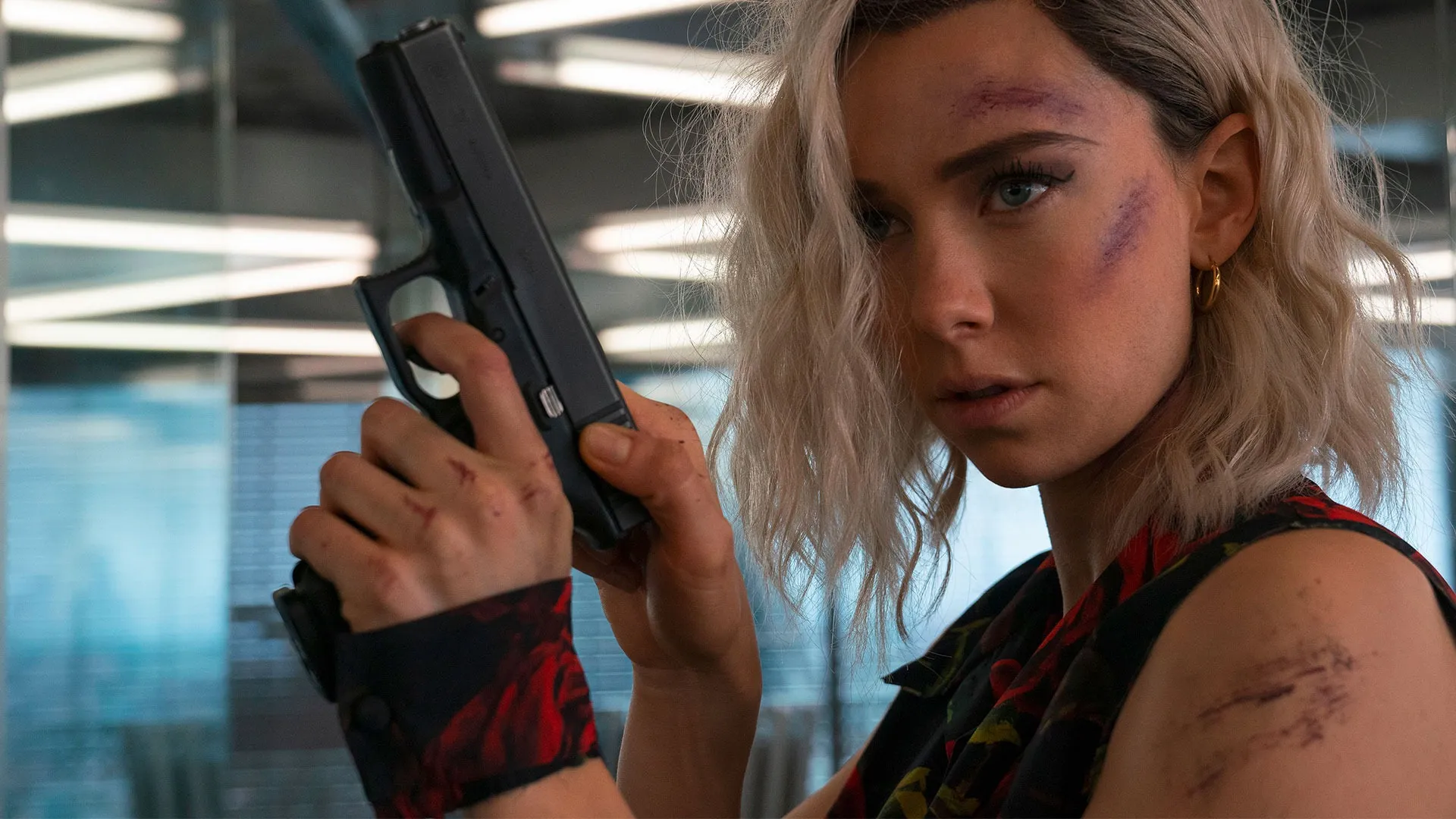 Fast & Furious Presents: Hobbs & Shaw

Actie
Taal:
Engels
Jaar:
2019
Duur:
2 u 10 min
Al jarenlang gooien bikkelharde agent Luke Hobbs en wetteloze outcast Deckard Shaw elkaar de beledigingen om de oren. Maar wanneer de cyber-genetisch ontwikkelde anarchist Brixton een bio-virus in handen krijgt dat de mensheid voorgoed kan veranderen, moeten Hobbs en Shaw samenwerken om de enige man die misschien nog ruiger is dan zijzelf ten val te brengen! Lees meer
Het is helaas niet mogelijk om deze film te kijken omdat je je buiten de regio bevindt waar wij deze film mogen aanbieden.
Ben je woonachtig in Nederland of BelgiŽ? Neem dan contact met ons op via het contactformulier zodat we je verder kunnen helpen.
Een net wat andere Fast & Furious film, al zit in deze film ook het nodige spectaluaire rijwerk in. Deze film gaat over hoe vriendschap, broederschap en moed het wint van technologie. Grote onderwerpen maar niet een te zware film. Voor het laatste zorgt de humor voor. De karakters van Hobbs en Shaw worden wat meer uitgediept dan in de andere Fast Furious' films. Een onderhoudende film zeker voor de Jason Statham of Dwayne Johnson fans.
Deze film komt ook voor in