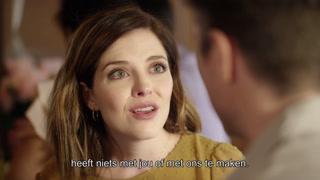 Yes, I Do
Drama
Romantiek
Taal:
Engels
Ondertiteling:
Nederlands
Geluid:
5.1
Jaar:
2018
Beeldformaat:
16:9
Speelduur:
1 uur en 23 minuten
De drukbezette chocolatier Charlotte heeft haar vriend James al twee keer aan het altaar laten staan, omdat ze twijfelde of ze wilde trouwen. Ze is er nu echter van overtuigd dat ze dit wel wil en is vastbesloten hem opnieuw te overtuigen te trouwen. De boel wordt echter gecompliceerder, wanneer de ex-vriendin van James zich met de zaak bemoeit. Zij wil hem namelijk ook terug.
Huurprijs: €2,99 of 6 Moviepoints Huurperiode: 2 dagen
Kijk ook op: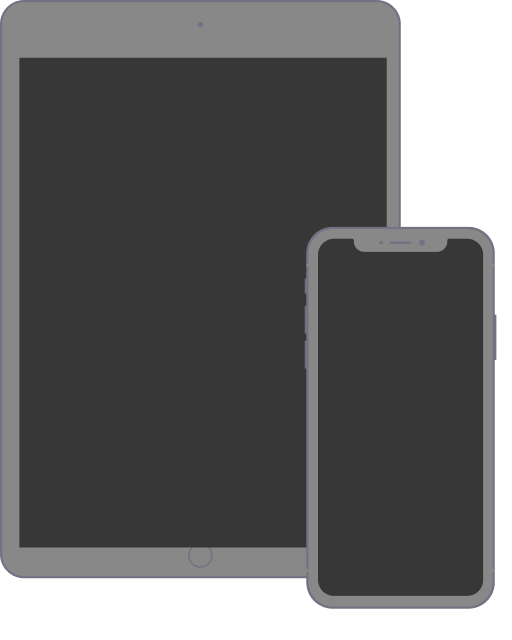 smartphone & tablet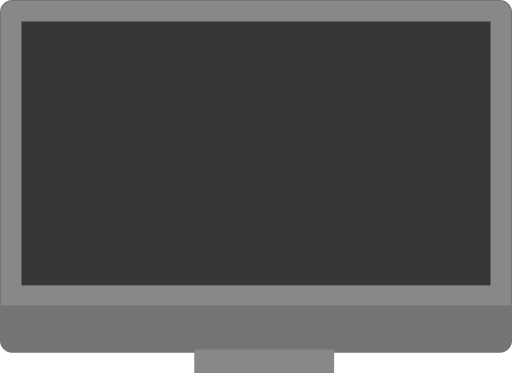 Smart TV
Deze film komt ook voor in
Reviews (0)
Er zijn bij deze film nog geen reviews geschreven.