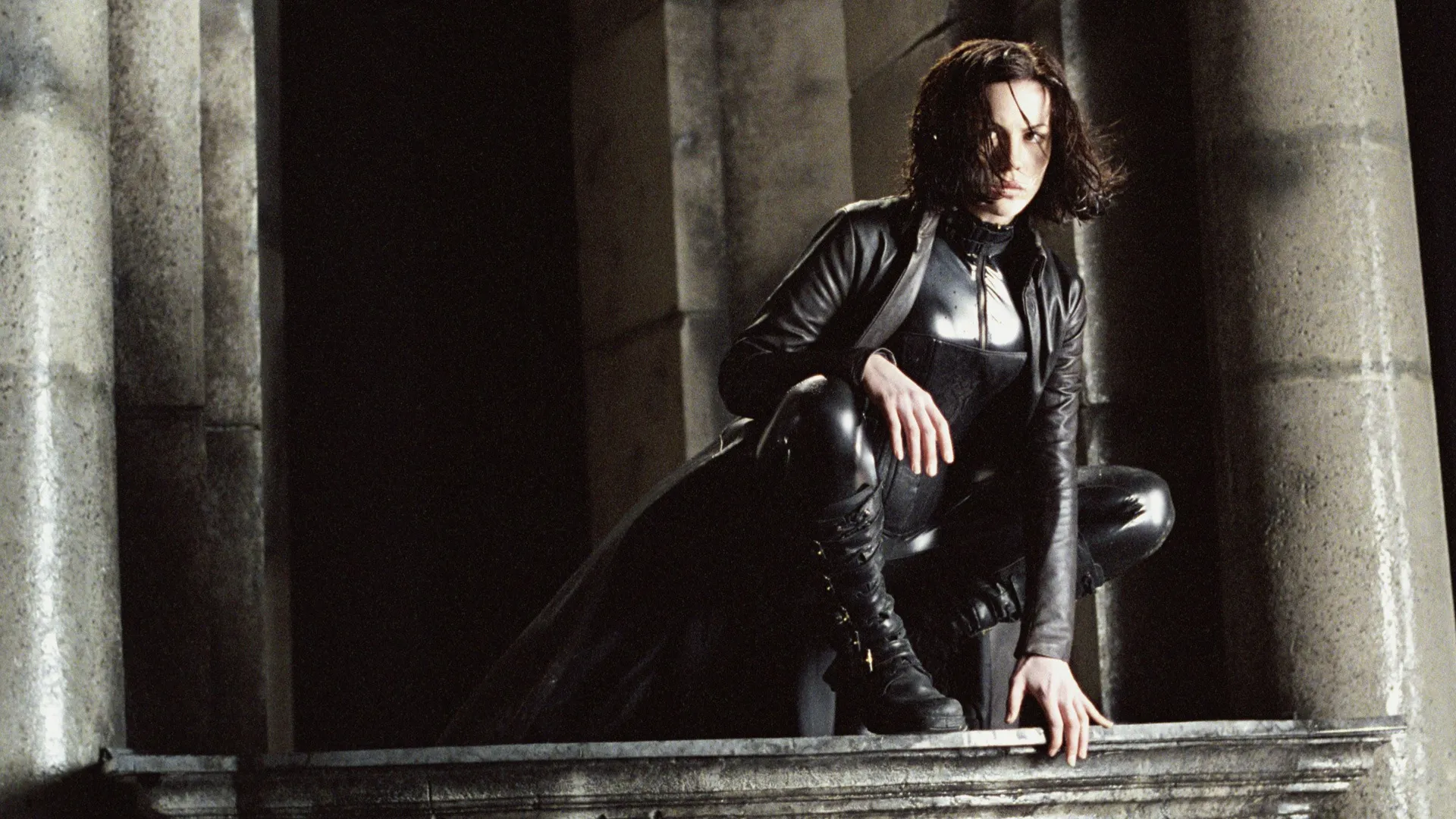 Underworld
Actie
Taal:
Engels
Jaar:
2003
Duur:
1 u 56 min
Selene is een vampier die met haar clan al jaren onder de mensheid leeft. Haar taak, als Death Dealer, neemt ze uiterst serieus en haar doel is om uiteindelijk hun grootste vijand, The Lycans (weerwolven), uit te roeien. Een strijd die al eeuwen duurt, maar welke door de tussenkomst van een mens een mysterieuze wending zal krijgen. Lees meer
Het is helaas niet mogelijk om deze film te kijken omdat je je buiten de regio bevindt waar wij deze film mogen aanbieden.
Ben je woonachtig in Nederland of België? Neem dan contact met ons op via het contactformulier zodat we je verder kunnen helpen.
Reviews
Er zijn bij deze film nog geen reviews geschreven.

cbef46321026d8404bc3216d4774c8a9