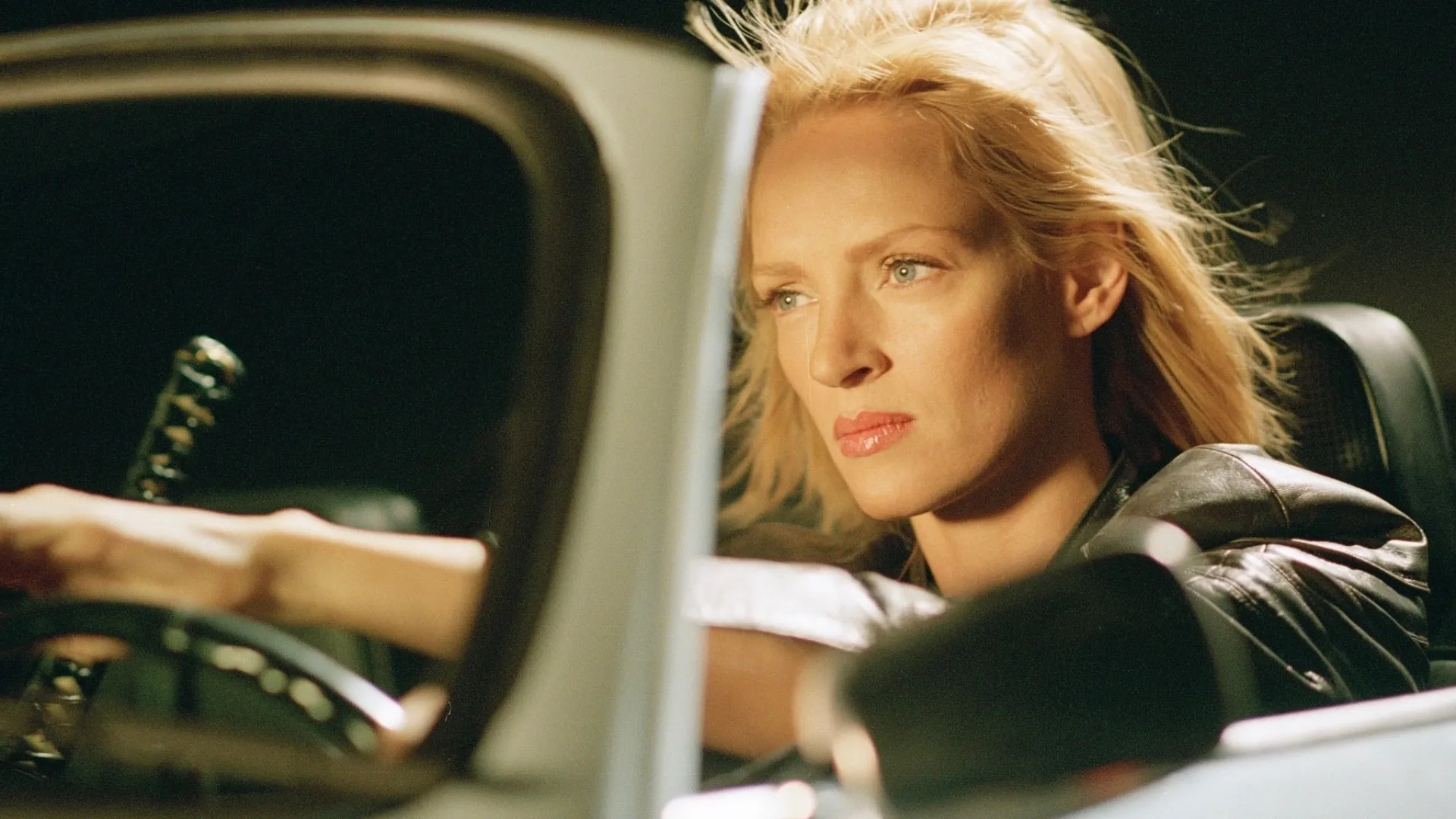 Kill Bill: Volume 2
Actie
Thriller
Taal:
Engels
Jaar:
2004
Duur:
2 u 11 min
Na de eerste twee namen op haar moordlijst te hebben doorgestreept, vervolgt The Bride haar missie om wraak te nemen op haar vroegere handlangers. Na O-Ren Ishii en Vernita Green is het nu de beurt aan Elle Driver, Budd en uiteindelijk haar baas Bill. Er is echter een onverwachte kink in de kabel. Lees meer
Het is helaas niet mogelijk om deze film te kijken omdat je je buiten de regio bevindt waar wij deze film mogen aanbieden.
Ben je woonachtig in Nederland of BelgiŽ? Neem dan contact met ons op via het contactformulier zodat we je verder kunnen helpen.
Deze film komt ook voor in:
Reviews
Er zijn bij deze film nog geen reviews geschreven.