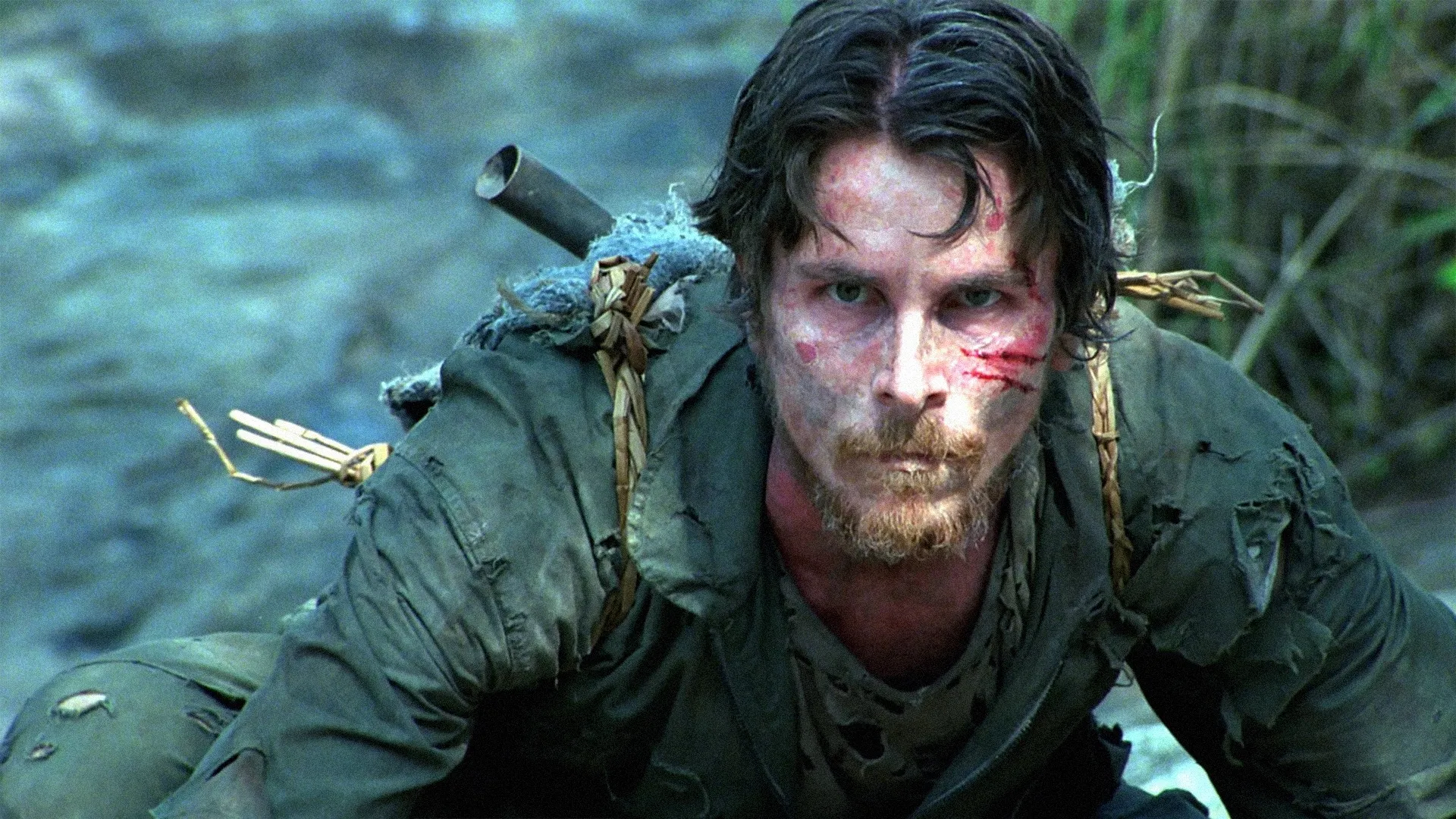 Rescue Dawn
Actie
Taal:
Engels
Jaar:
2006
Duur:
2 u
De film is gebaseerd op de documentaire Little Dieter Needs to Fly uit 1977. De film vertelt het waargebeurde verhaal van de Amerikaanse straaljagerpiloot Dieter Dengler, die tijdens de Vietnamoorlog boven Laos wordt neergehaald en in een gevangenenkamp terechtkomt. Hij onderneemt vervolgens met een groep medegevangenen een gewaagde ontsnappingspoging. Lees meer
Het is helaas niet mogelijk om deze film te kijken omdat je je buiten de regio bevindt waar wij deze film mogen aanbieden.
Ben je woonachtig in Nederland of BelgiŽ? Neem dan contact met ons op via het contactformulier zodat we je verder kunnen helpen.
Reviews
Er zijn bij deze film nog geen reviews geschreven.

244edd7e85dc81602b7615cd705545f5