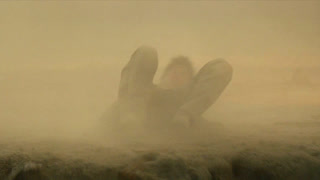 The Mummy ('17)

Actie
Taal:
Engels
Jaar:
2017
Duur:
1 u 46 min
Tom Cruise speelt de hoofdrol in de spectaculaire nieuwe film over de wereldwijde legende: The Mummy. Terwijl men dacht dat ze voorgoed begraven was, wordt een prehistorische prinses wakker in haar graftombe diep onder de woestijn. Met een mix van spektakel en spanning leidt deze verbeeldingsrijke moderne uitvoering ons een nieuwe wereld vol goden en monsters binnen.
Huurprijs: €2,99 of 6 Moviepoints Huurperiode: 2 dagen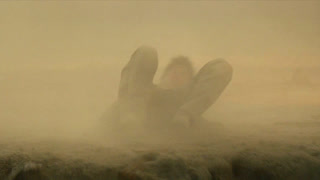 The Mummy ('17): Making of
Bekijk hier bonus content van The Mummy ('17).
Deze film komt ook voor in
Reviews (2)
27-02-2018
Topfilm! Tom Cruise blijft een raar mannetje maar zijn films zijn top!
Prima avonturenfilm, erg van genoten!
05-11-2017
Een verschrikkelijke B-film!