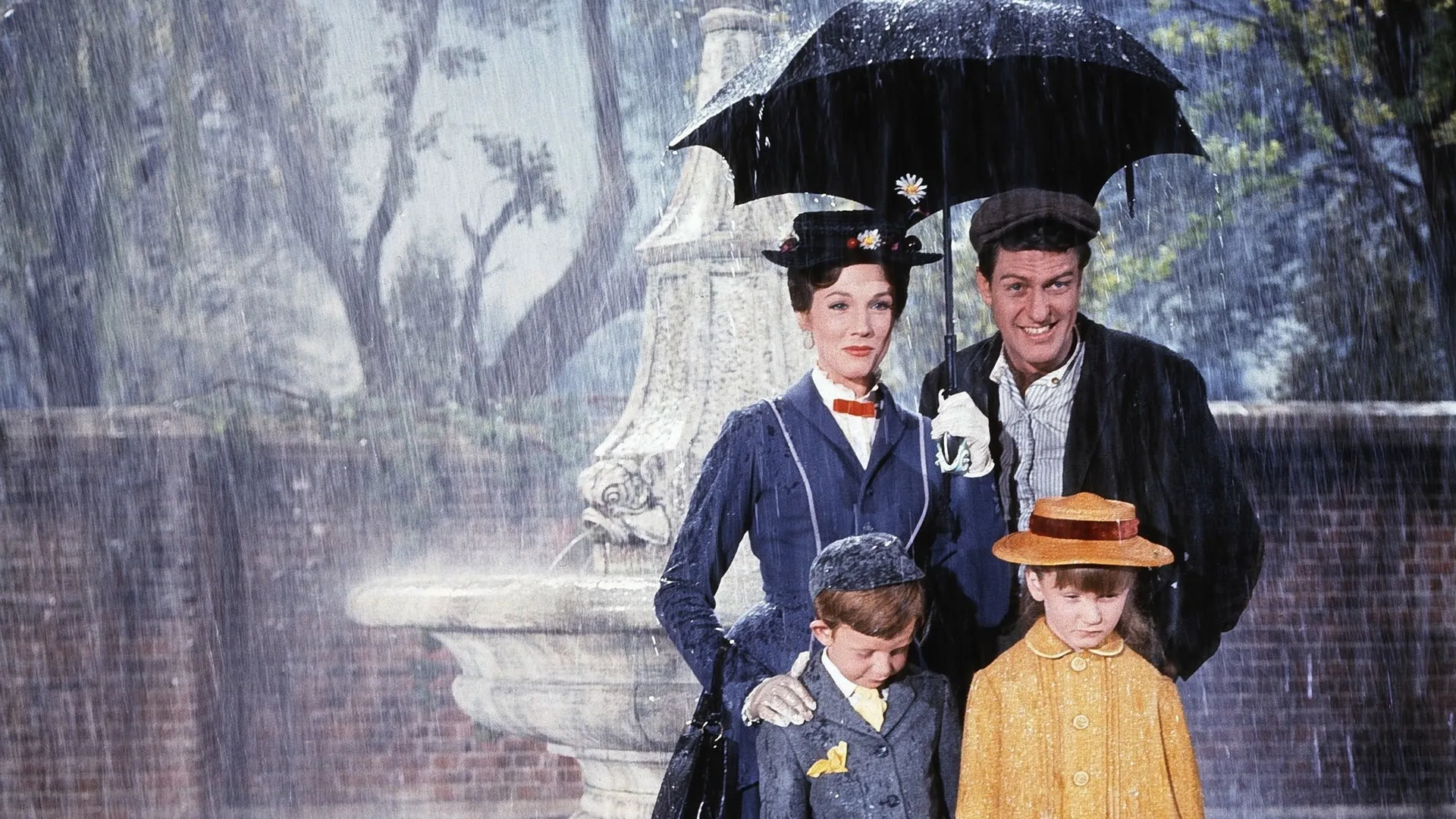 Mary Poppins

Familie
Taal:
Engels
Jaar:
1964
Duur:
2 u 14 min
NEDERLANDS ONDERTITELD. Ga mee met de 'perfecte' Mary Poppins (Julie Andrews) als ze ieder huishoudelijk klusje in een spelletje verandert en iedere dag in een wonderlijk avontuur. Raak betoverd door onvergetelijke figuren, zoals bijvoorbeel schoorsteenveger Bert met zijn vele talenten. Lees meer
Huurprijs:
€2,99 of 6 Moviepoints
Huurperiode:

2 dagen
Geef cadeau
Het is helaas niet mogelijk om deze film te kijken omdat je je buiten de regio bevindt waar wij deze film mogen aanbieden.
Ben je woonachtig in Nederland of Belgie? Neem dan contact met ons op via het contactformulier zodat we je verder kunnen helpen.
Deze film komt ook voor in
Reviews
De film blijkt leuk! Al kijk je hem nog zo vaak. De kinderen kijken hem het liefst zo vaak mogelijk en zelfs wij vinden het leuk. Het is echt een aanrader! De leuke vrolijke liedjes blijven heel lang in je hoofd zitten
Deze film gekeken in de kerstvakantie. De kinderen hebben ervan genoten. Pure nostalgie. De film blijft tot de verbeelding spreken. Een echte aanrader.
Deze film blijft leuk. De vrolijke liedjes blijven heel lang in je hoofd zitten.