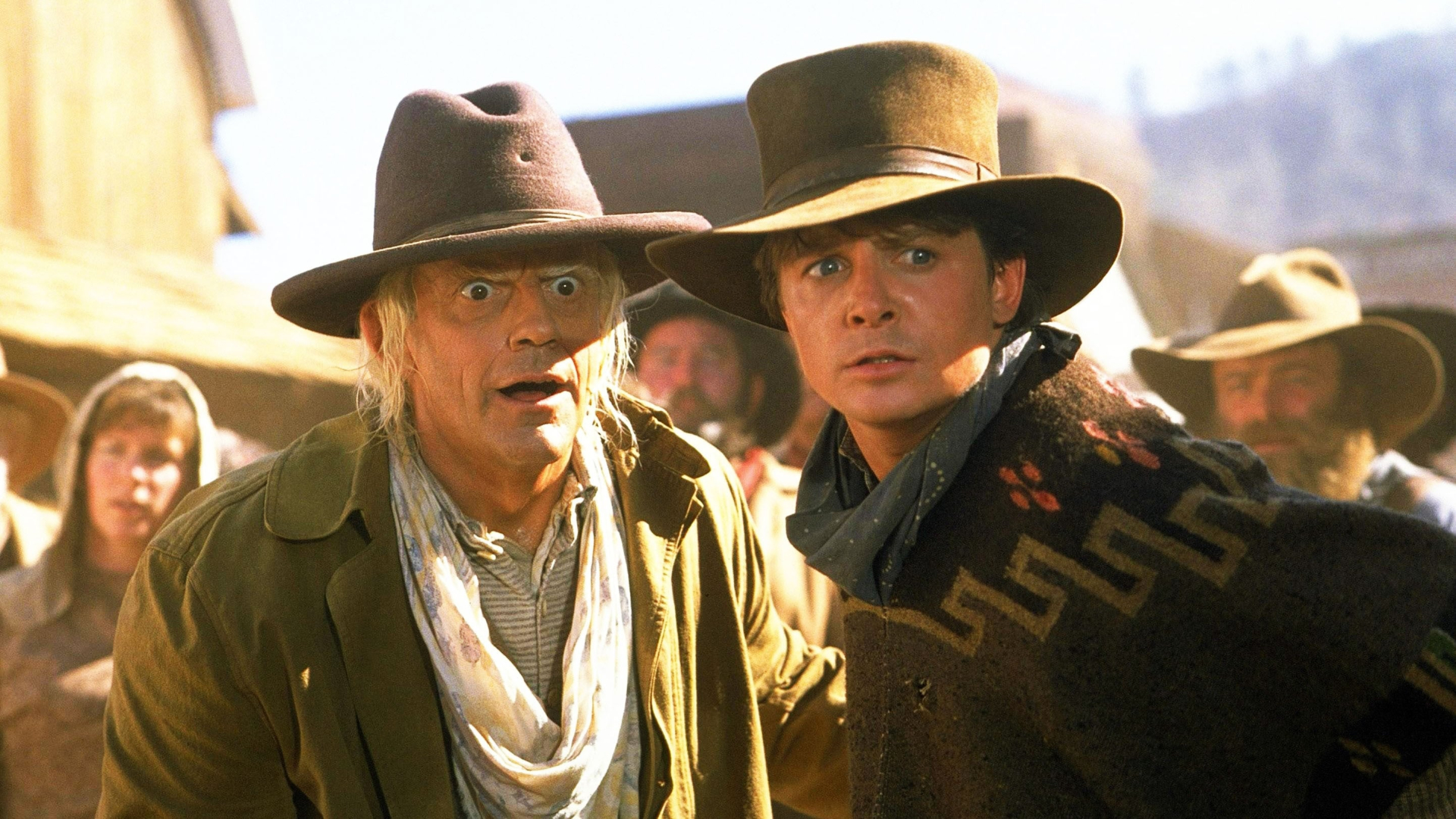 Back to the Future Part III

Komedie
Avontuur
Taal:
Engels
Jaar:
1990
Duur:
1 u 54 min
Voor Doc Brown gaat een jongensdroom in vervulling, als hij in het wilde westen van de jaren '80 van de 19e eeuw gaat wonen. Maar als hij daar voortijdig aan zijn eind dreigt te komen, reist Marty terug in de tijd om hem te redden. Er is maar één probleem: Doc is smoorverliefd op schooljuf Clara Clayton en heeft zijn hoofd er niet helemaal bij. Het is dus aan Marty om Doc uit de problemen te houden, de DeLorean op gang te krijgen en verleden, heden en toekomst weer in goede banen te leiden, zodat iedereen weer terugkomt op de plek en tijd waar ze thuishoren!
Huurprijs: €2,99 of 6 Moviepoints Huurperiode: 2 dagen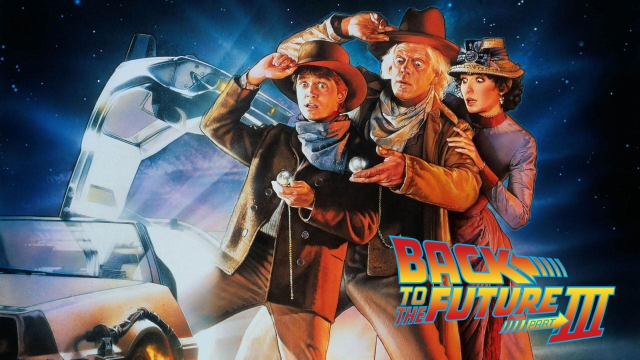 Back to the Future Part III: Making of
Bekijk hier bonus content van Back to the Future Part III.
Deze film komt ook voor in
Reviews (0)
Er zijn bij deze film nog geen reviews geschreven.